Are you an architect, home builder or a realtor looking to get a latest concise information about the Miami Construction Projects and 3D rendering services in Miami, Florida?
Are you in a dilemma about where the construction industry is headed in Miami, Florida post the pandemic?
This article attempts to provide you the information you are seeking and still your nerves, in the erstwhile turbulent environment.
Construction market on the rise in Miami, Florida
In contrast to other markets, there is an increase in new Miami construction market volume in 2020 and this trend is expected to continue in 2021 with a growth of slightly over 4%.
As the case was in 2020, residential construction has the largest increase of 15.5%, much higher than other sectors.
Miami being heavily dependent on travel & tourism, the Miami International Airport serviced 89,415 passengers on March 14, according to preliminary passenger data.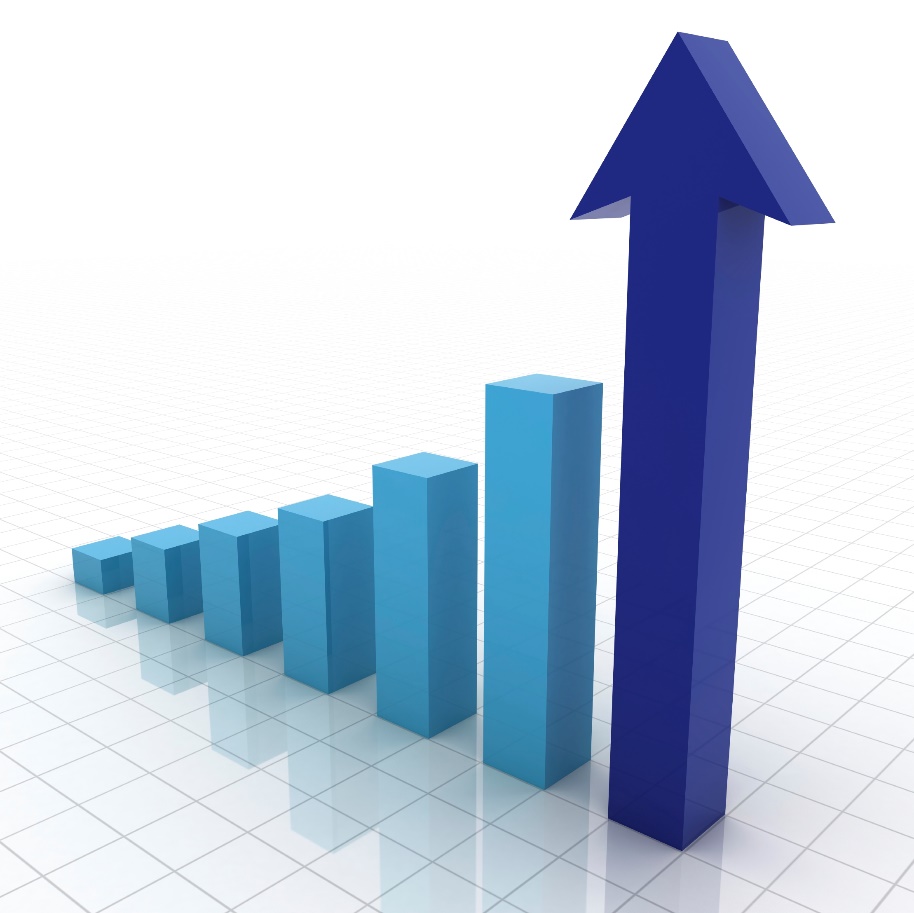 This shows that their is a hope that the tourism slump for South Florida — Miami-Dade County in particular — could be coming to an end.
Other businesses, such as restaurants and hotels, are slowly returning to business — not normal business for all, but at least growing expectations of better business conditions this year.
Total construction market volume by Sector in Miami
In recent times, the scope of architectural 3D rendering in Miami heavily depends on the growth of the construction market in the city. As mentioned earlier, Miami saw an increase in construction market volume in 2020 and this trend will continue in 2021 with a growth of approximately 4.6%.
That means the need for 3D rendering services in Miami will be on the rise and you will need it more than ever to boost your real estate sales.
Below, you will get an idea of how the construction industry is poised to set up in the city, which in turn, will decide the growth of 3D rendering services in Miami.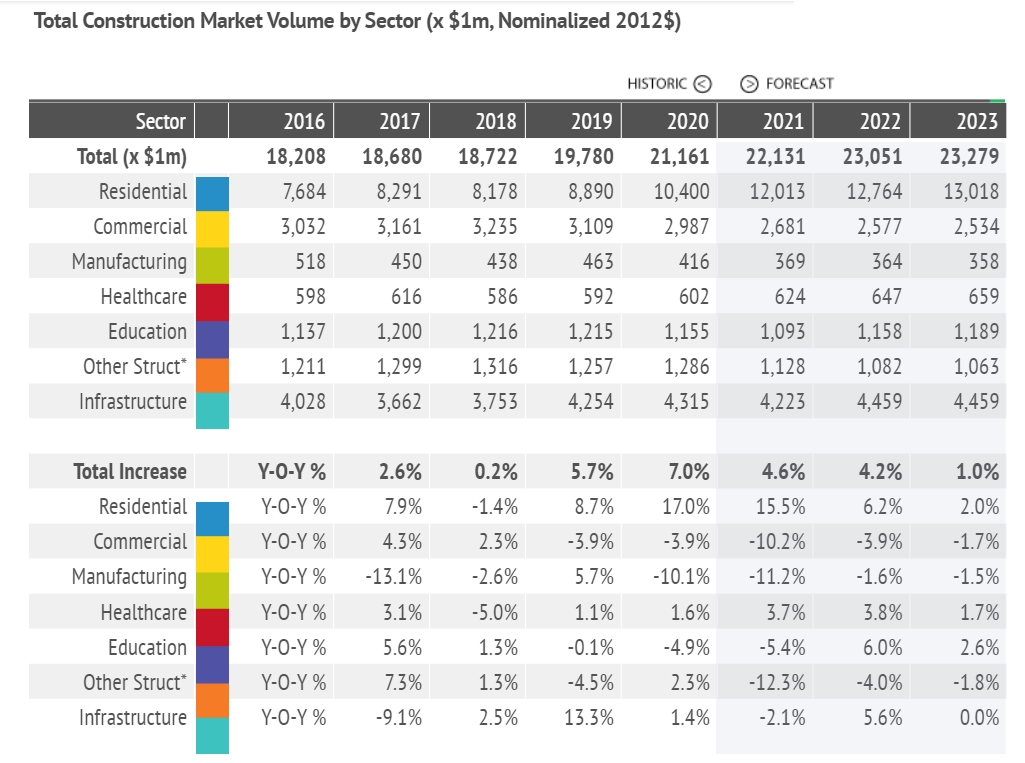 3D rendering services in USA and 3D architectural visualization companies in USA are anticipated to portray a CAGR of 22.62% and 28.1% respectively by 2026
Source: globenewswire.com
Biorev provides unique 3D rendering services in Miami, Florida
In recent years, the architectural industry has changed a great deal from the days when individuals had to visualize their dream home by looking at hand-made floor designs and feeling disappointment when the results did not meet their desired expectations.
All this has been made possible with 3D Rendering Services in Miami offered by Biorev Rendering Studios.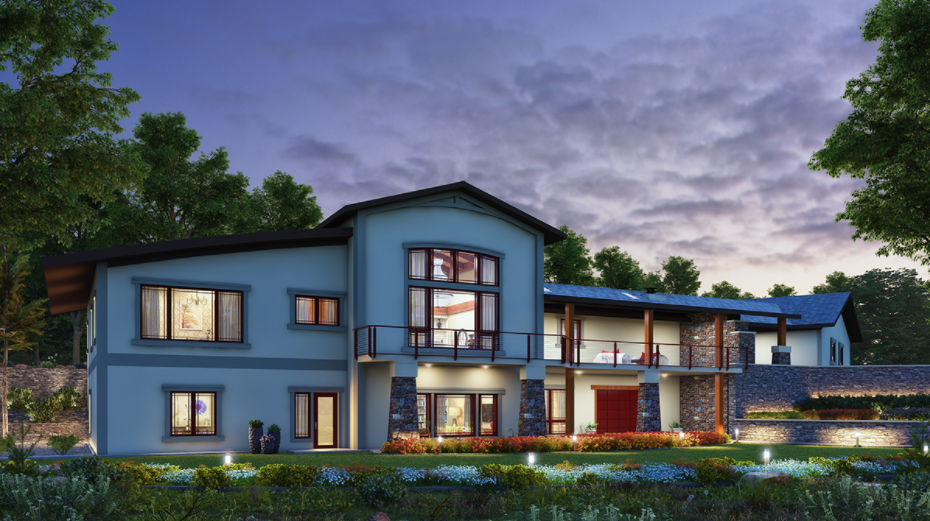 7 reasons Why 3D Rendering & Architectural Visualization Is Important For Construction Industry of America
Architectural Visualization is the process of imagining the entire building or real estate project when the project is still being conceptualized and construction has not yet begun.
These are achieved through high-definition images, videos, presentations of what the builders want the end-product to look. Visit our portfolio to view our latest Architectural Visualization works in Miami.
It gives a detailed description to the client that what are the features that they can expect and what it would look like.
At Biorev, we aim to be the one-stop-shop for all your architectural rendering needs. Below mentioned are the major types of architectural rendering services we provide in Miami, Florida:
3D Exterior Visualization

: Biorev provides compelling 3D exterior renderings for any type of buildings be it commercial or residential. We have discussed the

several factors of cost for 3D exterior rendering

in our other articles.

3D Interior Visualization: Creating awe inspiring 3D interior renderings to communicate designs more effectively is something that we have mastered in Biorev over the decades.
3. 3D Floor Plan Rendering: We have adapted to the change and the growth in technology and provide 3D floor plans for houses and enhanced 3D floor plan visualization for large scale projects that give a realistic view of the size and layout of the space. Read more about Complete Guide to Using 3D Rendering Floor Plans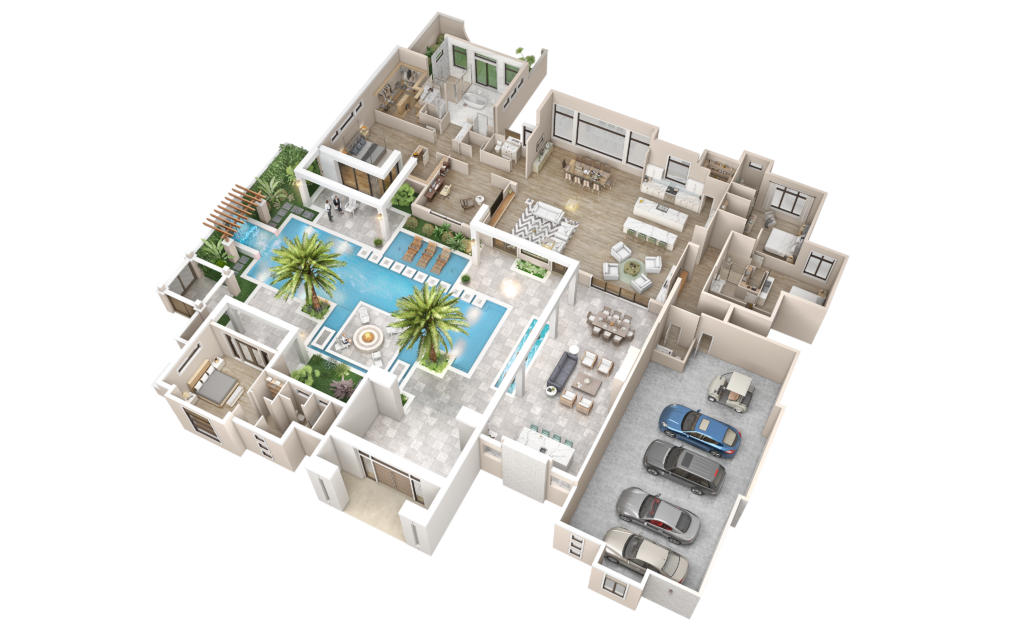 Virtual Tours Real Estate: Biorev's 3D Virtual House Tours offer that "wow!" experience to your customers and help them feel like they are inside their dream home before it is even built.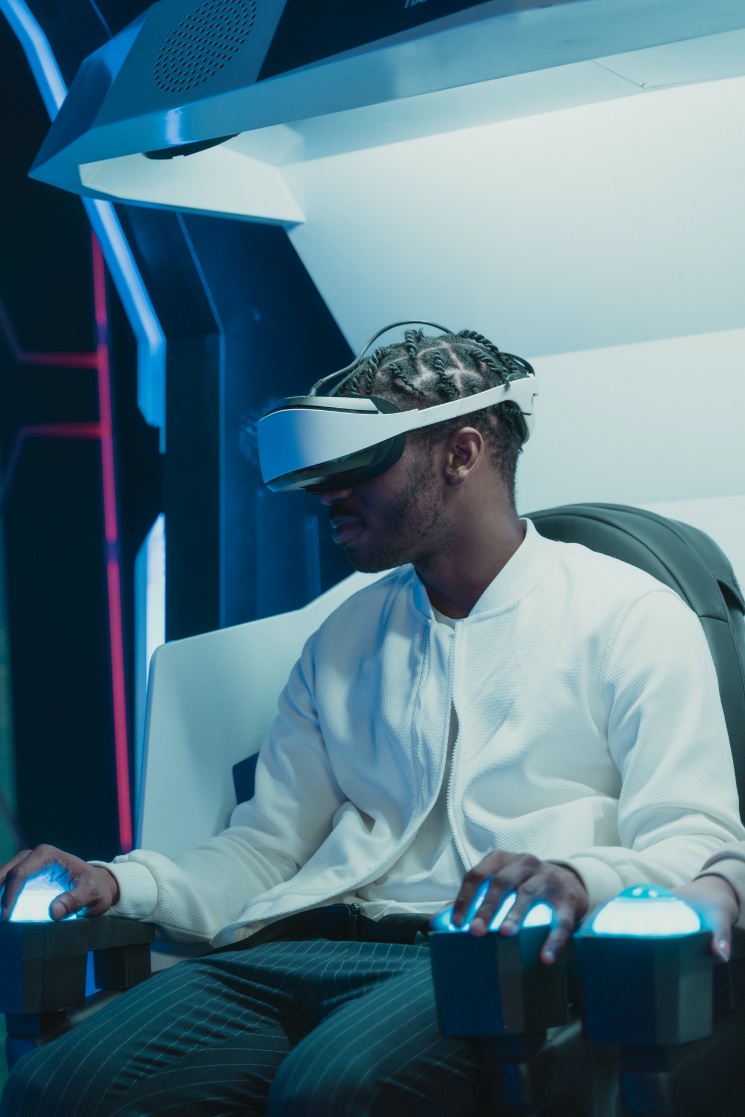 For a complete understanding of how we carry out our 3D rendering projects in Miami, visit our dedicated page of architectural rendering services, Miami.
How much does 3D architectural rendering cost in Miami?
The cost of 3D rendering varies on the type of rendering service you require.
It also depends on the company, depending on the software used and the 3D artist in question. Read on to know more about factors that affect cost of 3D rendering.
The price range is diverse when it comes to 3D rendering. Some companies are charging $100 while others are charging $10,000.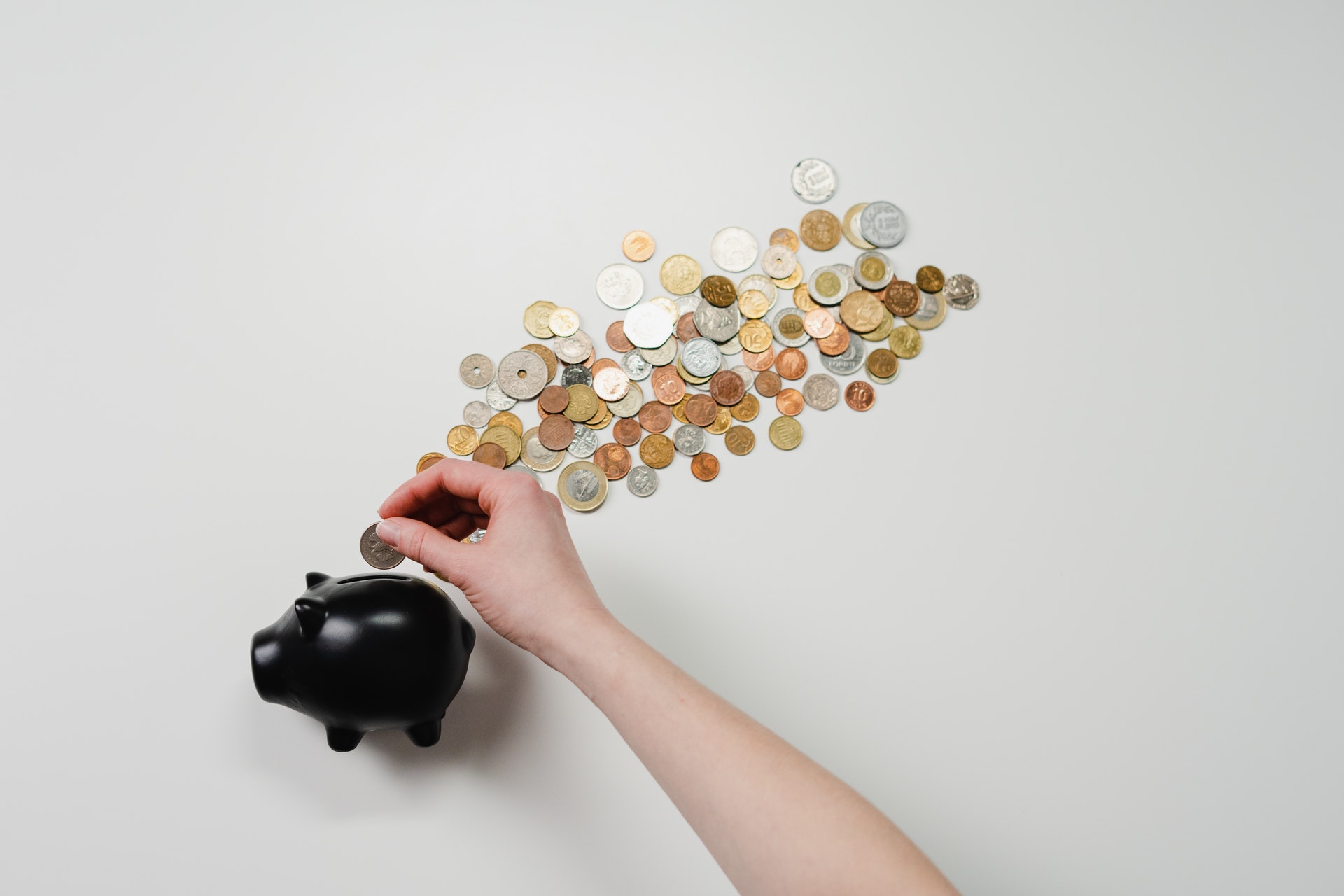 All depends on the type of render, the skills of the 3D artist and the software(s) used to render the output.
At Biorev, we strive to focus on both, quality and price. So, while our prices compare to those on the lower side, our quality is easily at par to those on the higher end of the spectrum.
What software is used for 3D architectural rendering in Miami?
The first step in making an architectural or a product rendering or in any 3D workflow is 3D modeling.
3D modeling involves creating geometric representations of objects via various 3D modelling software.
Rendering will take place once the object is visualized as a 3D model. An image, video, or animated 3D model is turned into a 3D rendering using 3D rendering software.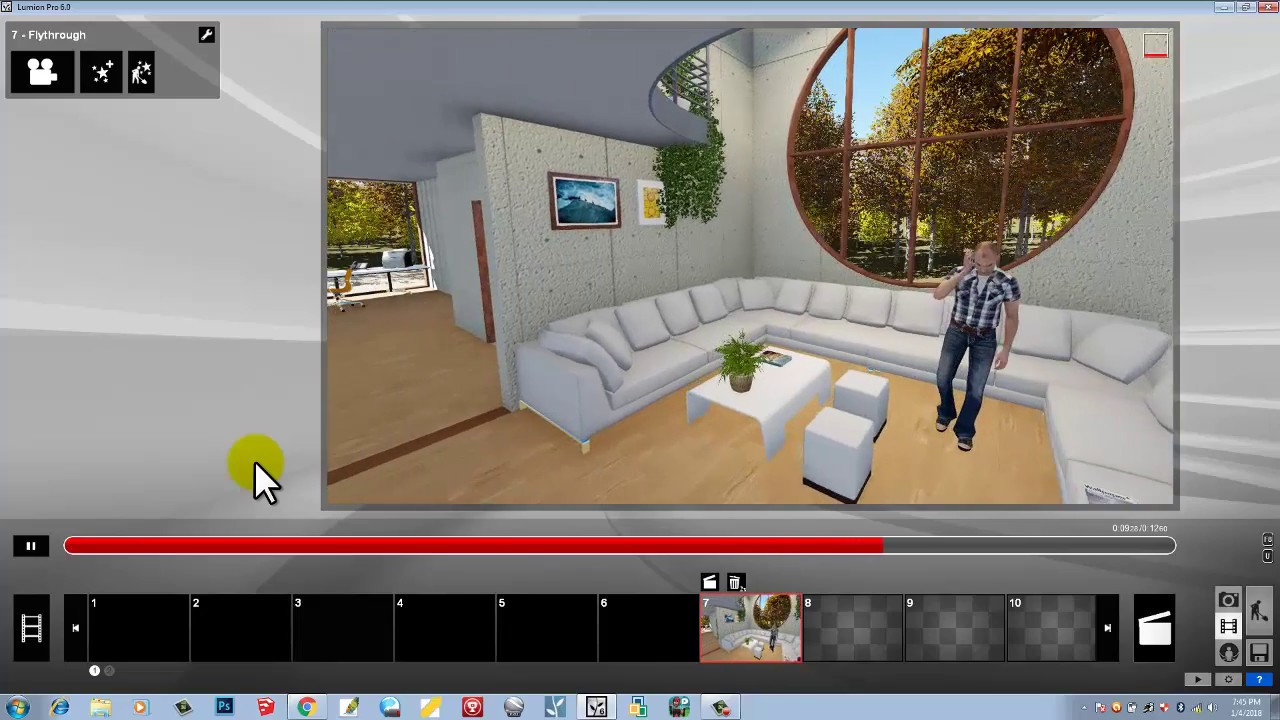 As technology has evolved, several 3D rendering software have been developed which has helped greatly in making the entire rendering process smooth.
Some of the best 3D rendering software in the business are:
Unity

3ds Max Design

KeyShot

Maya

Blender

Cinema 4D

Lumion

Substance Designer

V-Ray

Modo

Enscape

SOLIDWORKS Visualize
Why should you hire a 3D architectural rendering company in Miami?
3D architectural rendering companies provide you a cost-effective marketing solution to your projects. They help you boost your sales efforts by complimenting your on-ground sales and marketing team.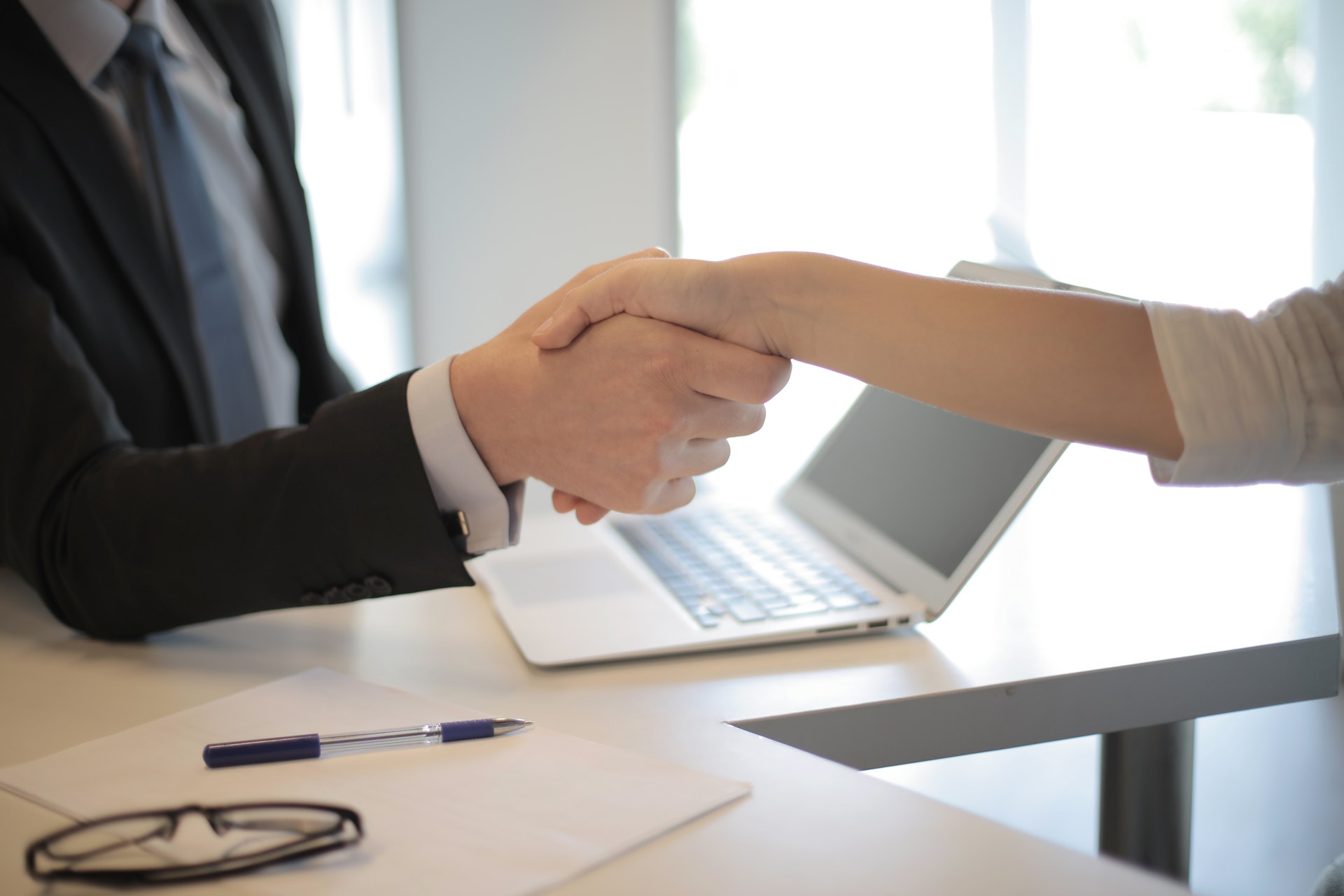 With photo-realistic 3D architectural rendering you can show your customers, how close your real estate projects would be to reality, once completed.
They can also help your prospective customers visualize their dream, even though it is still in the concept stage. This is achieved through 3D virtual tours.
Benefits of 3D Architectural Rendering Services for Real Estate Businesses
3D rendering services for your building or property or real estate project can add value to your marketing campaigns.
Listed below are the various ways in which 3D architectural rendering can benefit your real estate business:
3D Rendering attracts more clients

Presentations are more precise

Problems can be identified early

Editing can be done on the go

Accurate & precise measurements

Cost effective

3D renderings enhance marketing efforts

Gives additional option of virtual reality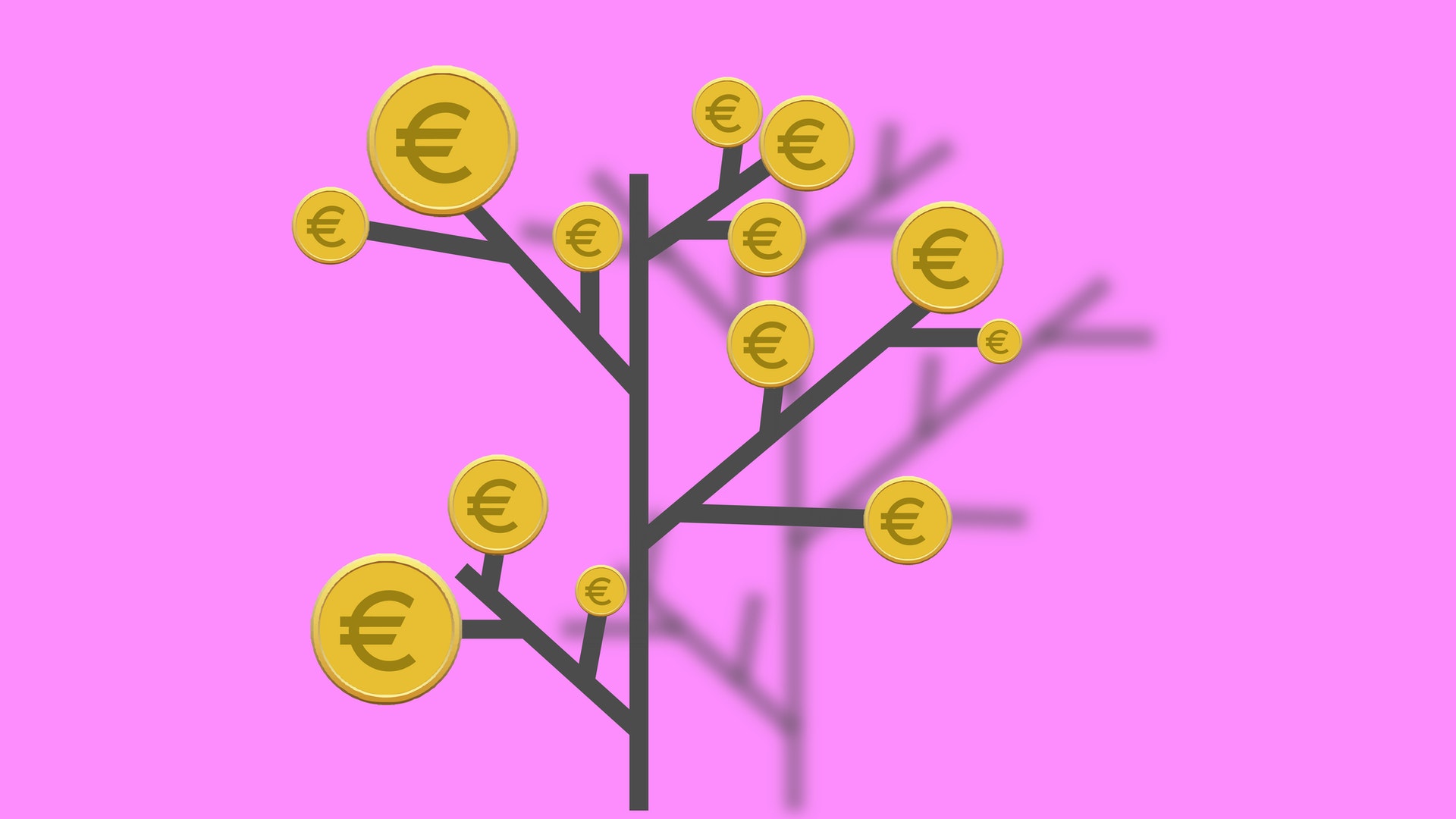 BIOREV – A Leader in Quality Architectural 3D Rendering Services Miami
With the growth in the construction of high-rise buildings in the past few decades, some companies offering Architectural visualization have sprung up.
But one that has paved a creative way towards Architectural Rendering Services in Miami is Biorev.

Biorev, a 3D rendering & visualization company has its own 3D Rendering Studio which is well equipped with the best infrastructure and trained professionals to provide the most excellent 3D Rendering Services for your project.
Biorev, for long has been a part of major real estate projects and has partnered with Industry biggies to provide premier quality projects to the public.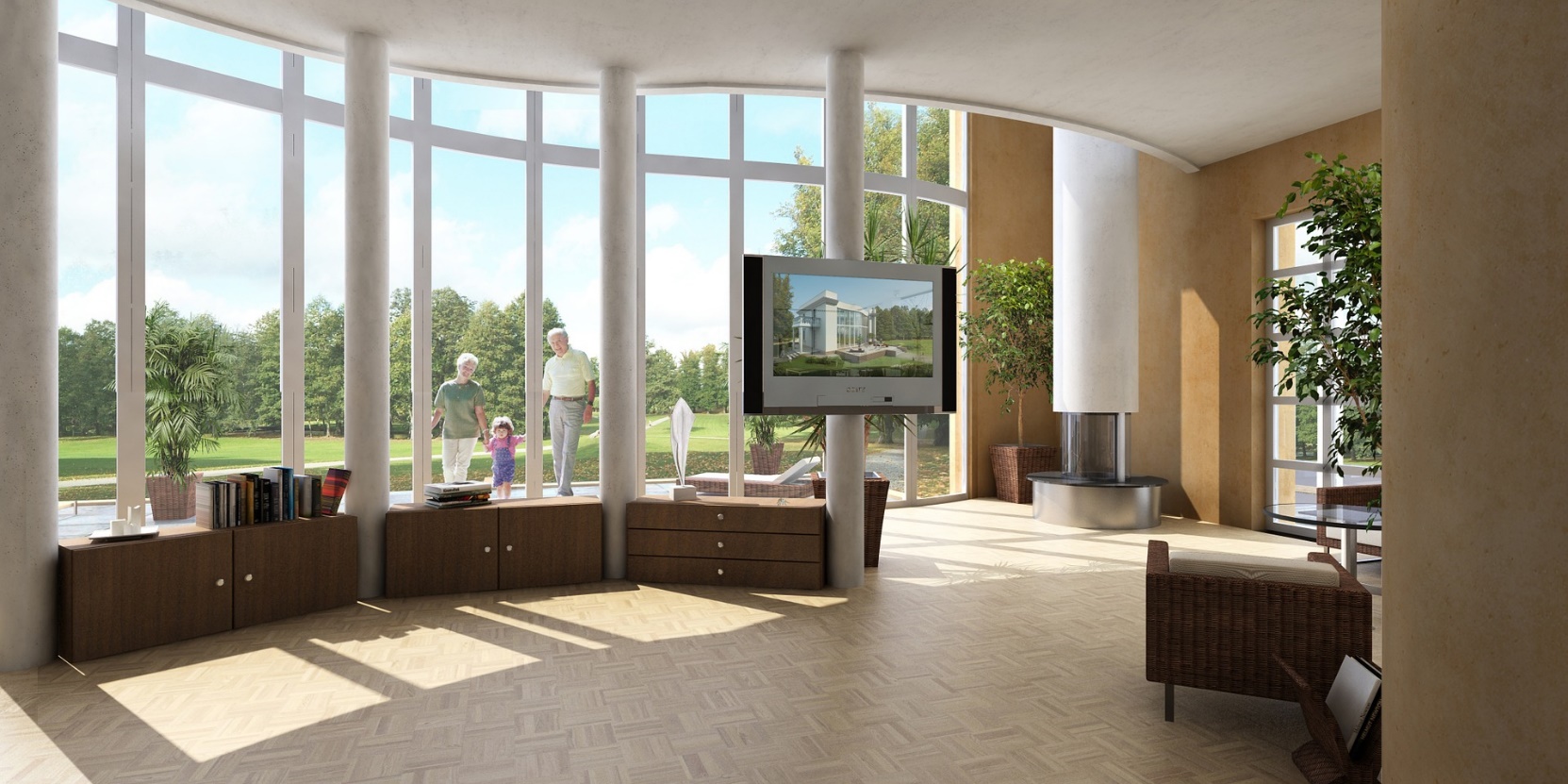 Our exciting features include:
Economical yet premium Interior Design Services

Photorealistic 3D Architectural Rendering

Our 3D Home Interior Services with most of its customers in their happy testimonials

Cost-effective and Customer Satisfaction
High-end 3D Architectural Visualization Services Miami includes:
CAD Drafting Services: Avail top-notch technical services and abilities of Biorev integrated with your ideas to give an all-new as well as exciting twist to your end-results.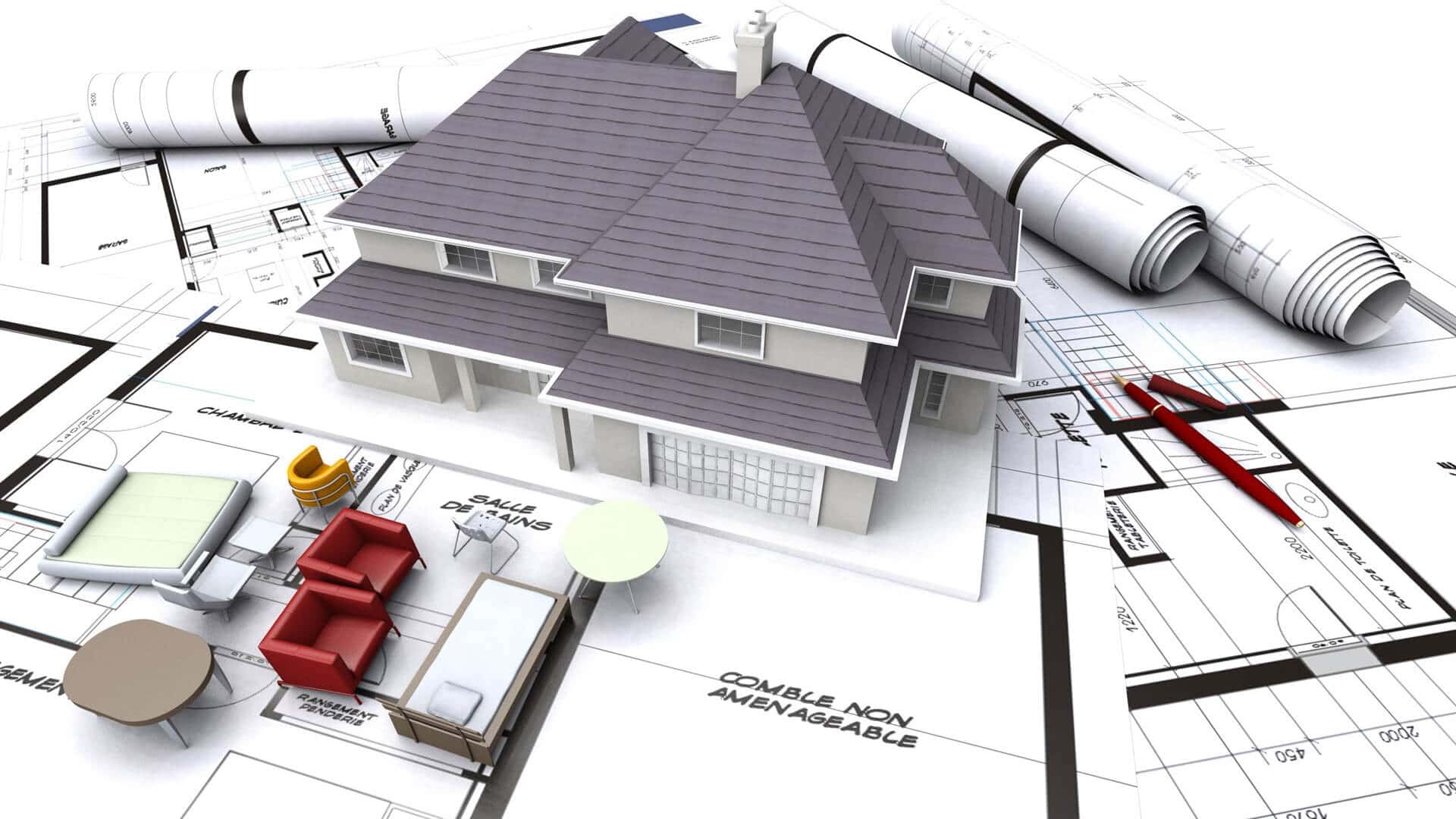 Architecture 3D Modelling: We produce premium quality 3D models that mimic High-definition photographs along with great attention to detail.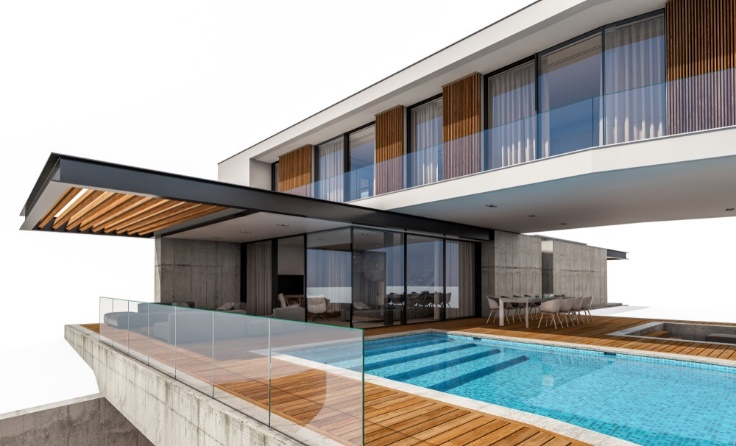 3D Interior Rendering Services: You can preview the interior of your dream project, and it's sure to attract customers with its aesthetics and realistic appeal.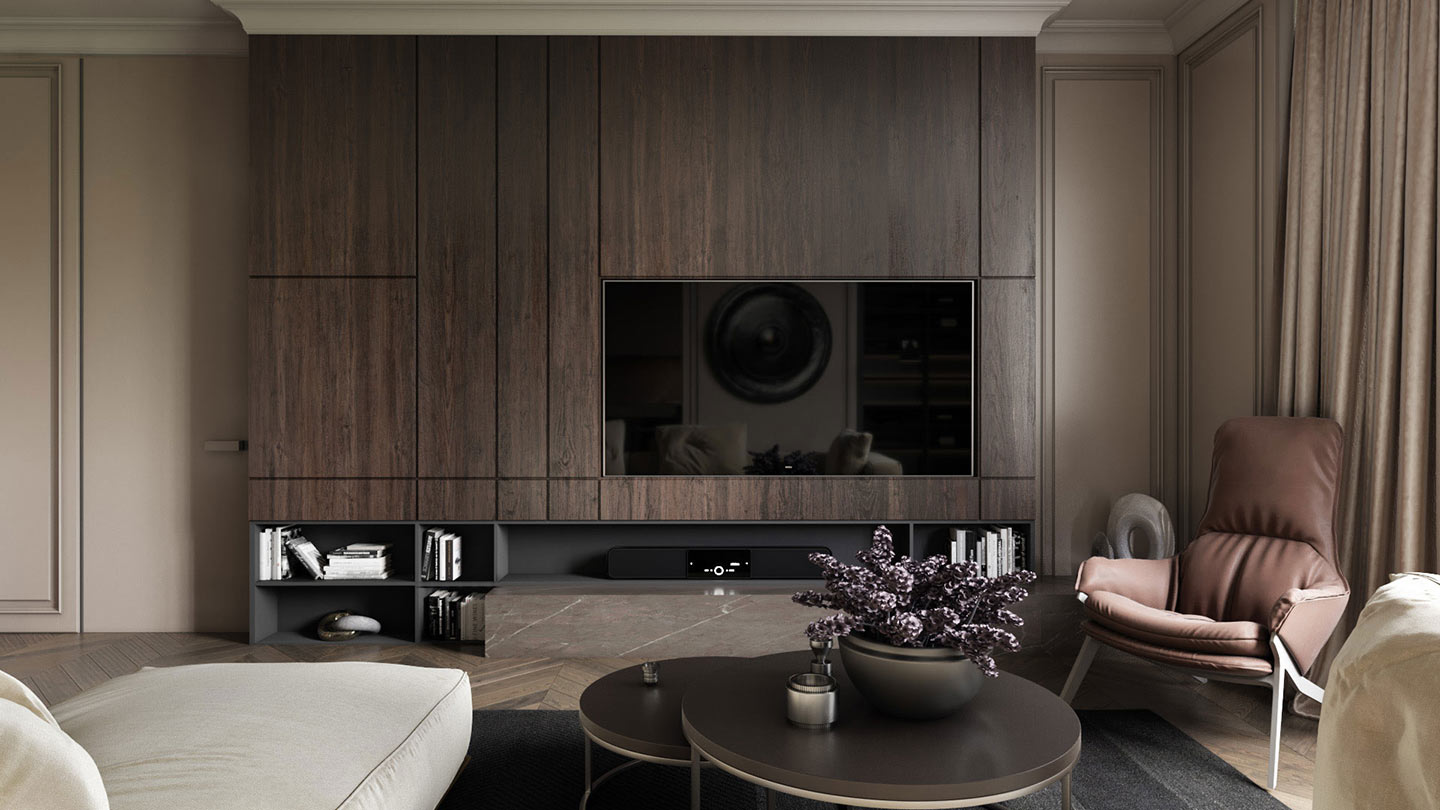 3D Exterior Rendering Services: Let Biorev mould your most beautiful ideas into Exteriors that are sure to bowl you over (as well as your customers)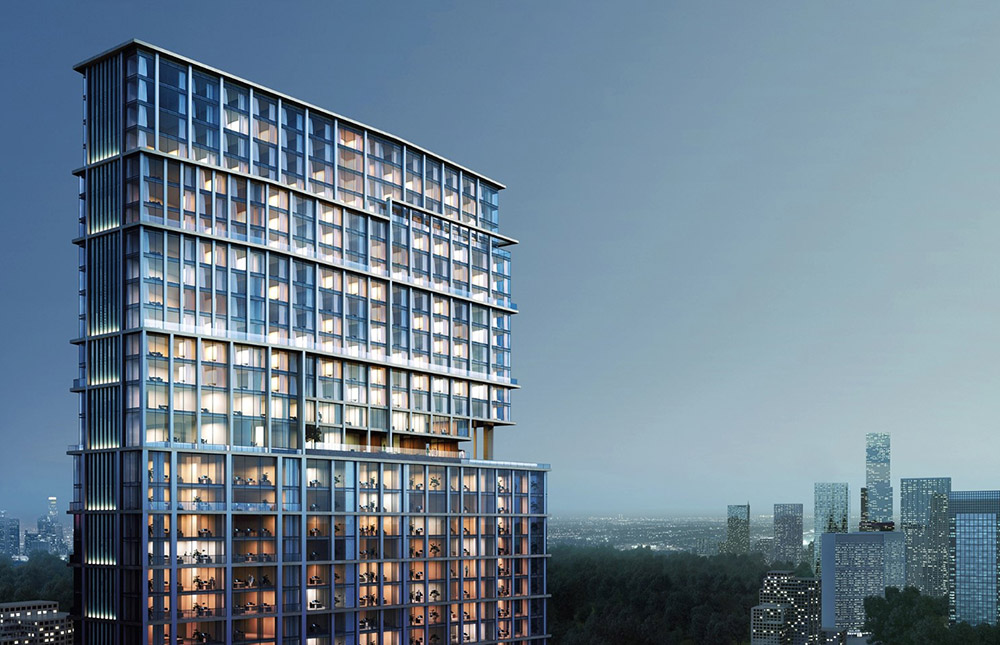 3D Floor Plan Services: Biorev's 3D Floor Plans remain unrivalled as their accuracy and precision have impressed many.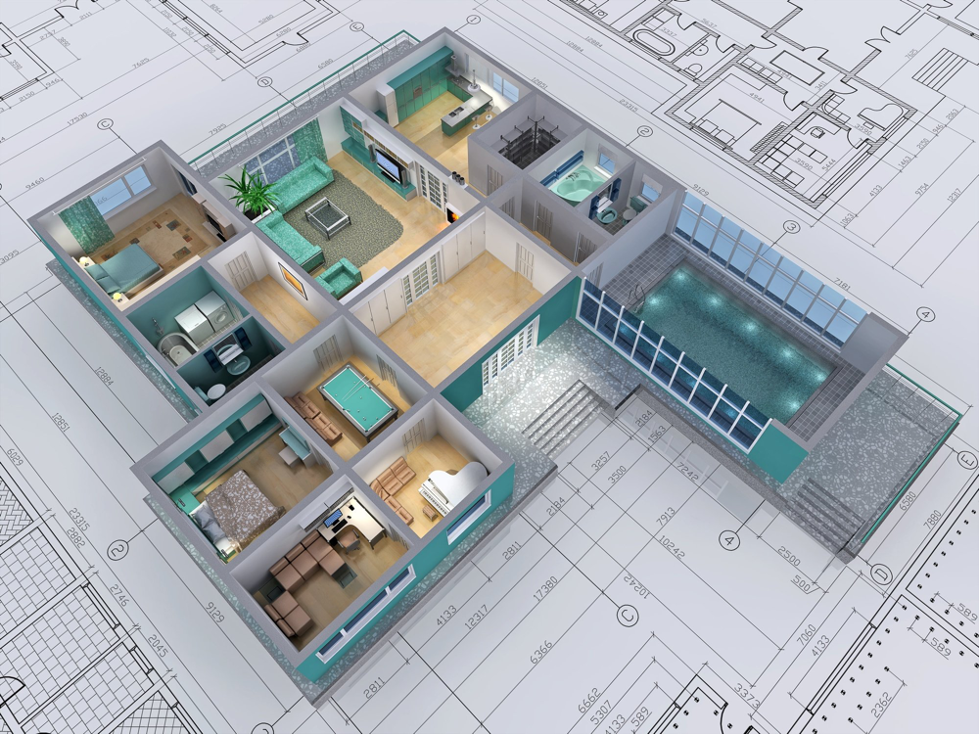 Furniture Modeling Services: A genuine match between your interior expectations and the furniture models is a piece of cake for us.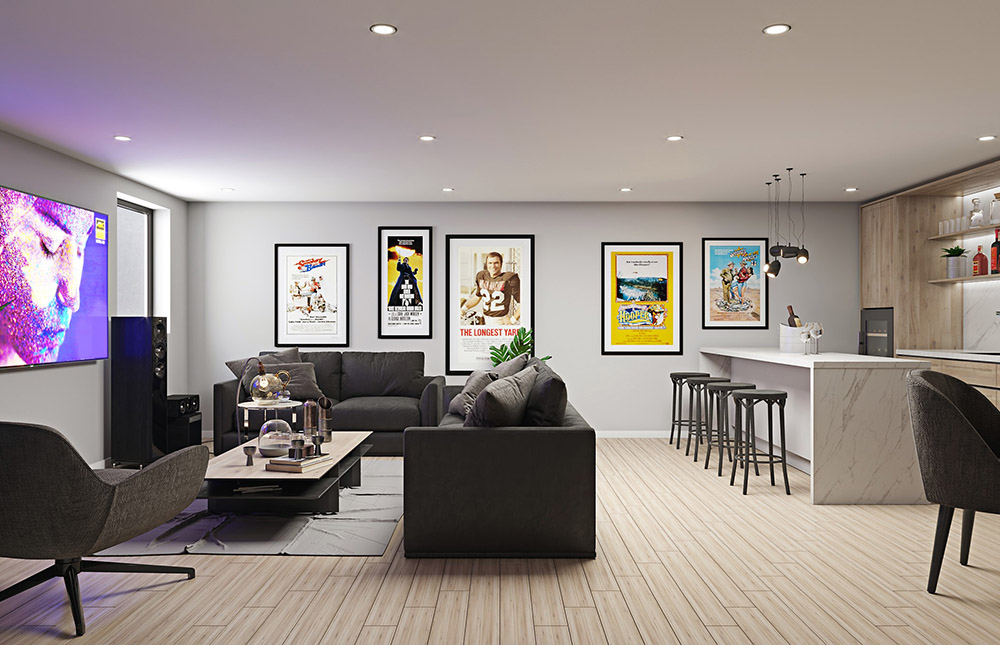 3D Virtual Tours: State of the art, awe inspiring virtual tours by Biorev help you give your customers that "wow!" feeling and boost your real estate sales.
Read here more about benefits of Virtual Reality to Interior Design.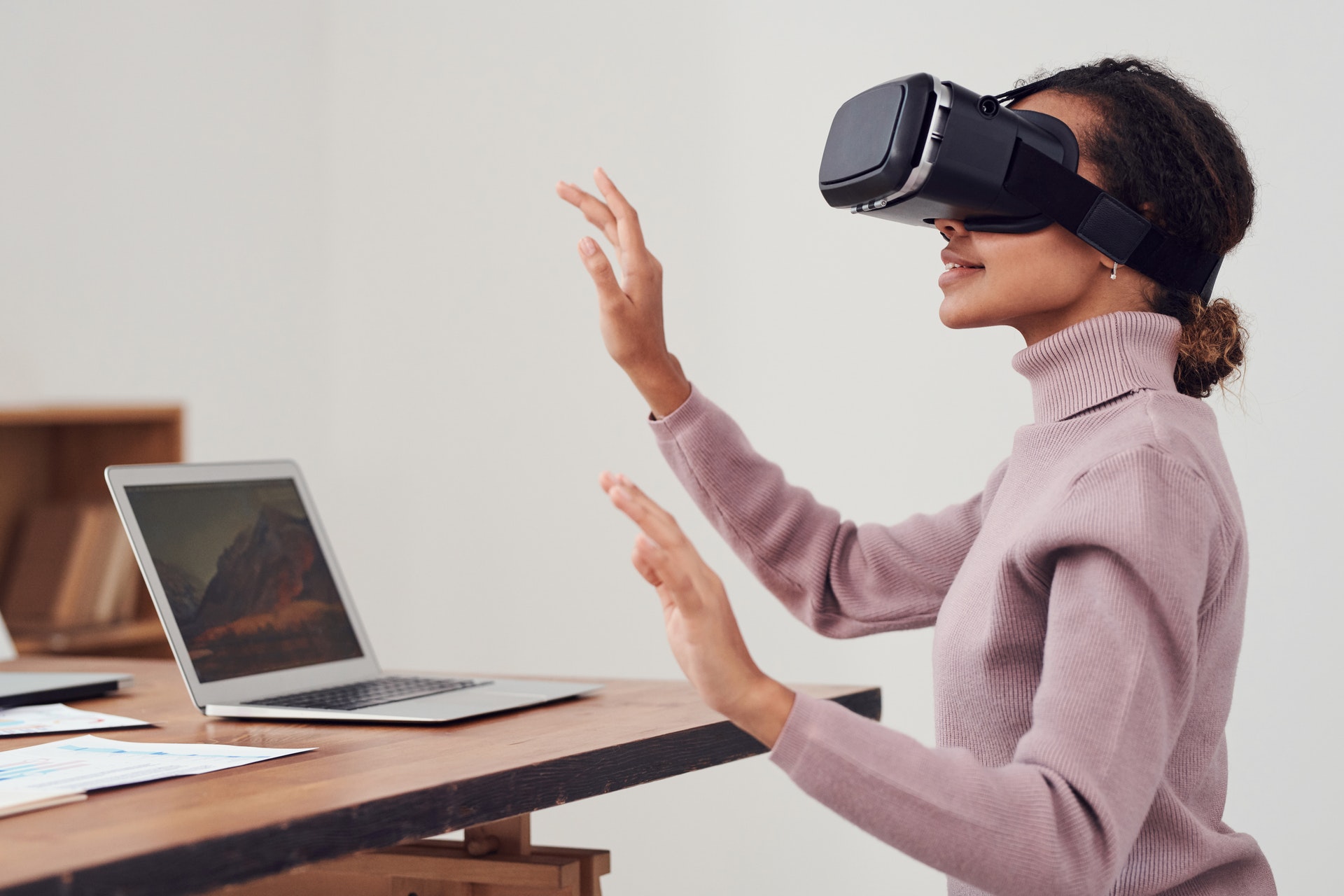 To sum it up
Hence, we see that there is a lot of scope for 3D architectural rendering, Miami as the construction industry is going northwards despite the pandemic.
You would need 3D rendering services to boost your sales and marketing efforts and to extract the most out of your next real estate project.
However, you need an expert 3D rendering service provider to give you life like renders which match the closest to reality. A company like Biorev is always at your disposal to assist you with the same.

You might be interested in our latest article on construction industry of Chicago here: Unveiling Facts: Construction Industry & Architectural Rendering, Chicago
Below is the list of our most popular blogs on how 3D renderings & virtual tours can help you grow your business. Give it a read: