In this article we will give you detailed insight of how the construction industry stands in Chicago and what is the scope for architectural rendering Chicago, as an integral part of any construction.
Today we have learned via Cumming and also you might notice the slow decline in Chicago construction projects but that only tells half the story. Although overall volume is down, there is still quite a bit to do.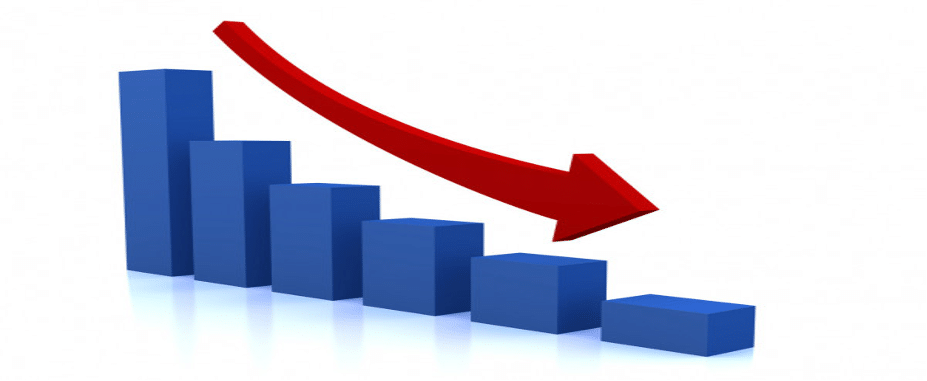 Topping the list is a new terminal for O'Hare airport. Also, there are plans to add lanes to the Eisenhower Expressway and to improve the aging 'L' metro network. Several high-end residential developments are also popping up throughout the city.
Quite different from the cities on the West Coast, infrastructure adds up the largest share of construction here, with the residential and commercial sectors making up roughly equal amounts. According to the current trends, it is no surprise that costs here are lower than the rest of the U.S.

Total construction market volume by Sector in Chicago
In recent times, the scope of architectural rendering in Chicago heavily depends on the growth of the construction market in the city. As mentioned earlier, though it is on decline over the past few years, still there is a lot to do.
The table below will give an idea of how the construction industry is poised to set up in the city, which in turn, will decide the growth of architectural rendering in Chicago.
3D rendering services in USA and 3D architectural visualization companies in USA are anticipated to portray a CAGR of 22.62% and 28.1% respectively by 2026
Source: globenewswire.com
At the forefront of technological advancement and engineering, 3D rendering has made a remarkable impact… but read more here to know about the 7 reasons why 3D Rendering & Visualization is important for American architecture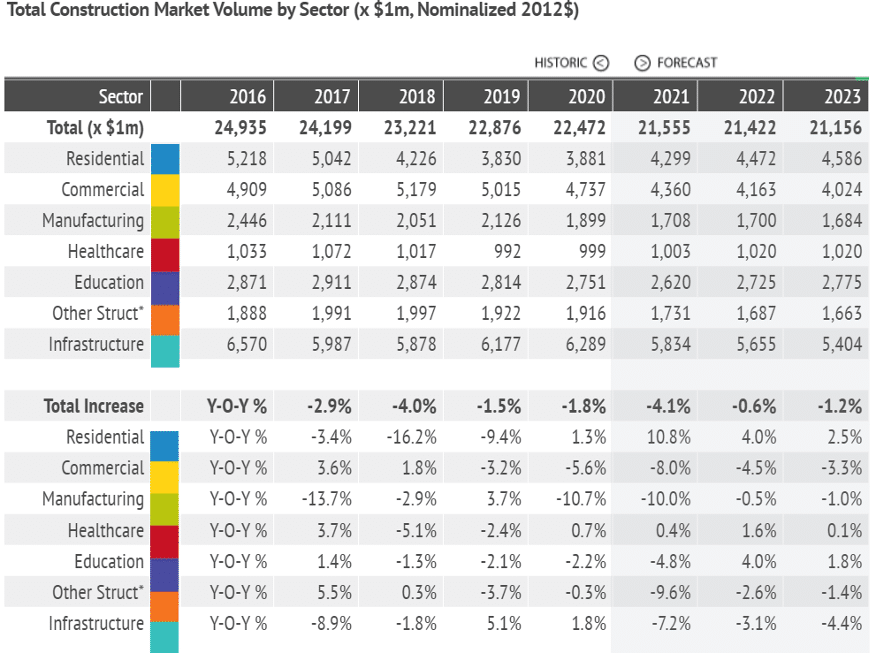 Architectural Rendering, Chicago
What does rendering mean in architecture?
The process of creating two – dimensional and three – dimensional images of a proposed architectural design through specialized software is called architectural rendering.
The architectural illustrations show all the attributes of a proposed architectural design.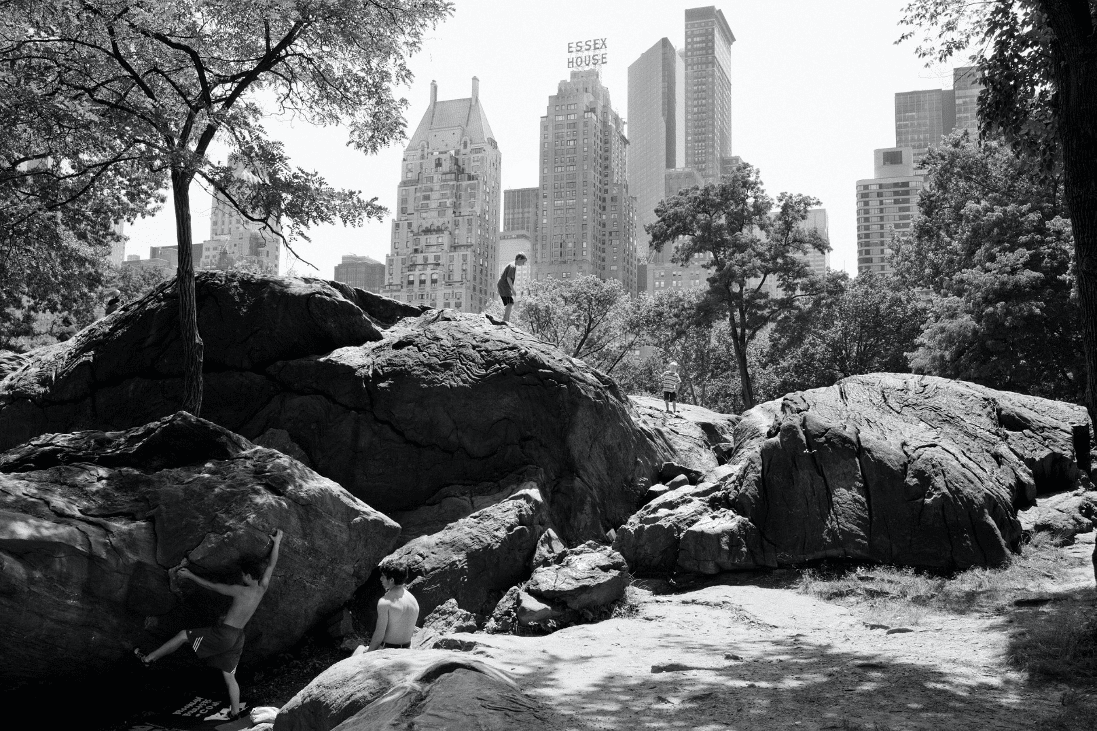 We, at Biorev, provide one of the best quality services in photo-realistic architectural rendering in Chicago. Over the last decade Biorev has developed a niche for client satisfaction by providing high quality designs yet being very economical.
Types of 3D architectural rendering services in Chicago
At Biorev, we aim to be the one-stop-shop for all your architectural rendering needs. Below mentioned are the major types of architectural rendering services we provide in Chicago, Illinois :
3D Exterior Visualization : We provide compelling 3D exterior renderings for any type of buildings be it commercial or residential. We will be discussing the several factors of cost for 3D exterior rendering in our upcoming articles.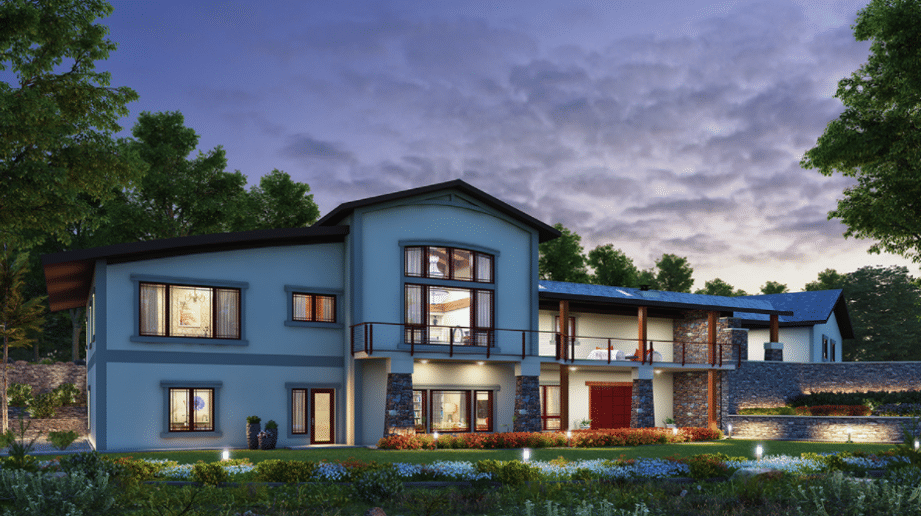 2. 3D Interior Visualization : We create awe-inspiring 3D interior renderings to communicate designs more effectively.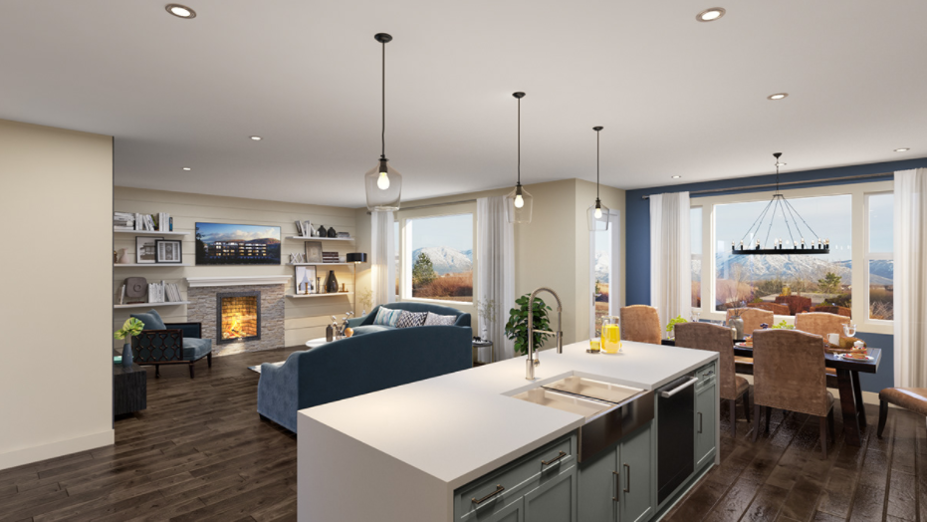 3. 3D Floor Plan Rendering : Keeping up with the times and technology, we provide 3D floor plans for houses and enhanced 3D floor plan visualization for large scale projects that give a realistic view of the size and layout of the space.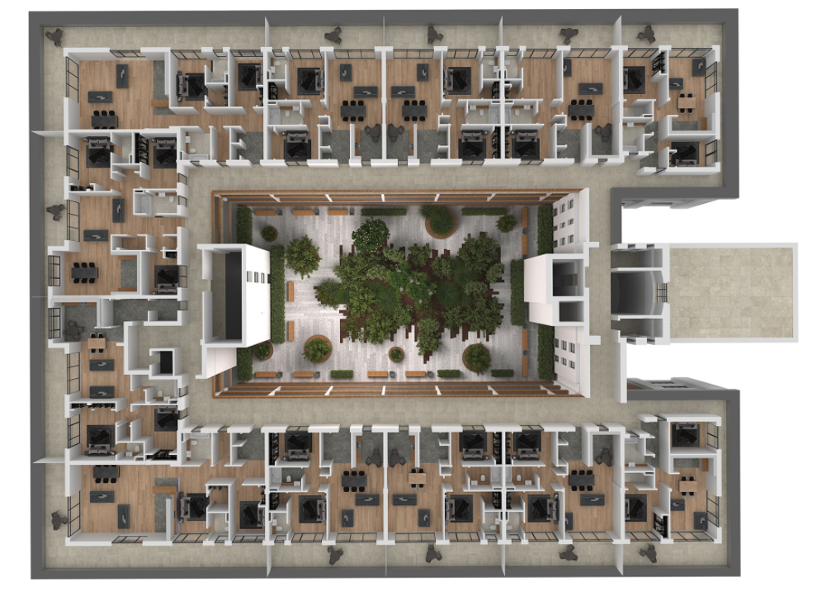 4. Virtual Tours Real Estate : Our highly detailed and immersive 3D Virtual house tours give that "wow!" feeling to your customers and help them step inside and feel their dream home even before it is built.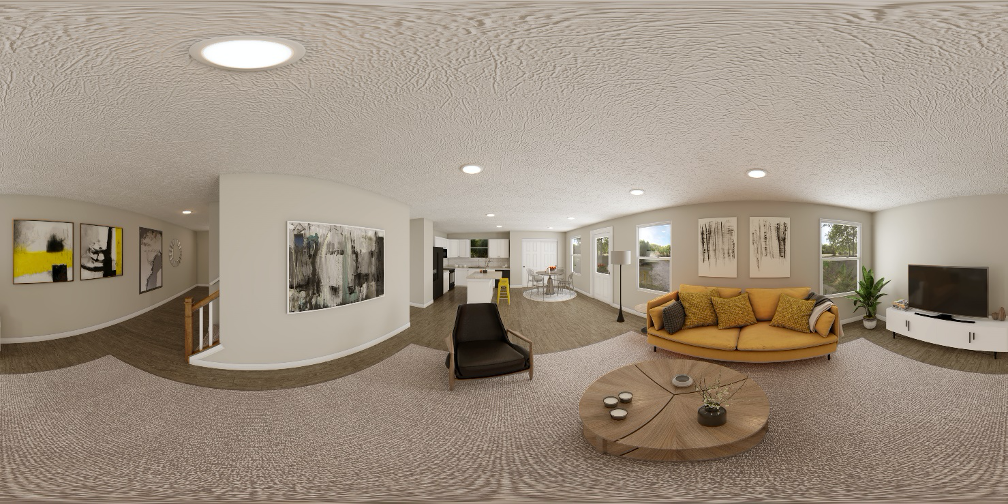 For a complete understanding of how we carry out our 3D rendering projects in Chicago, visit our dedicated page of architectural rendering services, Chicago.
How much does 3D architectural rendering cost in Chicago?
The cost of 3D rendering varies on the type of rendering service you require. It also depends on the company, depending on the software used and the 3D artist in question. Read on to know more about factors that affect cost of 3D rendering.
A visualization studio in New York & Los Angeles usually charges somewhere between $500 to $1500 for a high – quality 3D still image.
At Biorev, we make conscious efforts to focus on both, quality and price. So, while our prices compare to those on the lower side, our quality is easily at par to those on the higher end of the spectrum.

What software is used for 3D architectural rendering in Chicago?
3D modeling is the first step in making an architectural or a product rendering or in any 3D workflow. 3D modeling involves creating geometric representations of objects via various 3D modelling software. Rendering will take place once the object is visualized as a 3D model. An image, video, or animated 3D model is turned into a 3D rendering using 3D rendering software.
With the advancement in technology, several 3D rendering software have been developed which has helped greatly in making the entire rendering process smooth. These software have also improved the quality of the final output to a great extent.
Some of the best 3D rendering software in the business are:
Unity
3ds Max Design
KeyShot
Maya
Blender
Cinema 4D
Lumion
Substance Designer
V-Ray
Modo
Enscape
SOLIDWORKS Visualize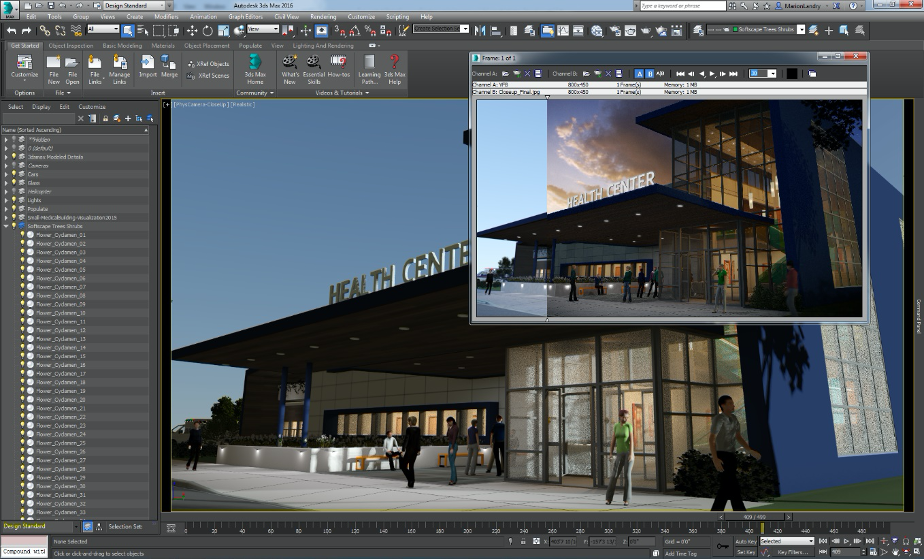 The list is long but above mentioned are few of the best 3D rendering software in use today. A 3D rendering software accepts a previously created 3D model and seamlessly places it into a fully realized 3D environment or image. A user can typically scale, navigate, and interact with a 3D-rendered image.
Why should you hire a 3D architectural rendering company in Chicago?
3D architectural rendering companies provide you a cost-effective marketing solution to your projects. They help you boost your sales efforts by complimenting your on-ground sales and marketing team.
With photorealistic 3D architectural rendering you can show your customers, how close your real estate projects would be to reality, once completed.
They can also help your prospective customers visualize their dream, even though it is still in the concept stage. This is achieved through 3D virtual tours.
Read on to learn how companies use 3D Animated Videos to improve workplace safety and training.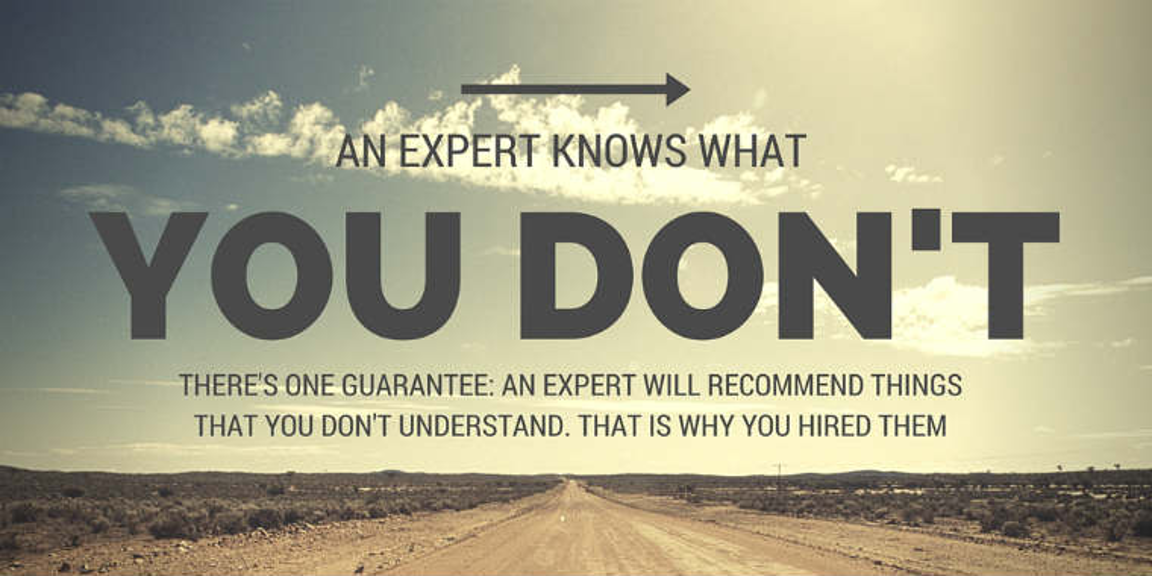 To sum it up
Hence, we see that there is a lot of scope for architectural rendering, Chicago as still a lot of work is going on in the construction industry.
In order to extract the most out of your next real estate project, you would require 3D rendering services to boost your sales and marketing efforts.
However, you need an expert 3D architectural rendering service provider to give you life like renders which match the closest to reality. A company like Biorev is always at your disposal to assist you with the same.
Below is the list of our most popular blogs on how 3D renderings & virtual tours can help you grow your business. Give it a read: