[ Welcome to Biorev ]
About Us
Our works are each unique and creative, where we allow our clients to fully express themselves, their ideas, and visions for the project, creating something unique.
Biorev provides photo-realistic 3D Architectural Rendering and 3D Animations for the design/build industry, inventors, and product developers with the utmost focus on customer satisfaction. We stand behind our work and support our client's technology needs unconditionally. Biorev has the track record of complete support, and service to take your project to a new level.
We create beautiful conversion-friendly websites, drive targeted website traffic, and help you in a gamut of digital marketing activities to take your tour business to the next level.
The staff at Biorev has been responsible for designing excellent multimedia presentations for a variety of global companies.
Biorev is a leading 3D Rendering company in the USA, specializing in 3D Architectural Rendering Services, 3D Product Rendering, Virtual Walk-through Services of Real Estate, Virtual Assistant Services for Real Estate Sales, Technology solutions for web and mobile applications, Social Media Solutions, and IT solutions.
We are also a young HR technologies, outsourcing, and Services Company providing end-to-end employee life cycle management solutions to organizations.
Besides a remarkable 3D Architectural rendering company, Biorev is one of the foremost HR outsourcing firms specializing in helping companies optimize their HR processes in the areas of shared services and offers virtual assistants, online and mobile solutions for real estate marketing. 
We proudly serve clients globally ranging from IT to the Construction Industry.
[ company strategy ]
Our Philosophy
Our Mission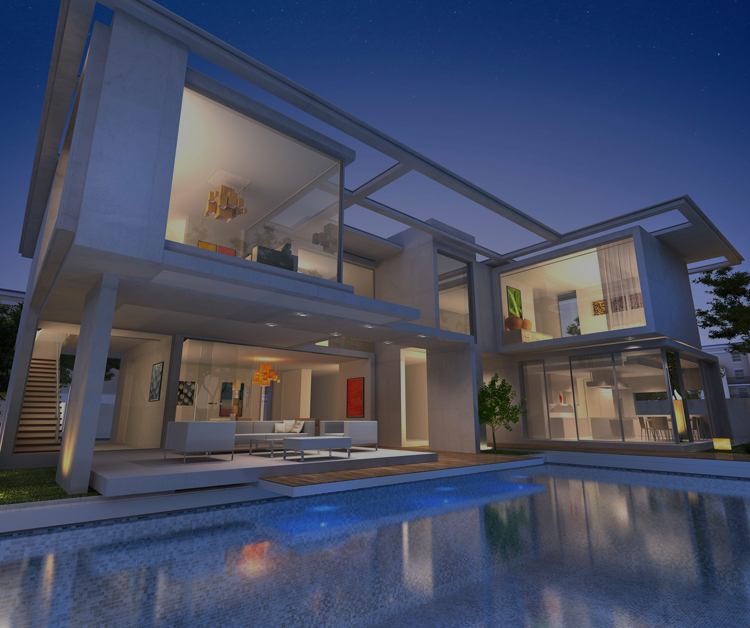 Our Vision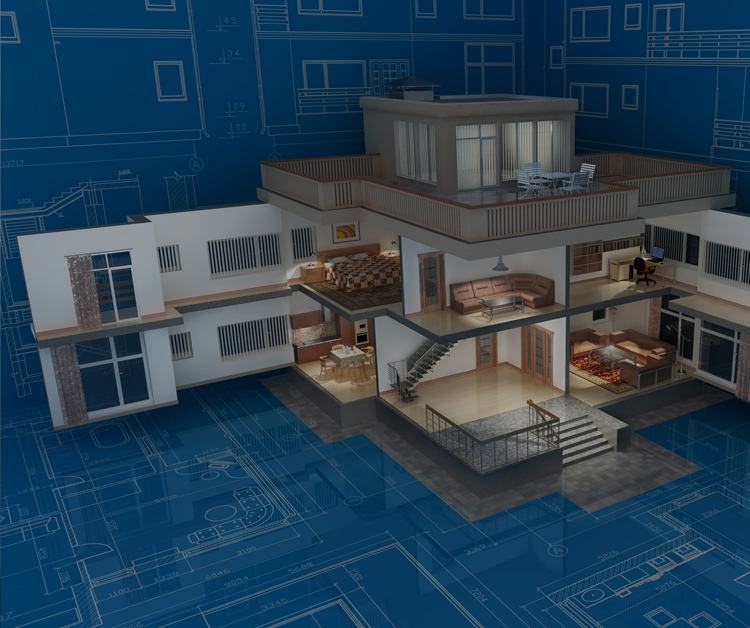 Our Values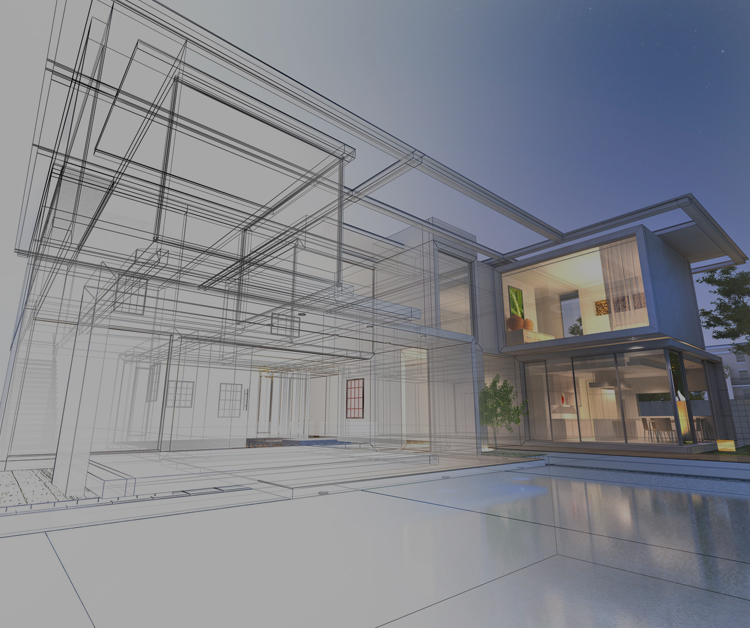 Founded in Irving, Texas in the USA, Biorev is a 3D visualization company. Among our specialties are 3D Architectural Rendering, 3D Floor Plans, 3D Virtual Tours, Animation, HR Shared Services, Web & Data Solutions, Social Media Solutions, and IT Solutions.
Having developed a balanced system of communication while providing visualization services to companies and individuals from a wide variety of foreign countries over many years, we have been able to plan and carry out your project smoothly, with excellent quality and deadlines. We are accustomed to meeting the requirements of our clients from multiple continents during the 3D rendering production process.
Continuous Growth: Biorev has a working system running all day without any interruptions. The hiring process at our company is more about hard work than about skills: we screen candidates, teach them, and watch their progress.
Unstoppable: We are prepared to make your project unstoppable with our

45

Lead CG Artists. If we need to, we will assign more 3D Visualizers to speed up production and meet deadlines.
Our Partners Are Our Clients: Success of our clients is the only metric that we use to gauge the effectiveness of our efforts. Therefore, we aim is to create imagery so captivating our clients' viewers forget about all doubts and other options.
We are Responsible: We turn projects over to our team of professionals only once it is clear that we are a good fit for them; that way, we can deliver the best results possible. When we take on a project, we deliver the best we can – or we don't. Artists are unable to succeed through mediocrity: they only succeed through every day grueling struggle for perfection.
Opening up to new experiences: Being faced with new challenges is what fuels an Artist's creativity. Thus, when someone asks us to take on a challenging task we have never faced before, we leap at the chance.
Service Delivery as an Art: 3D rendering is an art – as is customer experience. Hence, we employ all the best practices throughout our business processes to make it exceptional – online client management, efficient project management, 24/7 support.
3D Rendering
A team of highly-skilled professionals with over decades of experience in construction and 3D Architectural Rendering
Interactive Apps
3D animation rendering, from a basic caption to an entertaining cartoon
Virtual Reality
With Biorev's Google Cardboard service, experience virtual walk-through in a simple, fun, and affordable way
Web Development
Wide variety of website designing services meeting the current W3C and SEO standards
Brand Management
Alongside the most trusted Virtual Assistant platforms for real estate services, Biorev provides marketing functions that use techniques to increase the perceived value of a product line or brand over time
Manpower Staffing
Most important asset for any company & quality manpower makes a huge difference in the overall functioning of a company
What can you expect from us when you hire us for 3D Architectural Rendering & Development Services?
We pay attention to every detail to deliver 'best-in-class' results to our clients.
A rise in profitability
Organized Approach
Quick turnaround time
A careful eye for details
Realism & Precision in Design
Communication that is tailored to each individual client
With Business-friendly pricing overall costs become less when more views are ordered
Cinematic VR Tour: Immersive VR experience for movie or game-like experience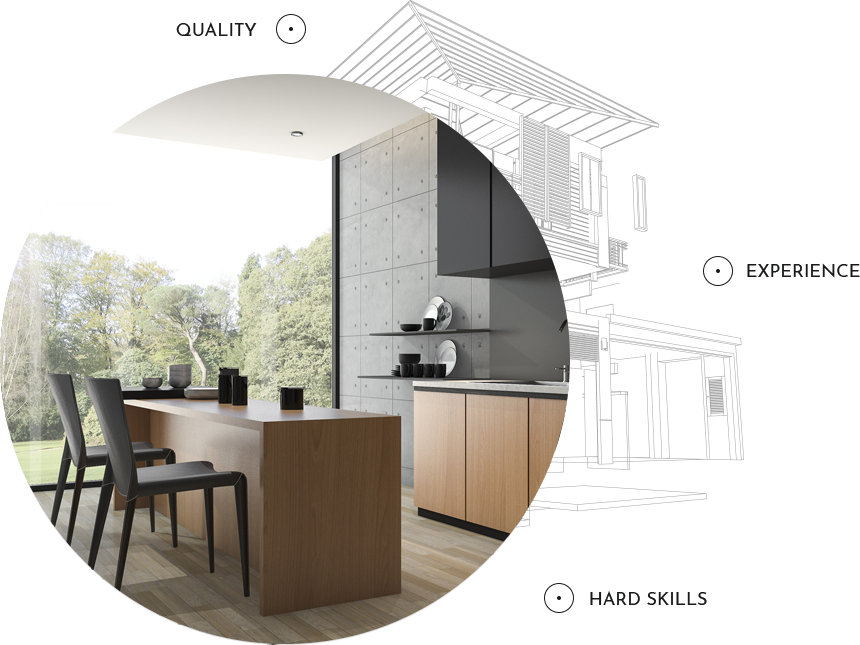 [ portfolio ]
Some of our works in 3D Renderings
[ TESTIMONIALS ]
What People Say About BIOREV
"Biorev took my company's vision and made it a reality! We, along with their amazing team built a custom real estate website that stands out and offers features unlike most. The Biorev team is top-notch; professional, knowledgeable, pleasant and best part well priced. And timely! We have future development and marketing plans and without a doubt, are partnered with the best development company for our ambition and growth."

Sarah Renwick
HomeInsiders . Exp Realty
"Biorev is responsive, timely and have done a great job for us! Wonderful customer service and final product!"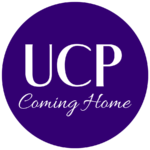 Leslie Frazier
President of urban chic properties
"Biorev created a rendering of a retail center in Fort Worth, Texas. They did a fantastic job within a specified timeframe. Rendering has been well received in the real estate community. I am using them again for multi family project for 35 townhomes and 220 unit apartment complex. I would highly recommend them without any hesitation."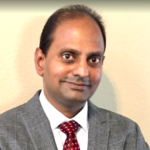 Kishore Pondugula
President of Bizflix, LLC
"Thank you so much Biorev Team for getting my husband's company jumpstarted with your incredible website and social media support. You were always very prompt at responding and took our feedback into complete account. We were impressed with your creative visions and helped us boost our home building company. Your recent project with making 3D rendering for future homes has also been a great success."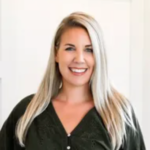 Katie McKinney
President of H-Tex Enterprises
"Worked with Biorev team to create full interior fly through animation for 4000 SQFT residential canyon property. Very helpful with revisions and made sure we got what we needed to fully market a home not yet built. Thanks for a job well done!"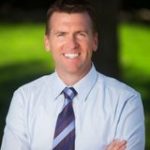 Jack Campbell
Realtor® - Broker Associate - Investor
"I got the rendering done for a Net Zero Home in the Bay Area. The team work was excellent in finishing the project in time and on budget. I strongly recommend them for such work. Totally Satisfied."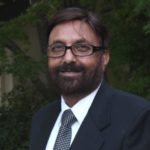 Mohan Mahal
Founder & CEO - SIDCO Homes Inc
"Sagar worked with my Bay Area condo project for a planning commission meeting presentation. It was three large buildings for over 80 condos. He does amazing work and the city and neighbors were impressed with the work. The images he took from CAD files to his final drafts made my development look awesome. Plants and trees enhanced the drawings to look like real life photos. I highly recommend Biorev LLC. " William Jordan
Founder & CEO - William Jordan Co
"I was in a pinch and needed a rendering with a quick turn around time for a magazine. Sagar and Megan were ON TOP OF THINGS! The process was incredibly easy. I provided photos the home along with a color chart that they asked me to fill out. I had the rendering in less than a day!! Thanks BioRev for the excellent communication and expediency in handling our request!"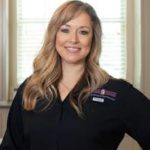 Brandi Stokes
REALTOR - Cameo Homes Inc.
"I've worked with Biorev for a few months now on renderings for new construction. They are very professional and timely, along with being very easy to work with, on any edits that I have. Their product is also exceptional."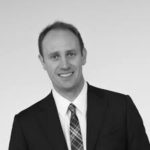 Adam Pretorius
Associate Broker - Lepic Kroeger Realtors
"I was very impressed by the quality and quickness of this company. The turnaround was really fast and the renderings they did for our company looked so realistic! I would highly recommend this company!"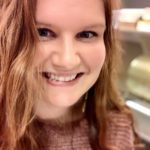 Lacy Laster
Marketing Coordinator - jeff benton homes
"I was introduced to Biorev at this year's International Builders Show. We had been searching for a partner to help us create 3D renderings for our clients. Biorev's work is outstanding. Sagar is great to work with and goes the extra mile to ensure we get exactly what we need. He even helped us with a cutaway to better show our standard features. I am looking forward to working with Biorev on many more projects. A big 5-stars!"

Paul Goodner
President of Goodner Brothers Construction
"It was a pleasure working with Sagar and his team at Biorev. When we started working together on renderings, his team was at a quality level however over time the team's rendering output improved even more so. They were open to suggestions and flexible to meet our expectations. Biorev's projects were completed timely and there was never a communication issue."

Zach Osina
Design Manager of Camillo Properties
"Biorev was able to manage a large project for us in a timely manner and went beyond our quality expectations, they quickly understood our needs and provided us with a great project management that made our project to go smooth, I will definitely recommend them and definitely continue to work with them on future projects."
Eleazar Saldana
Architectural Department Manager of Megatel Homes
"I had the opportunity to work with Biorev on a very large project to produce 3D renderings and a Virtual tour for one of our largest clients. The Team at Biorev is amazing and the quality of the work was outstanding! I would recommend Biorev to anyone who is in need of a Digital Marketing solution! "
Jason Baxter
Vice President of Development at Fort Capital, L.P