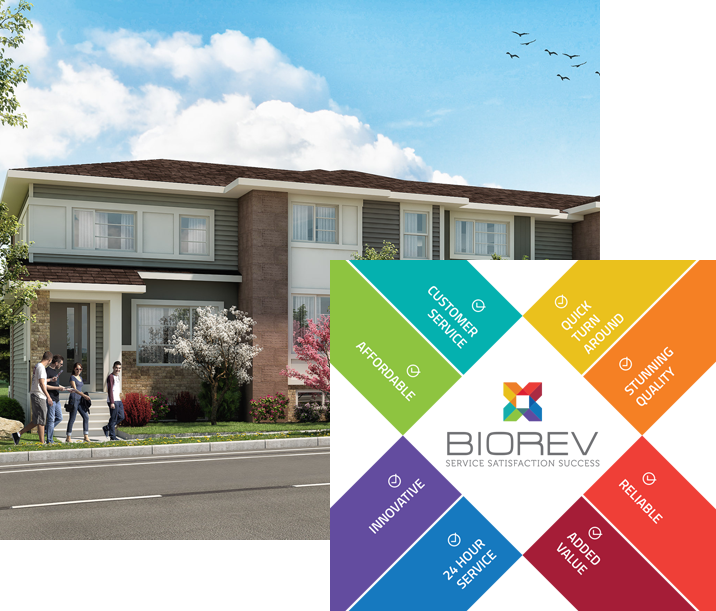 [ OUR motto ]
Vision - Mission - Values
VISION
One-stop solution for all our clients.
Products for every service sector domain.
Starting our own training center.
Research and Development Centres.
MISSION
Giving the client a 5-star experience that stays in his consciousness for a long time. We should be their first pick by choice of quality not by our low prices.
VALUES