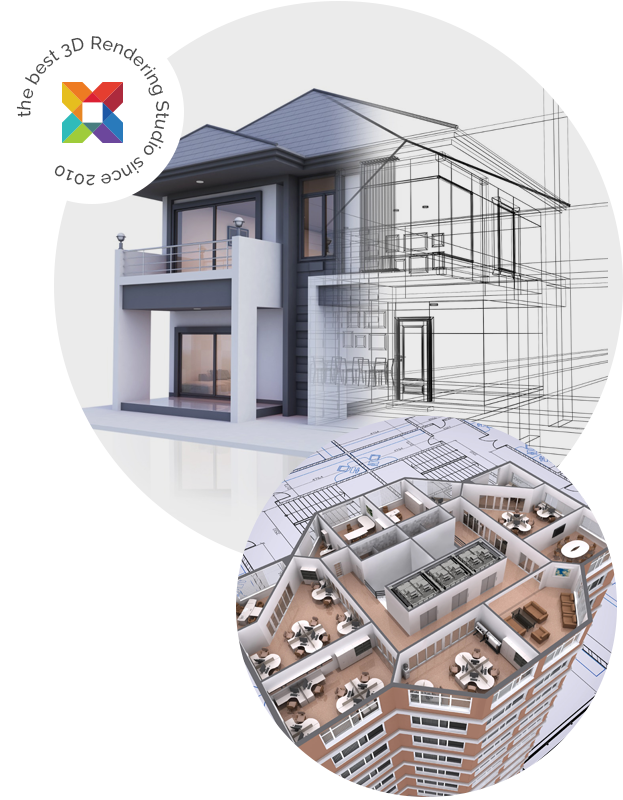 [ About Company]
Welcome To Biorev
Biorev provides photo-realistic 3D Architectural Rendering and 3D Animations for the design/build industry, inventors, and product developers with the utmost focus on customer satisfaction. We stand behind our work and support our client's technology needs unconditionally. Biorev has the track record of complete support, and service to take your project to a new level.

We create beautiful conversion-friendly websites, drive targeted website traffic, and help you in a gamut of digital marketing activities to take your tour business to the next level.

The staff at Biorev has been responsible for designing excellent multimedia presentations for a variety of global companies.

Biorev is a leading 3D Rendering company in the USA, specializing in 3D Architectural Rendering Services, 3D Product Rendering, Virtual Walk-through Services of Real Estate, Virtual Assistant Services for Real Estate Sales, Technology solutions for web and mobile applications, Social Media Solutions, and IT solutions.

We are also a young HR technologies, outsourcing, and Services Company providing end-to-end employee life cycle management solutions to organizations.

Besides a remarkable 3D Architectural rendering company, Biorev is one of the foremost HR outsourcing firms specializing in helping companies optimize their HR processes in the areas of shared services and offers virtual assistants, online and mobile solutions for real estate marketing.

We proudly serve clients globally ranging from IT to the Construction Industry.
[ company strategy ]
Our Philosophy
Our Mission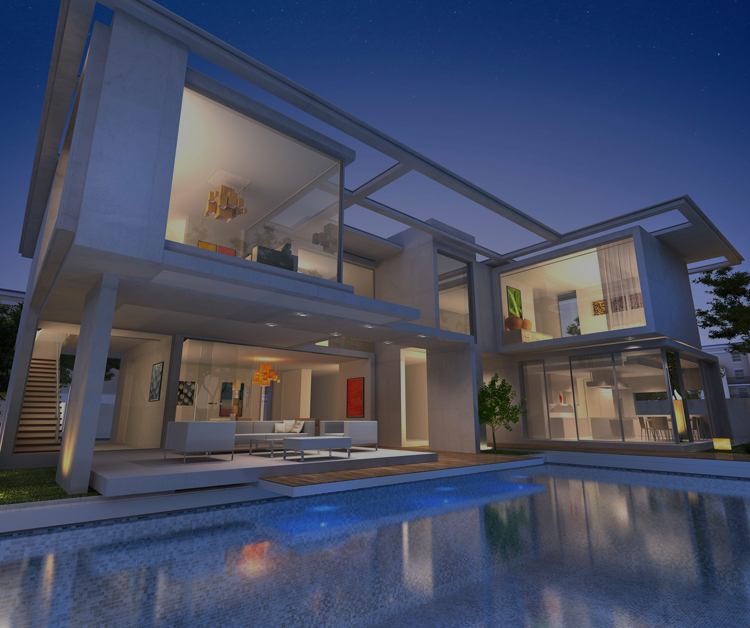 Our Vision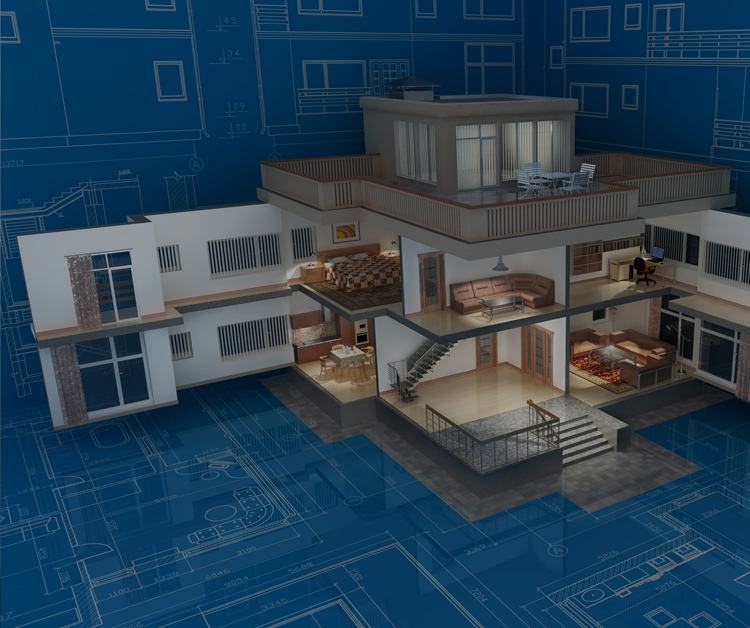 Our Values