If you want to picture your dream house even before the construction, 3D architectural design services are the go-to place.
3D architectural rendering services, helps you to portray your constructions (commercial or private) in 2D or 3D images.
By using 3D designs and presentations, you can envision an exceptional structured construction of your choice.
The types of 3D architectural design services are ;
3D Interior designs
3D Exterior designs
Aerial view
In the same vein, choosing the best 3D rendering services also important. The traits that you have to look for in a 3D rendering companies are;
The updated software
The technical expertise
Skilled Designers/Specialists
The pricing guide
Relevant post: How 360 VR making big changes small businesses And now, we are going to unveil the top 5 3D rendering companies in the USA.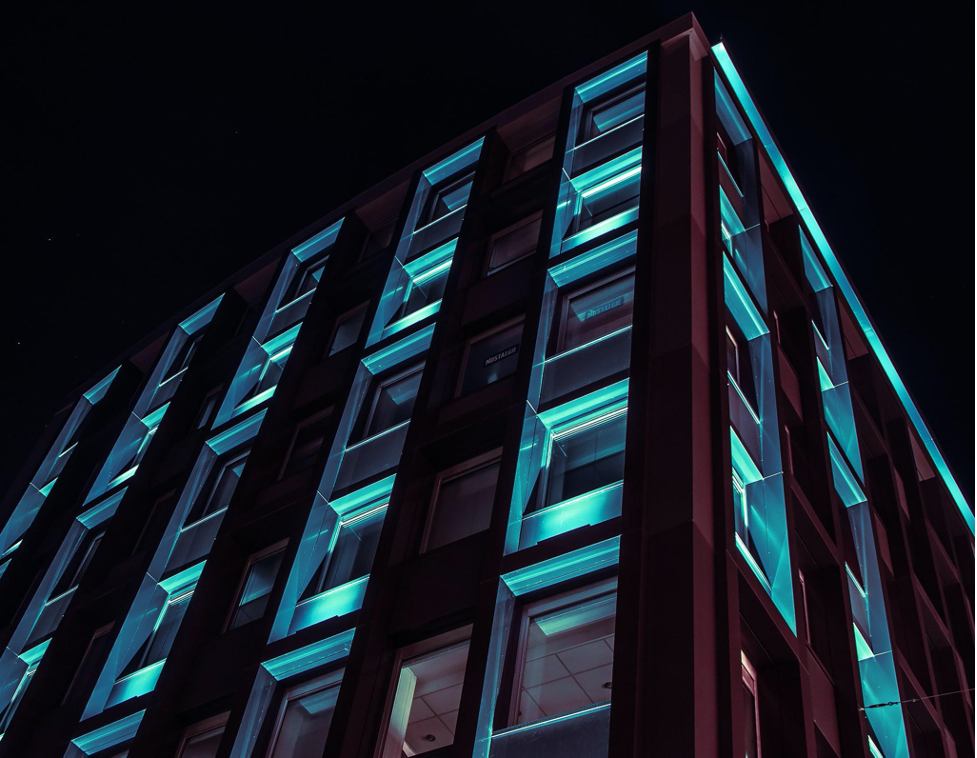 The 5 best 3D architectural rendering services company in the United States are;
Biorev
Kilograph
LNG Studios
Visual House
Botz digital

Biorev
Biorev is a 3D rendering company that offers services on 3D exteriors, interiors, and floor plans.
They stand out because of their exceptional services on 3D virtual tours.
Biorev is the leading company when it comes to 3D Virtual tours.
However, Biorev 360 helps the customers to experience a virtual view of their unbuilt home. Many real estate agents, agencies, and businesses are using Biorev 360 virtual trips to increase their business and reach out to clients.
For more info, you can contact them on their site https://biorev.com/contacts/

Kilograph
Kilograph, they bring visions to life. Similarly, they are multidisciplinary rendering studios.
Their expertise consists of film making, animation, 3d and 2d animations, visual effects, etc.
As a result, the designers' team from Kilograph able to deliver reliable 3D designs and architectural renderings.
They play a major role in real estate agencies through virtual tours and technologies.
You can check their works on architectural illustrations here https://kilograph.com/service/architectural_illustration/
Bonus post: Building your dream house within a week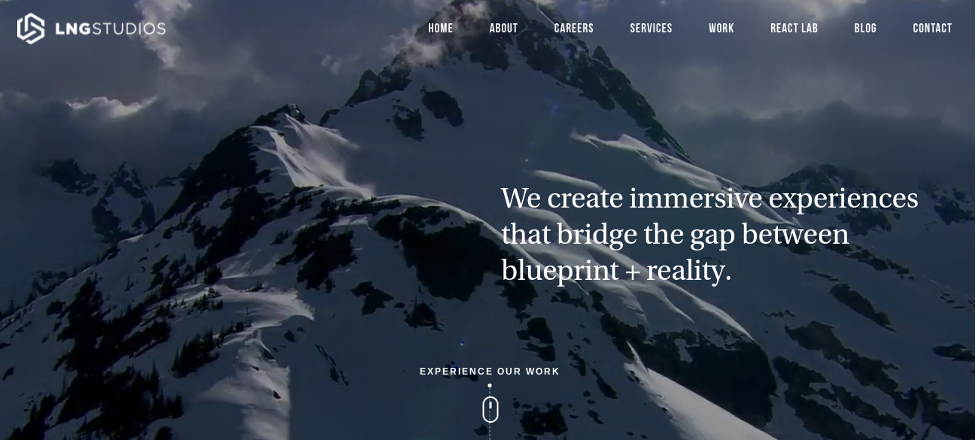 LNG Studios
LNG Studios is another 3D rendering company that offers multiple services on 3D designs and presentations. They aim to provide the best virtual future designs and ideas for the architectural rendering marketplace. The services they offer include;
3D architectural visualizations,
Architectural animations,
Floor plans,
Interactive tours,
Virtual reality and augmented reality, etc.
For more info, you can visit their site http://www.lngstudios.com/contact

Visual House
Visual house is the complete service creative agency for property developers, designers, and real estate agencies.
They help you in bringing life to your buildings.
They create a story for your brand with the help of designers and developers.
If you need any services from them, you can contact them at https://visualhouse.com/contact

Botz digital
Botz digital has over 10 years of experience in 3D rendering and visualization.
Consequently, they have worked with projects ranging from a diminutive building to the tallest buildings.
Similarly, they can help you right from the beginning stage of your construction.
You can seek their assistance in planning, creating, designing, and also in the development of 3D illustrations.
For detailed info, you can contact them at https://www.botzdigital.com/contact
Relevant post: 7 reasons why 3D rendering and visualization is important for the USA architecture

Conclusion
To sum up the article, these were the best 3D architectural design services company in the USA.
That is to say, these 5 companies offer all types of 3D rendering services for your business.
On the other hand, now you must have gained some purport of the different types of design companies in the USA.
Apart from them, there are plenty of 3D rendering companies which offer similar services.
However, you can choose any of them based on the requirement and type of project.
So, before you approach a company, make sure to check for the basic traits and take a call.
I hope this article was informative! If you want any detailed write-up on any 3D architectural design services, comment below.