In this article you will discover all you ever wanted to know about rendering services. But before we proceed, it will be worth mentioning that Biorev is one of the top providers of 3D Rendering Services in the United States.
In all possibility, you have seen a 3D rendered image today.
Companies providing rendering services have covered almost all areas and places of our daily lives where we can encounter 3D Rendering Services.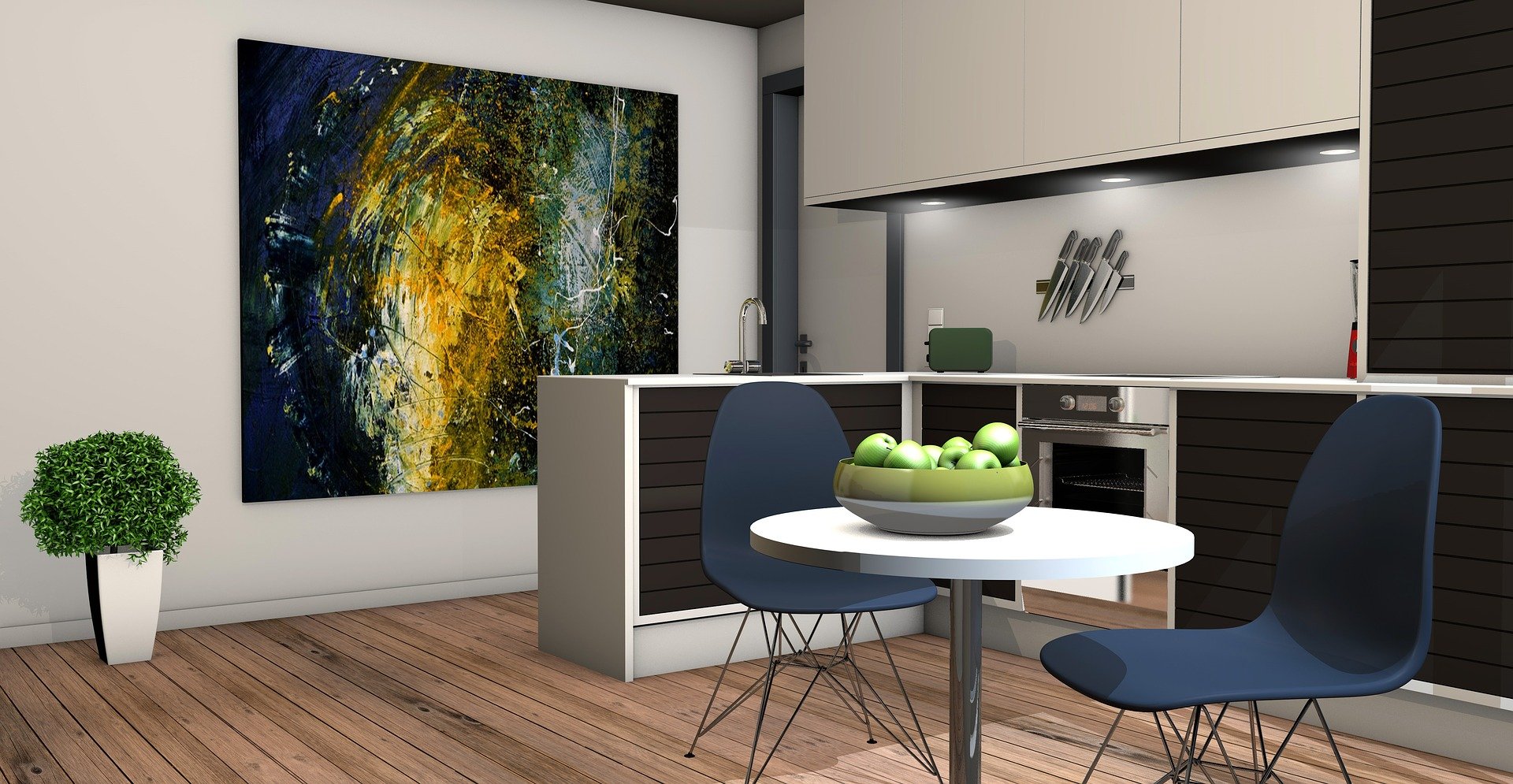 On any given day, whether you're watching an animated cartoon, reading a magazine, watching a billboard on your morning commute, or scrolling through social media on your phone, you're likely to come across art made using 3D Rendering.
As a matter of fact, 3D rendered images have become an integral form of visual content for marketers, advertisers, content producers, and others.

What are Rendering Services?
Rendering services are those services where photorealistic or non-photorealistic images are generated from 2D or 3D with the help of a computer program.
Organizations have specialized teams who work on various 3D rendering software to give you the final output which can be the closest to the original product.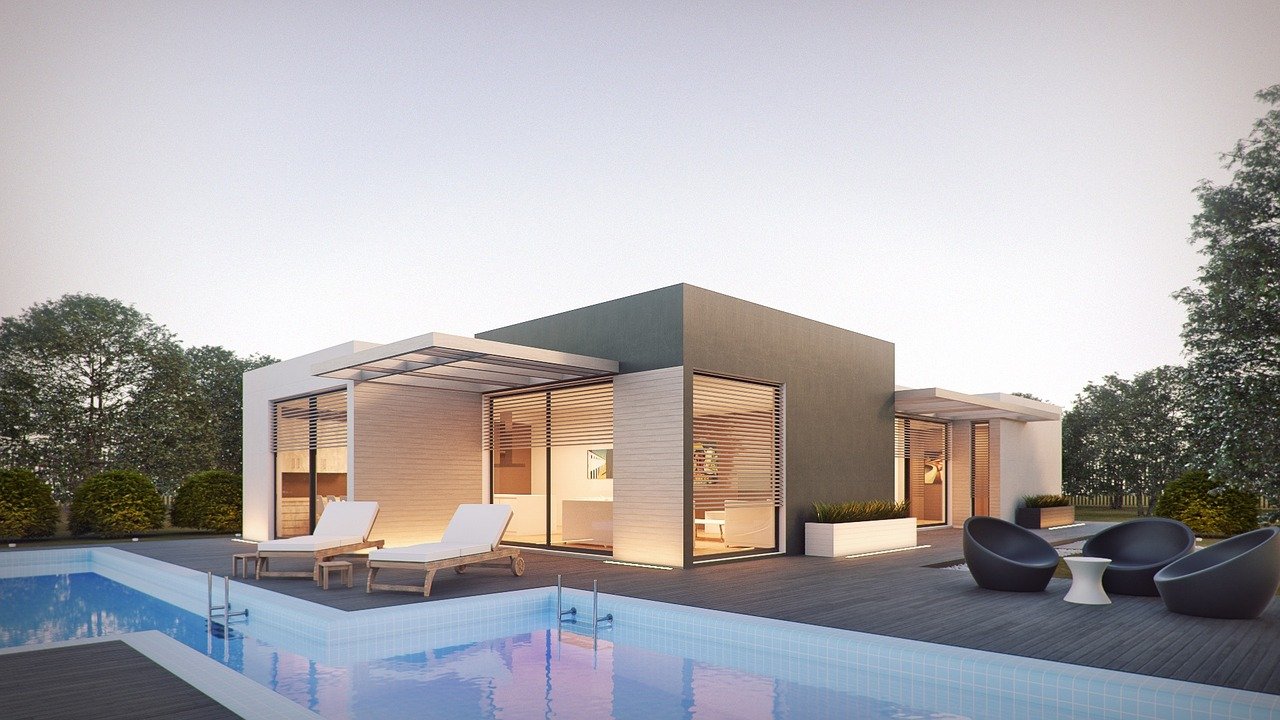 What is 3D Rendering?
3D rendering is the process of gathering the information from a 3D model and converting all the information into a 2D image.
As mentioned earlier, these rendering services can be used to create a variety of output types: non-realistic to photorealistic.
The photorealistic render looks so real that most consumers can't tell the difference between a photorealistic render and an image captured by a traditional camera.
Get a quote now for your next 3D rendering project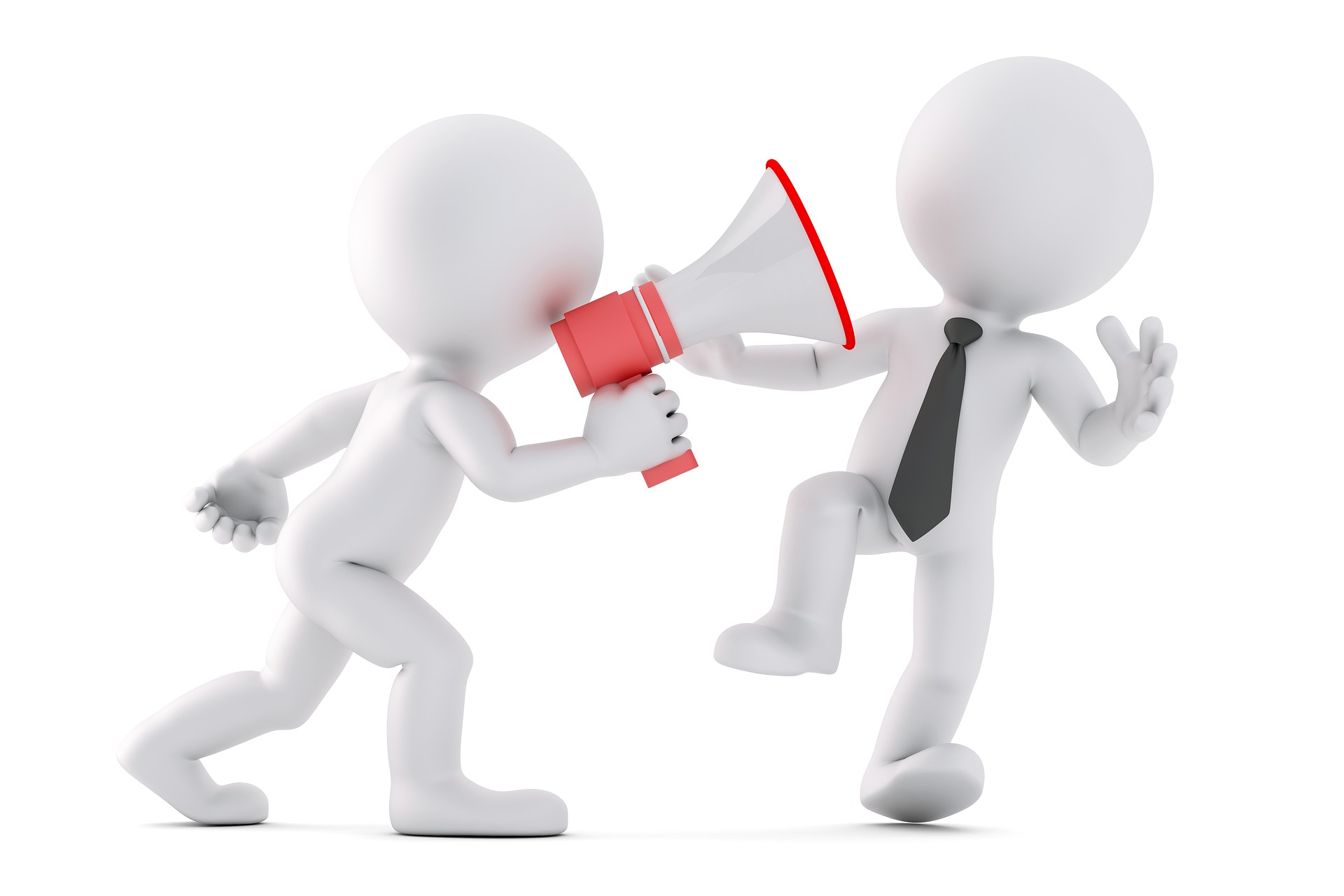 How does 3D Rendering start?
The process behind generating a quality 3D rendered image is not so simple. It starts with 3D modelling.
There are several 3D rendering softwares that can be used to generate a 3D rendered image and the time required varies, depending on the quality of the final model to be generated.
Earlier, it used to be a costly affair, but today, the scenario has changed. The 3D rendering softwares and tools required have improved and become more openly available.
Today, organizations of nearly any size can create 3D rendered images without digging a huge hole in their marketing budget.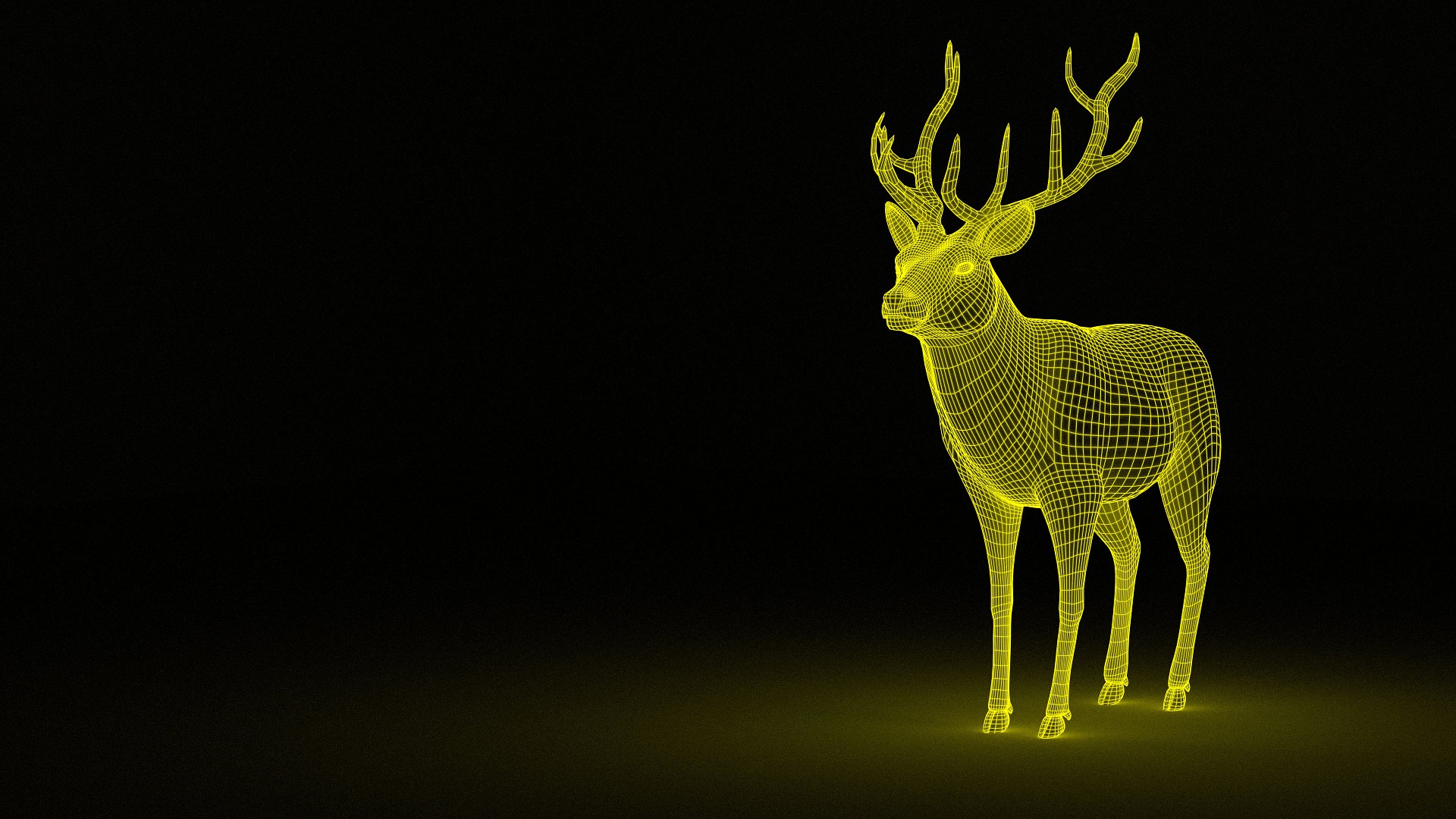 How to do 3D Rendering?
The entire process requires a combination of strategy, software, and creative visualization.
Only a plan is not enough. You also need to have the right tools and experience to make the final product look appealing to the users.
How does 3D rendering work? What is the process of Rendering?
Stated below is how 3D Rendering Work & the process of Rendering :
3D modelling : A digital model is created for the object or the scene which is to be rendered in 3D. It is a mathematical expression that represents the object's or scene's surface.
Lighting : Software algorithms are used to simulate natural or professional lighting in this stage. Lighting effects are created within the modelling software to enhance the illusion that the object exists in 3D.
Texturing : The modelling software maps the texture of the surfaces that exist within the 3D model.Information is gathered about all the variations of light and color that signal our brain that various textures are present. For photorealistic rendering services, texturing is the key.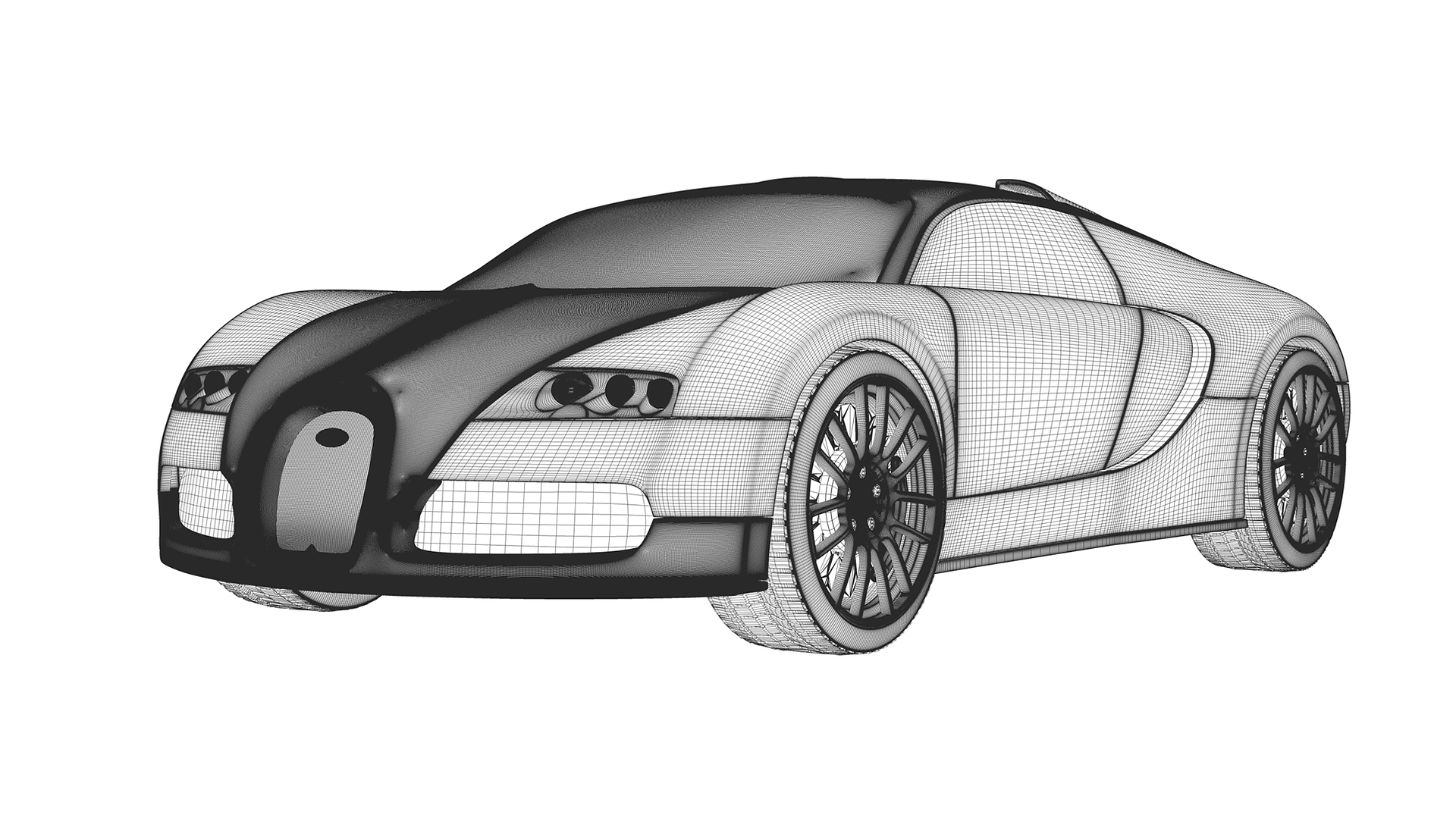 Rendering : This involves the actual act of gathering the image. The modelling software converts the model into a high – resolution image.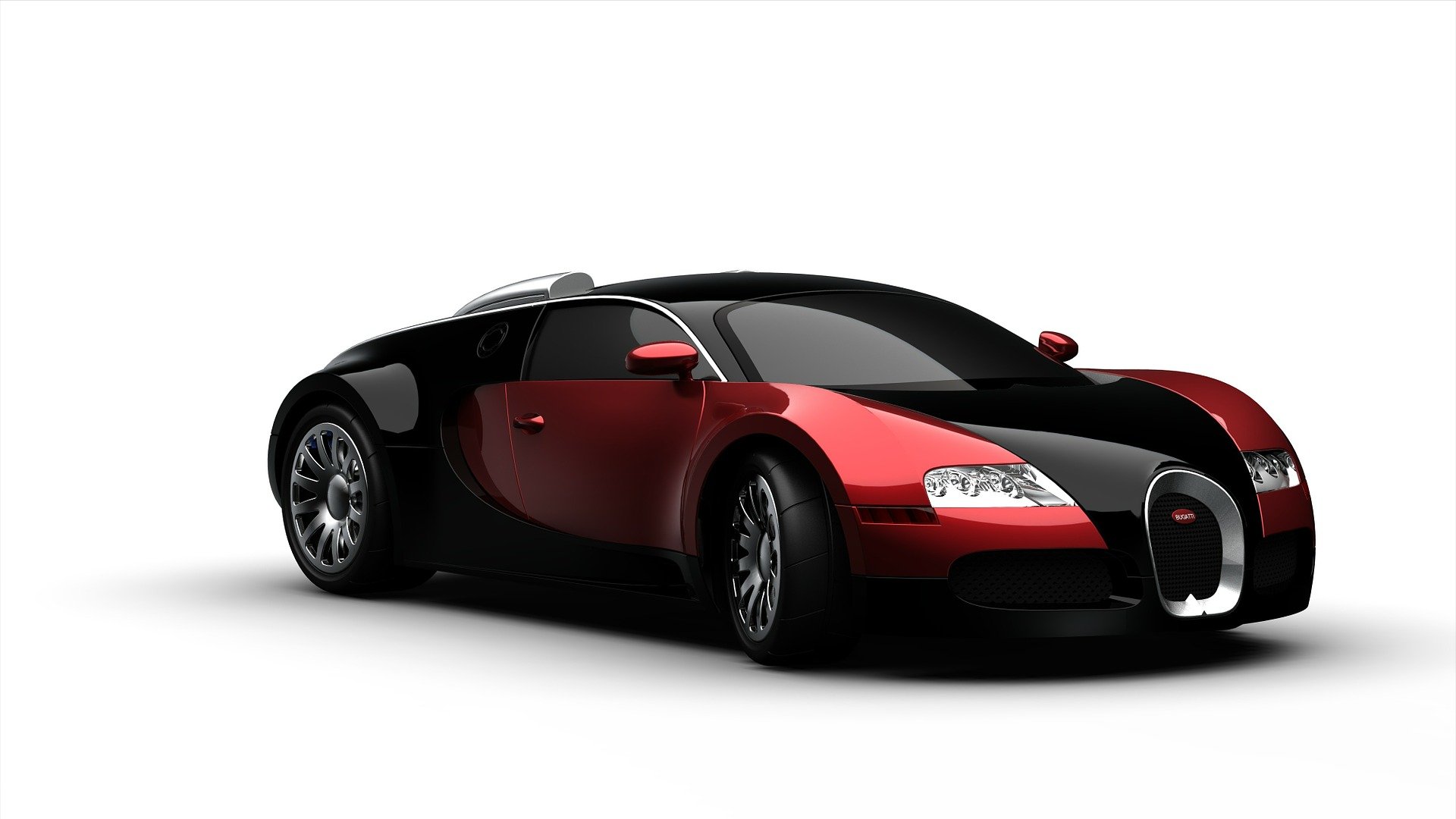 Refining : Once rendering is complete, 3D artists have to fine – tune the image's appearance. This might involve a combination of lighting, texturing, and other editing processes that polish the image to meet client's expectations.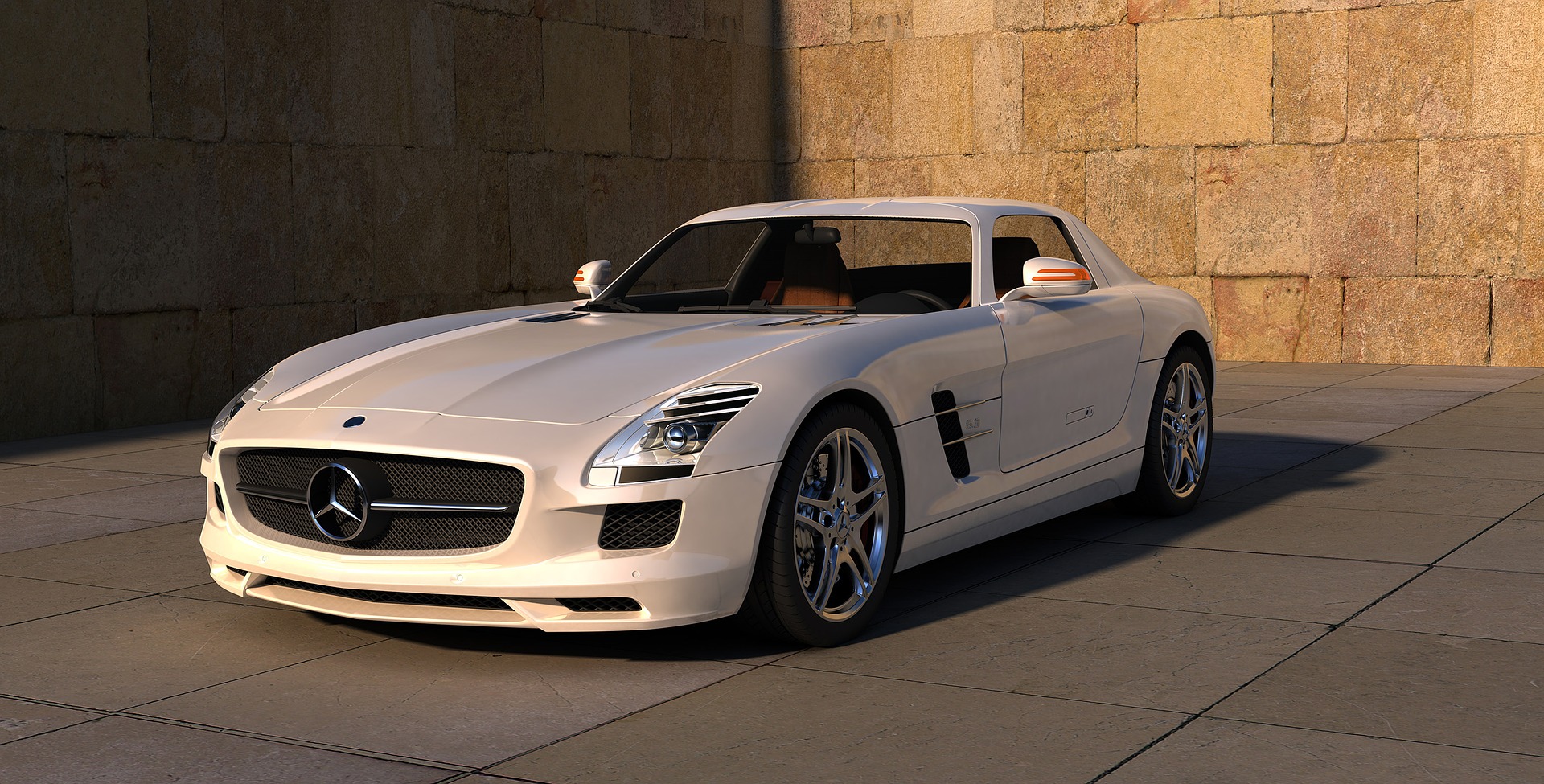 How long does 3D Rendering take to complete?
The actual turn-around time depends on the context and your starting point.
Below are a few examples to understand the turnaround time of various rendering services:
Example 1: Rendering services for a product catalog
For a B2C brand looking to streamline its ecommerce photography efforts, 3D product rendering services could be used to create photorealistic images of its entire catalog.
We have seen brands creating an entire catalog of high – resolution and photorealistic images in about a week's time.
They use these images on their customer – facing website after replacing the traditional images of the product photo-shoot.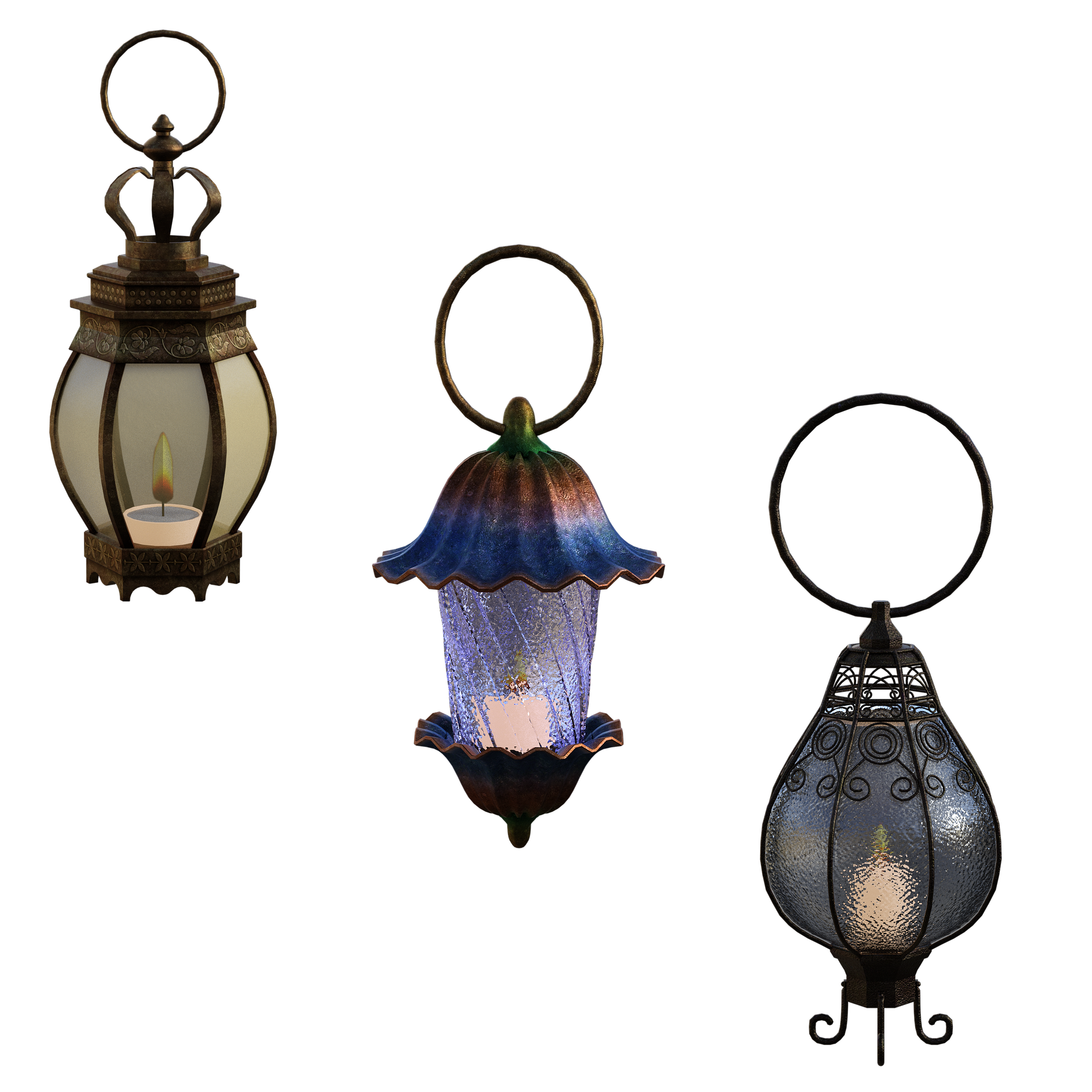 Example 2: Rendering services for a product customization

Yet another possible application of 3D rendering is to use it to let the shoppers see product customizations they make in real time, while shopping on the website.

In this interactive 3D, it is possible to create renderings instantly, in real time. So a shopper can change a product's features and immediately see how it would look like.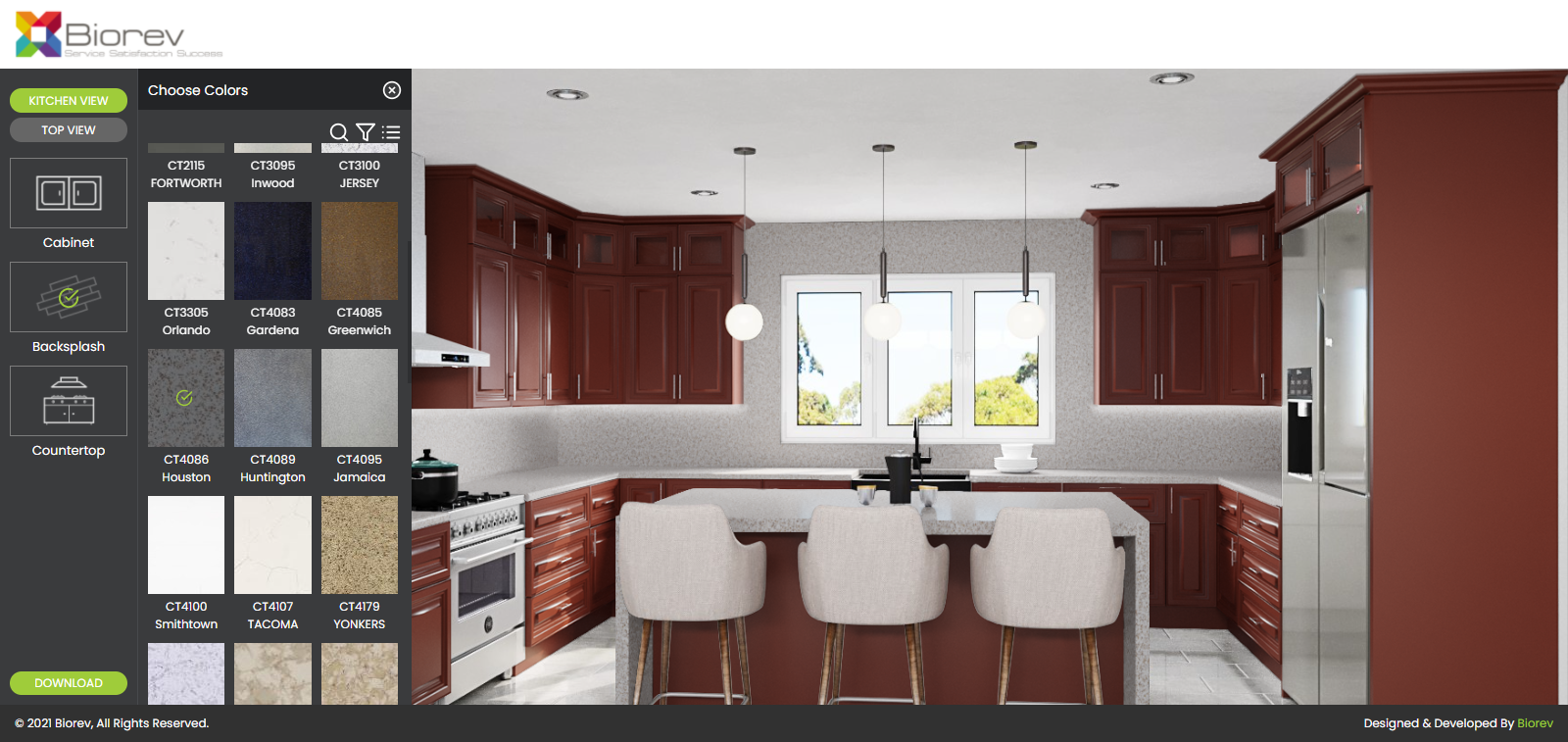 Example 3: 3D rendering from the scratch

Both of the above examples take into consideration that the 3D file of your product is ready to go. If the case is otherwise, the process of rendering will take longer as it may take some time to develop the initial model which will then be used to generate the 3D rendered images.

How much does 3D rendering cost?
The cost of 3D rendering is an important factor to be considered, however, it depends on how you want to use it.
As mentioned above, with the availability of rendering software and tools, 3D rendering is now within the reach of most companies.
But we should compare the cost of 3D rendering services in a holistic way to get some measurable inputs for decision making:
Traditional Photography : 3D rendering is less expensive bot, in time and money when compared to traditional product photography. Moreover, creating the 3D model of a product gives you the advantage to instantly generate images from any angle.
Product Videos : The kind of videos that satisfy the craving of a user are way costly and eat up the bandwidth customers don't want to spare. A 3D rendering company offer a cost-effective alternative, which is much less data – intensive than a video.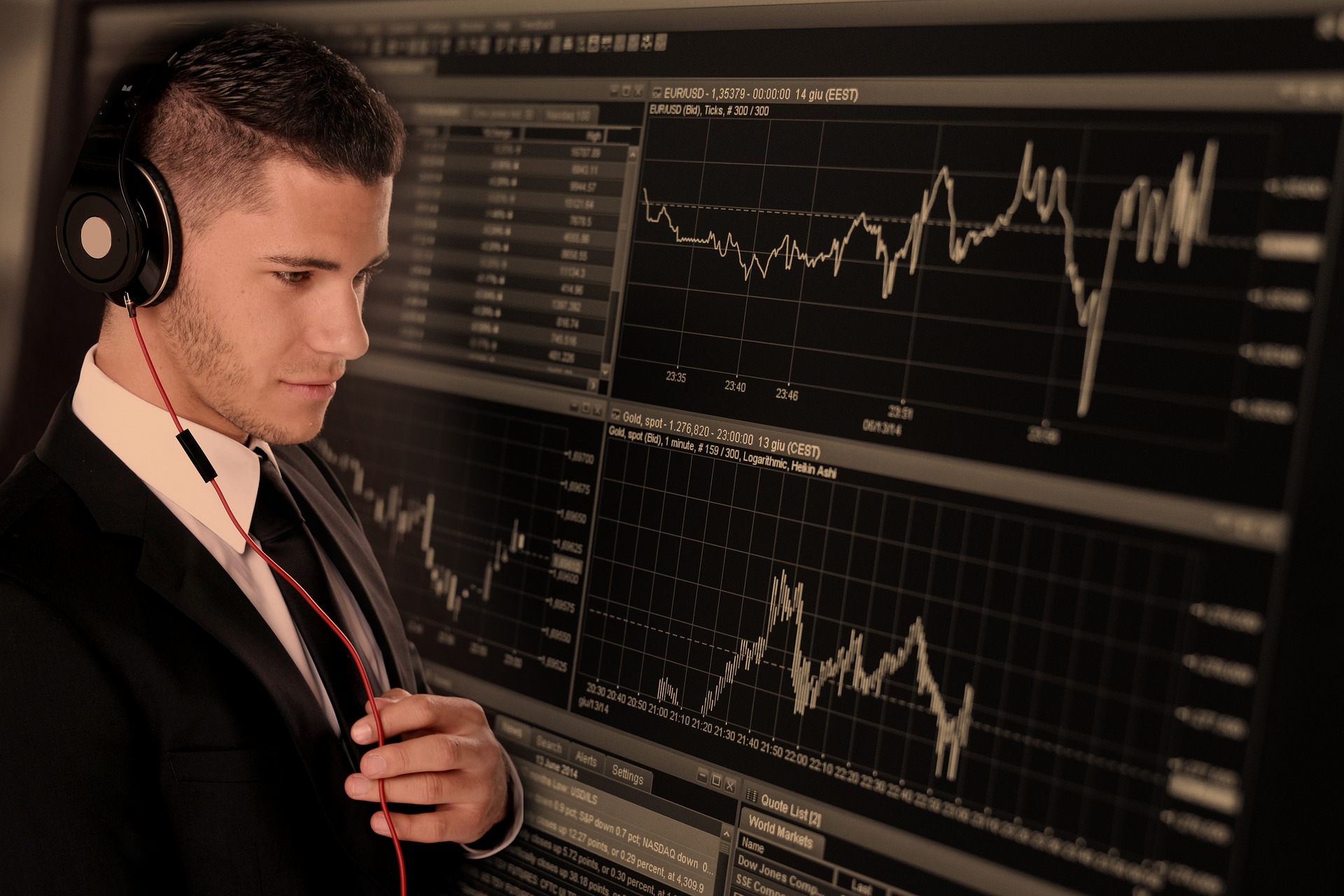 One other factor while calculating the cost of 3D rendering services is that 3D imagery increases conversions and gives a far better user experience to the customers. The initial investment can be recovered as there are more sales and less returns.
Next, the files created during the rendering process enable the company to create more visually rich content in the future, including Augmented Reality (AR) and Virtual Reality (VR).
3D Rendering in Real Estate?
With the real estate industry ever growing, realtors are vying to grab as much market share as possible.
Earlier the complete sales cycle of a property used to take a few months. Not anymore. Speed-to-market is the key in ensuring business success.
With the advent of 3D rendering services in real estate, the whole process has been seamless both, for the builder as well as for the customer.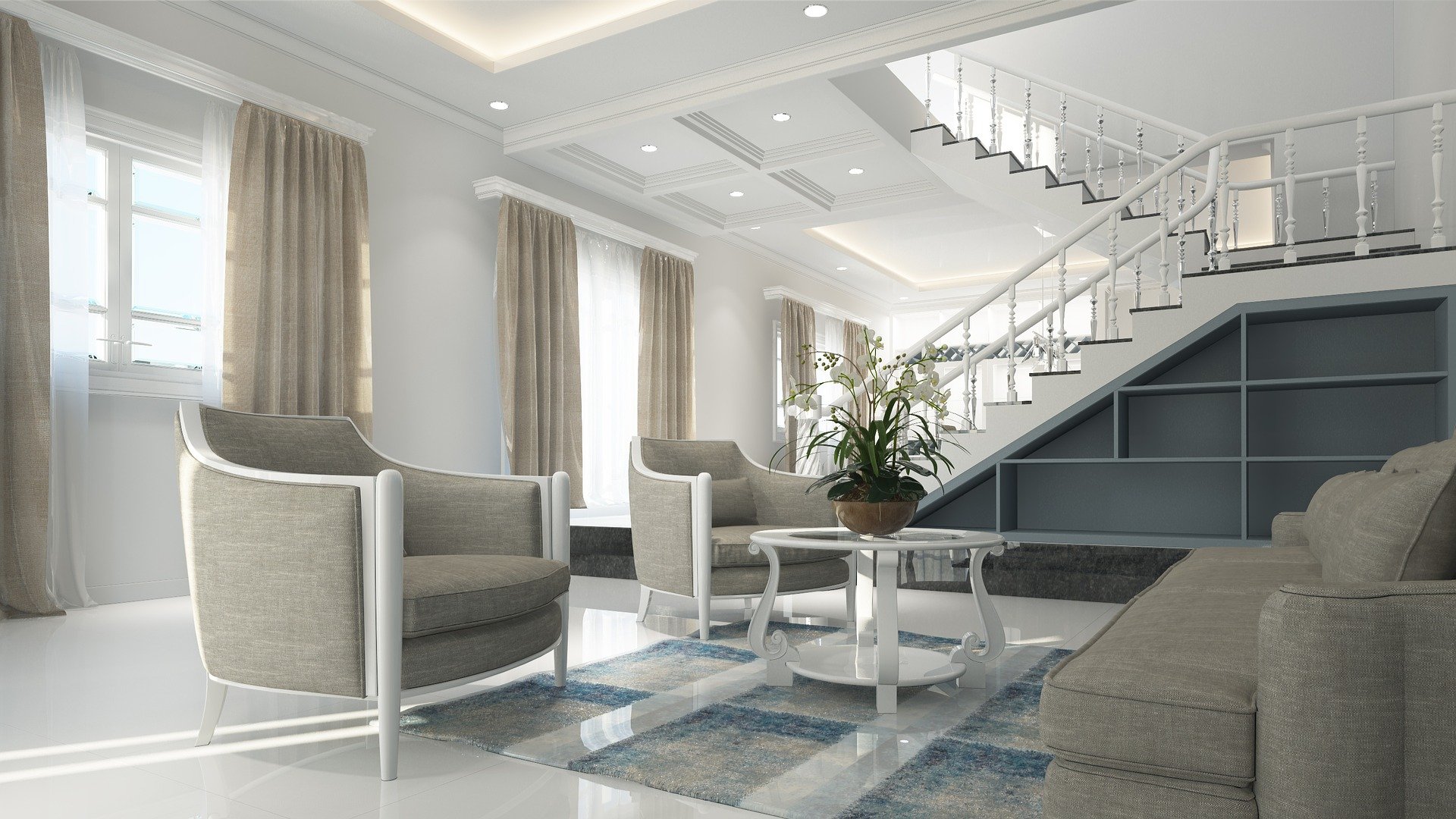 Right from 3D floor plans to 3D architectural visualizations to virtual tours, now you can see and feel your dream home even before it is built.
3D architectural rendering is gaining a lot of popularity as it provides a lot of benefits:
Create photorealistic renderings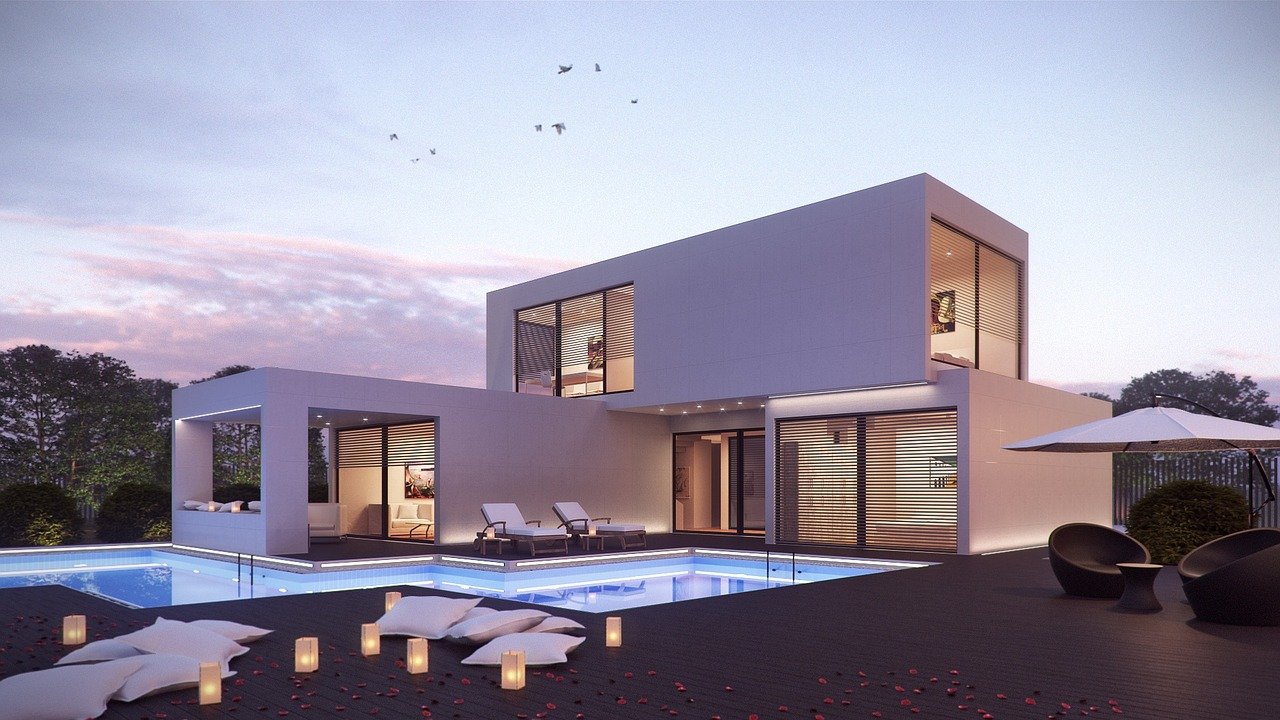 Ensure better user experience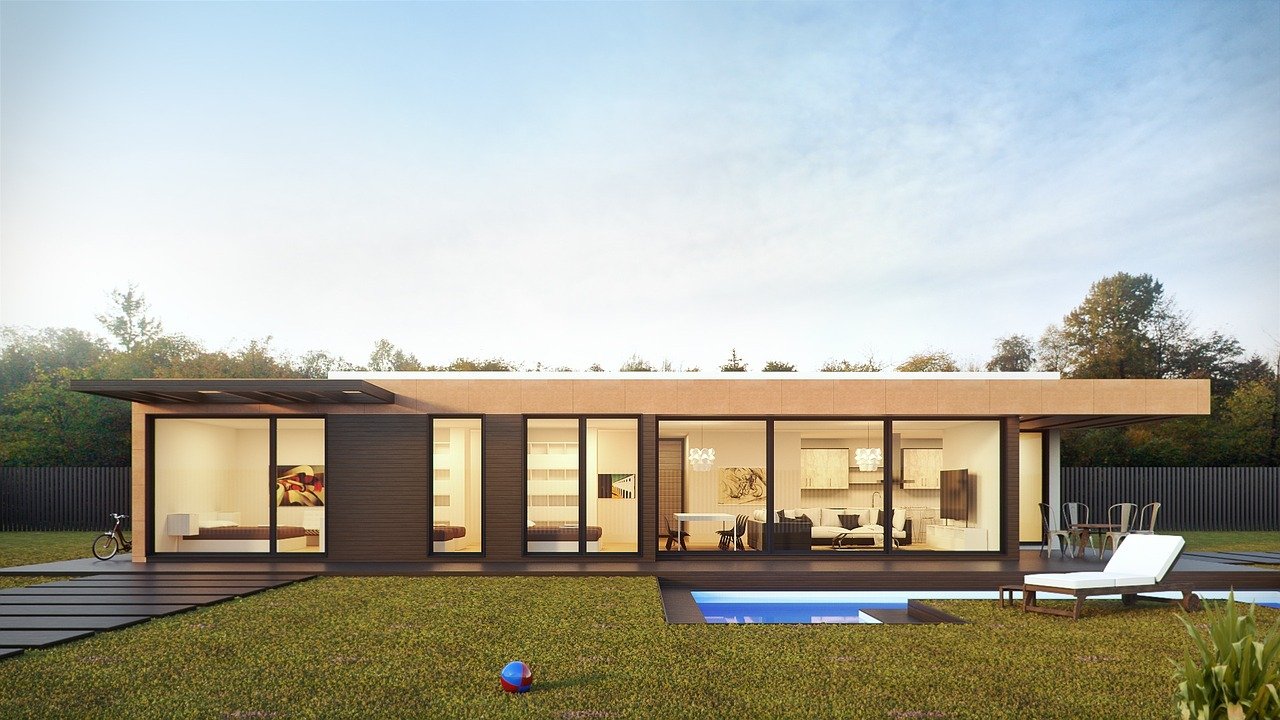 Improve designs real time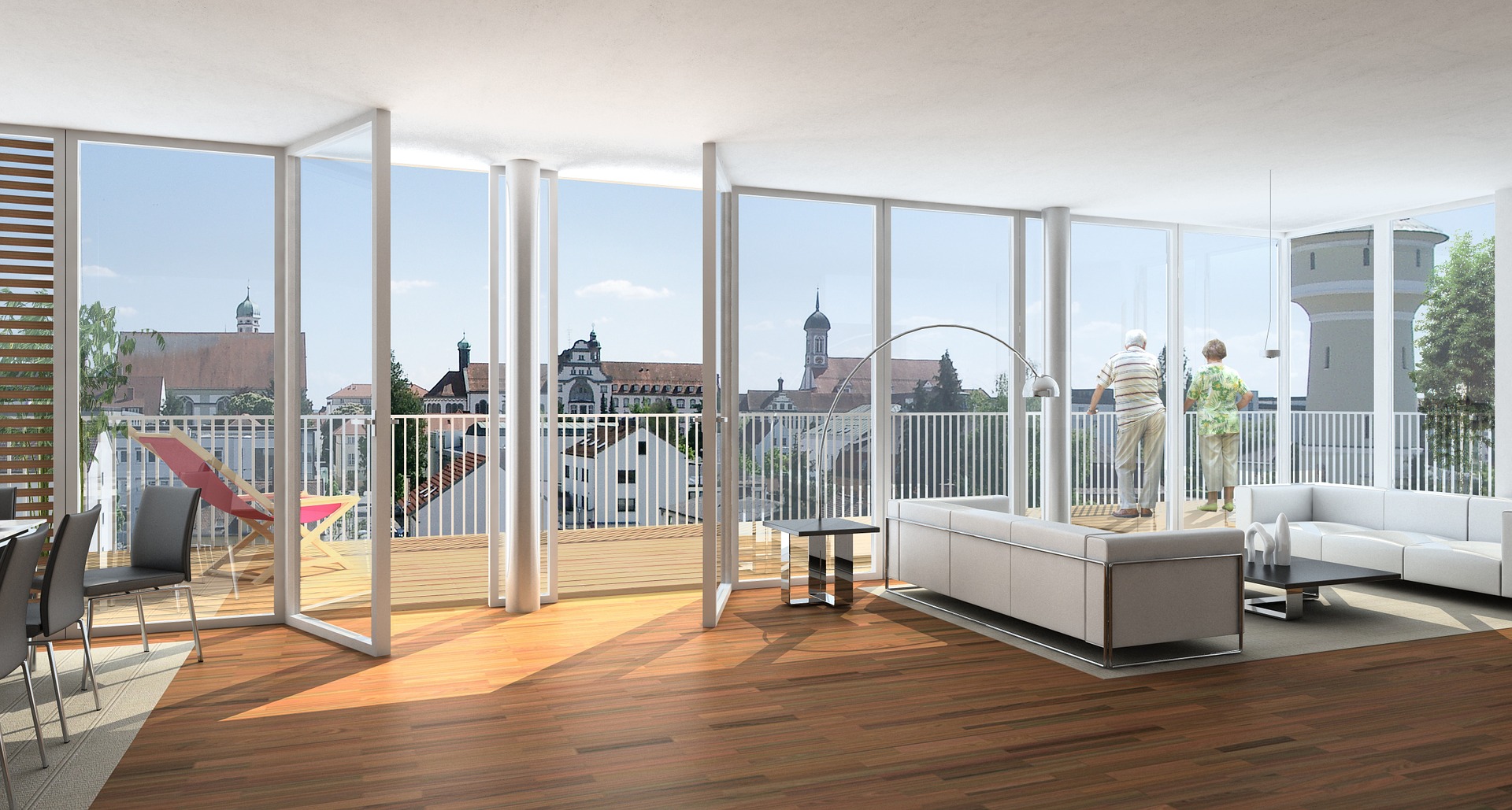 Provide a virtual tour of the surroundings

Hence, we see that the rendering services provided by companies can go a long way in giving an excellent customer experience and boosting sales.
Are you craving to know more about 3D Renderings and its various forms and why and how it should benefit your business?
Below is the list of our most popular blogs which cover some or the other aspect of 3D rendering and its use in the business. Give it a read!