It is no ambiguous that 3D architectural design services are booming big these days.
The perpetual demand for 3D renderings technology is reaching greater heights.
However, the usage of 3D renderings in businesses like real estate and construction is exploring the definite benefits of these designs.
Most importantly, several key facts are contributing to the success of 3D architectural design services.
In this blog, we are going to unveil those factual about 3D rendering companies. Most of the 3D rendering companies follow these facts to achieve results.
Relevant post: The secret to builder's marketing success
The 7 key facts about 3D architectural design services are;
HD Visuals or  photorealistic images
Running online ads
Creative designer/specialist
3D architectural visualization tools
Showcase your portfolio with different styles
Efficiently reduce human errors
Switch on client-based customization
Bonus post: 3D rendering: A perfect money-saving alternative for jewelry photoshoots
HD Visuals or Photorealistic Images
Firstly, the essence of using a high-definition concept has outranked all the current 3D design markets.
Secondly, the eye-catchy and realistic HD visuals have never failed to grab customers' attention.
Imagine how pragmatic to visualize your dream home in the form of photorealistic 3D images.
Meanwhile, they give a comprehensive idea of how the building is going to look in the future.
So, technically, HD visuals are the foremost technique to be used to capture leads and meet the expectations of a buyer.
Running online ads
Above all, there is no business that is not reliable on digital marketing.
Paid advertising (PPC or CPC) is a go-to source to incur target audience and ROI.
If you want to rank high on search engines for your type of business, the best way would be to run online ads.
By looking at the substantial competition of 3D architectural design services these days, most of the companies are opting for a PPC campaign.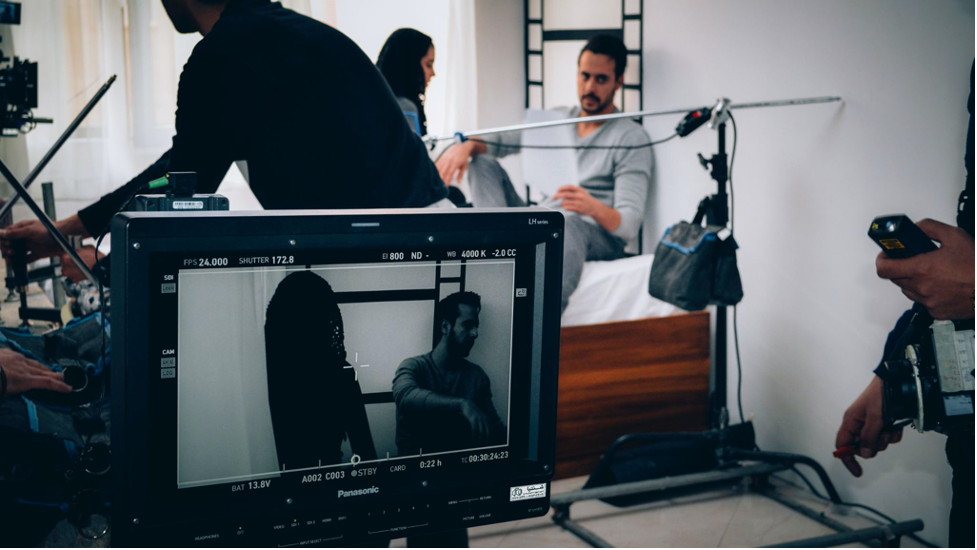 Creative designer/specialist
A 3D designer or architect's role is considerably important to build your company's portfolio. So, the coveted designer should be a sharp-witted and skilled architect.
You should be wise enough in choosing a multifaceted 3D specialist to empower your enterprise.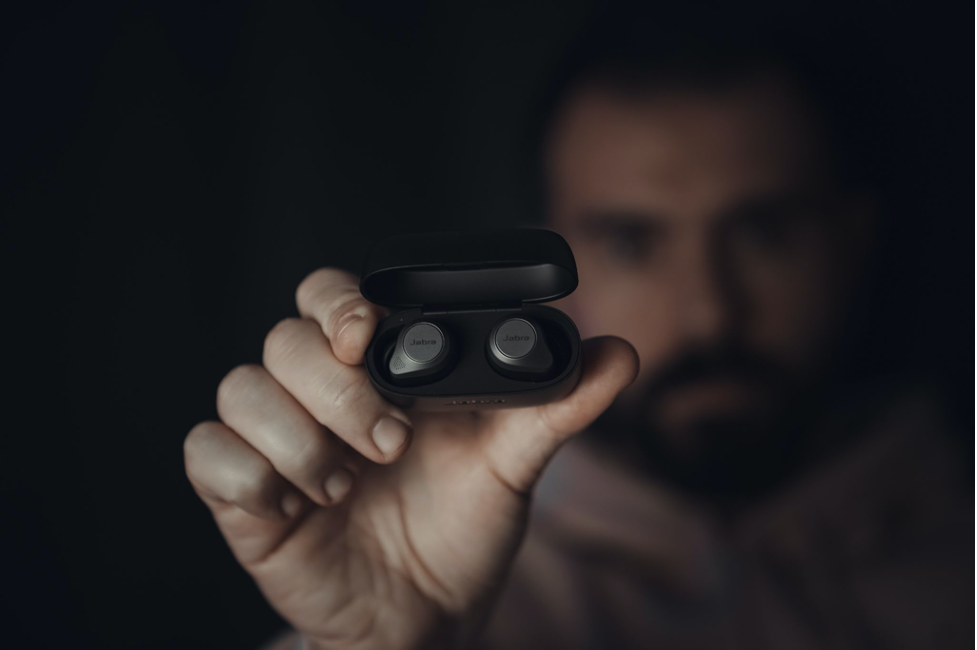 3D architectural visualization tools or software
The 3D architectural design service companies are nothing without the technical armshields (3D specialists and 3D Software).
You cannot serve your customers without the aid of computer-aided design and technology.
There is an infinite number of modelling 3D software available in the market.
You can discuss with your in-house designer and choose the best one to bring out the best 3D design.

Showcase your portfolio with different styles
Building a hardheaded portfolio is not less than winning a World Cup trophy. It takes a lot of creativity and styles to cast a portfolio.
You have to work on different styles and textures to top the competitor's list.
However, the styles might be;
Putting up photorealistic images
Interior and exterior 3d designs
Aerial view and 3d floor plans, etc
This technique is the secret sauce for the success of 3D architectural design services. So, be as creative as you can in building a portfolio. 
Relevant post: 7 reasons for implementing 3D rendering services on your next real estate projects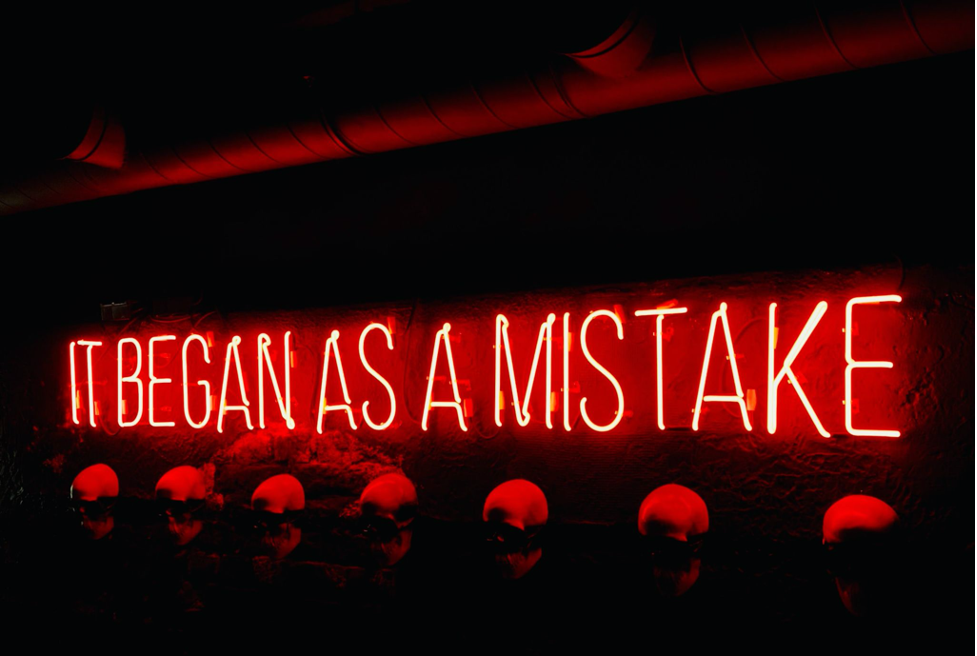 Efficiently reduce human errors
"To err is human; To perfect is 3D architectural design"
As it says, you can work on the measurement nuances by using 3D renderings.
The software works perfectly even on the size and dimensions of the space.
This is another marketing idea behind the success of 3D architectural design services because of its 100% accuracy rates.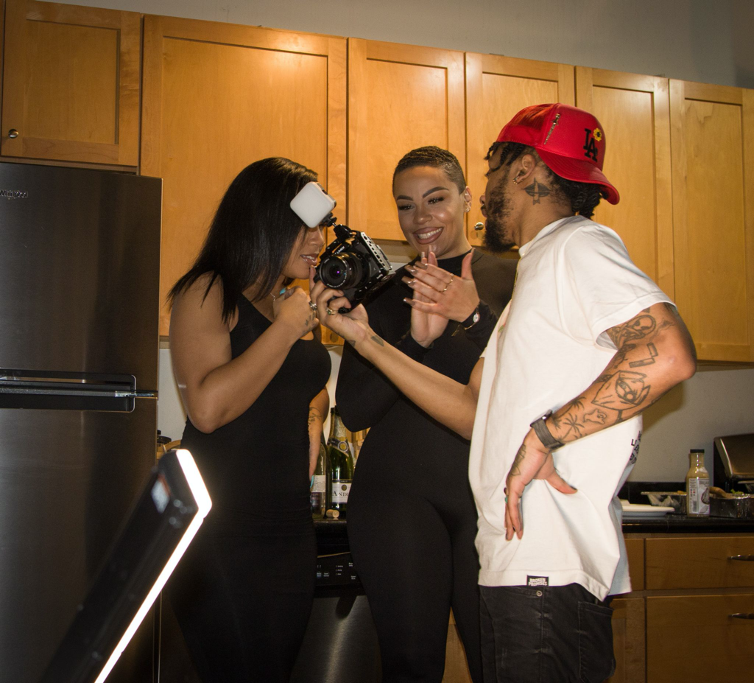 Switch on client-based customization
However, the last key fact about 3D rendering is client-based customization.
This is an extended piece of info that we have discussed in point #5.
3D drawings help you to customize both interior and exterior space as per clients' desires.
If they want to modify or change anything, you can do it right in front of them with a single click or minor change.
This being the true power of gaining customer's trust and increasing your brand value.

Conclusion
Any 3D architectural design service company is incomplete without these 7 key facts.
They are doing great because of the right mixture of implementing these factual.
If you want to be successful in the 3D rendering business market and statistics, make sure to follow them and get your business done.
Meanwhile, drop your thoughts or feedback if you have ever followed these facts in your business!