James Hoban, (born c. 1762, Callan, County Kilkenny, Ire.—died Dec. 8, 1831, Washington, D.C.), U.S. architect who was the designer and builder of the White House in Washington, D.C.Hoban was trained in the Irish and English Georgian style and worked in this design tradition throughout his architectural career.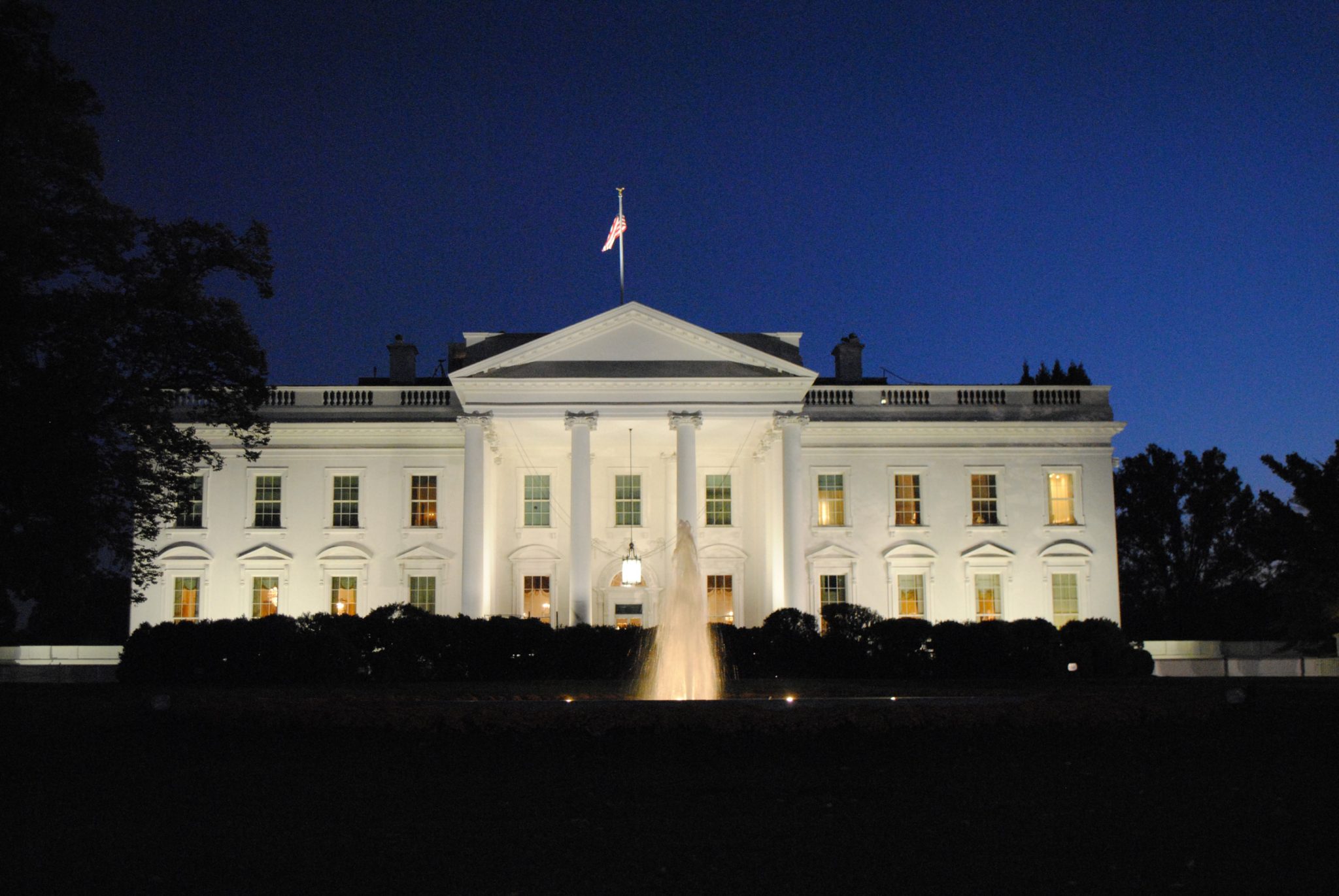 Hoban emigrated to the U.S. after the Revolutionary War, first settling in Philadelphia and then in South Carolina. There he designed the old state capitol building at Columbia (1791; burned in 1865), whose facade and portico were based on L'Enfant's proposed Federal Hall in New York City (1789)—a design that was widely published in the U.S. At George Washington'ssuggestion, Hoban went to the federal capital in 1792 and submitted a plan for the presidential mansion. He won the national competition and received the commission to build the White House as well as $500 and a lot in the District of Columbia. The cornerstone was laid in 1793, and work continued until 1801. Hoban also supervised the reconstruction of the building after it was destroyed in the War of 1812. The design for the White House was generally influenced by Leinster House in Dublin and the main facade by plate 51 in James Gibbs' Book of Architecture (London, 1728).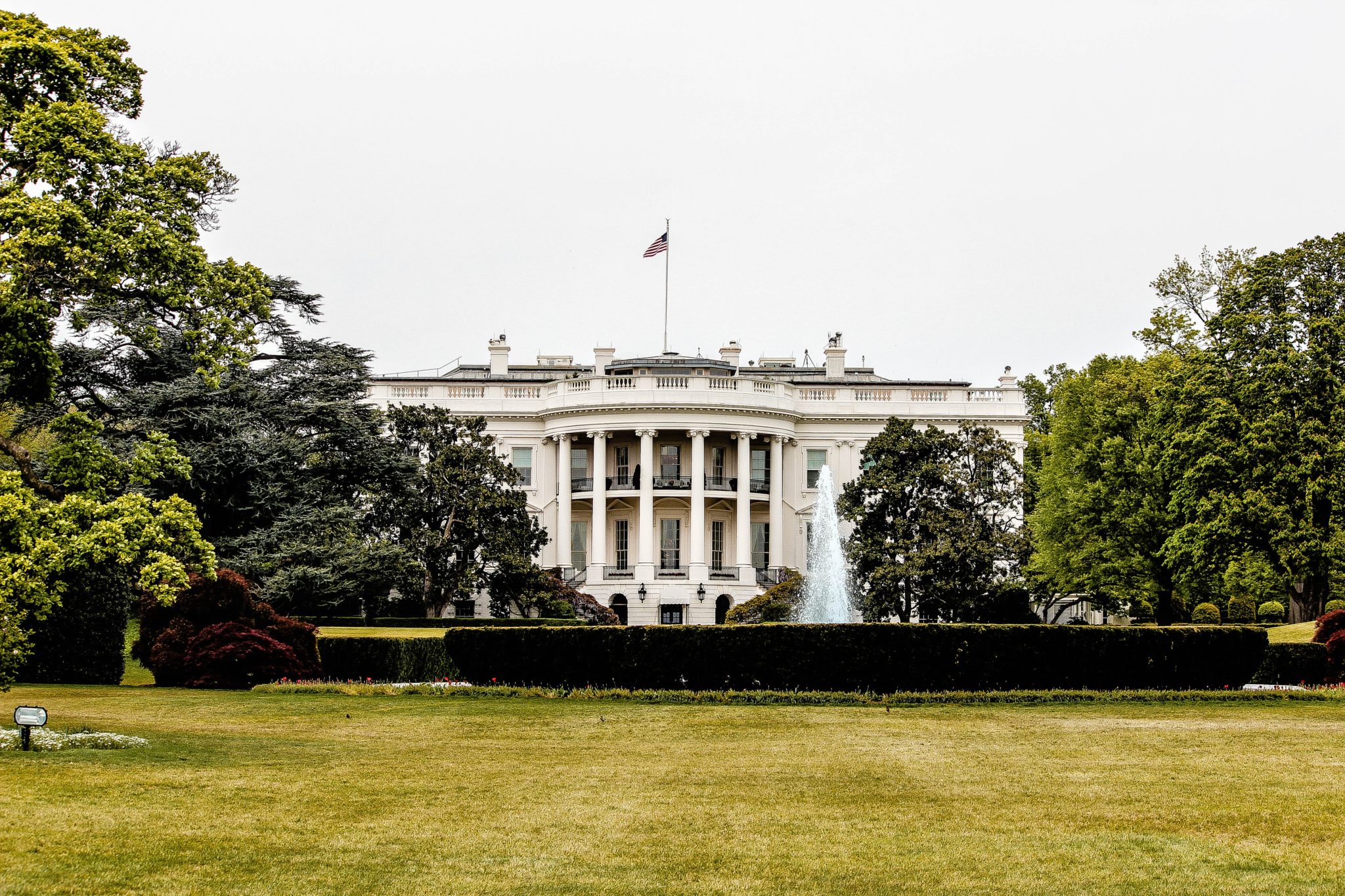 From 1793 to 1802 Hoban was one of the superintendents in charge of the erection of the Capitol as designed by William Thornton. In Washington, D.C., Hoban also designed the Grand Hotel (1793–95), the Little Hotel (1795), and his last federal commission, the State and War Offices (1818).