School are soon going to be prefabricated, with walls, roof panels, insulations and architectural finishings. Everything is going to be delivered on site. The interiors of the prefabricated schools are going to feature, tall wood ceilings, with ample natural lighting, and is expected to last at-least 50 years.
The classrooms are going to be available under multiple platforms. In addition to classrooms, breakout space, office/conference rooms, science labs, and restroom configurations are available.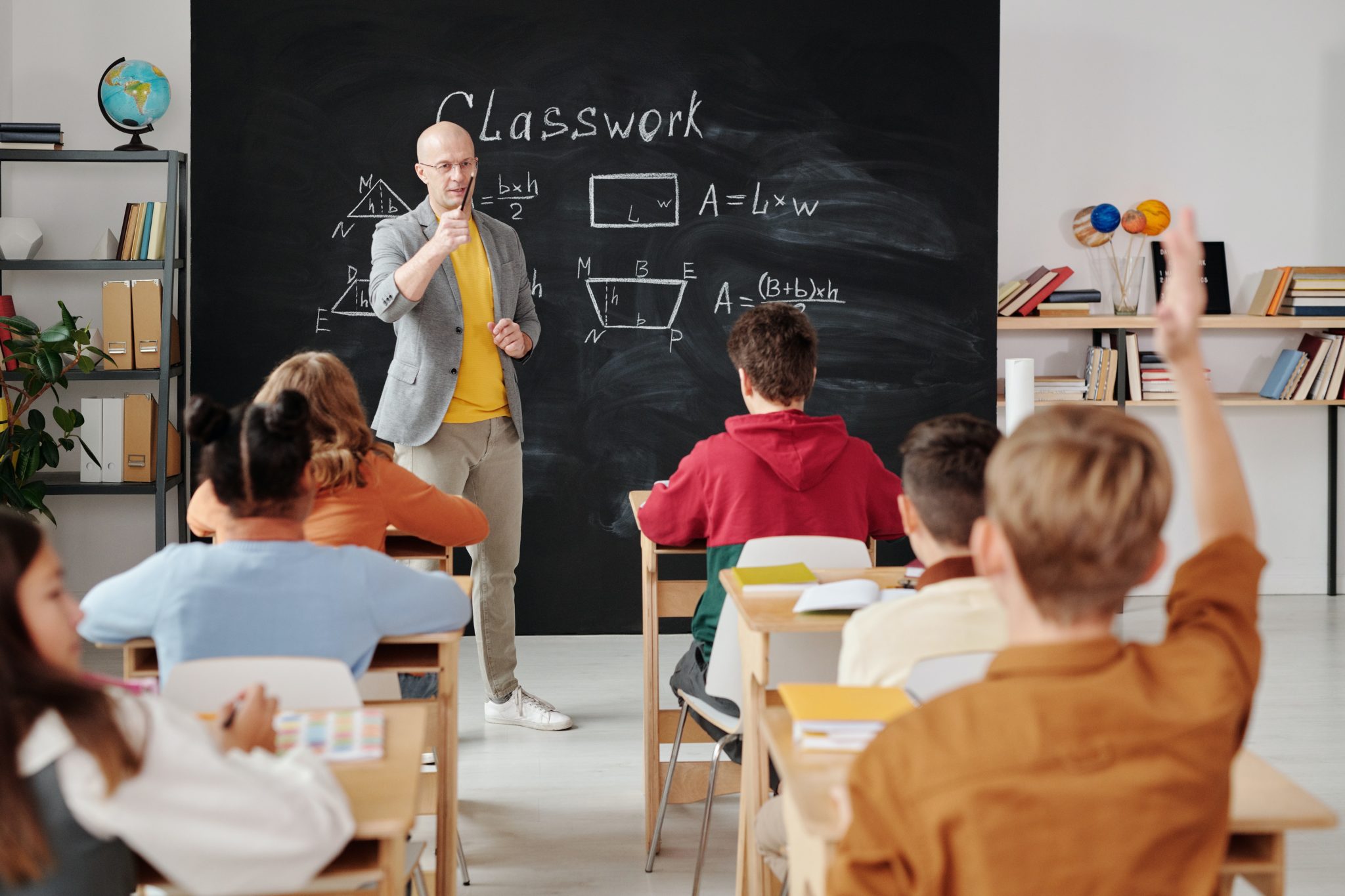 TimberQuest received its first contract this spring, with Sacred Heart Schools in Atherton, California. With increased demand for space and calls for less capacity in lower grade classrooms due to social distancing requirements, the school saw an urgent need to expand its classroom space for its youngest students. The project was awarded April 1 and completion is projected by August 31, the company said.
Cross-laminated timber is admired by architects and builders for its strength, lightweight nature and fire resistant properties. In addition, it boasts a low carbon footprint, making it ideal for projects where sustainability is important.
The Mass Timber Code Coalition estimates that if mass timber replaced steel on a global scale, it would cut carbon dioxide emissions by up to 20%. In fact, near-term use of mass timber in seven- to 15-floor buildings could have the same carbon mitigating effect as taking more than 2 million cars off the road per year.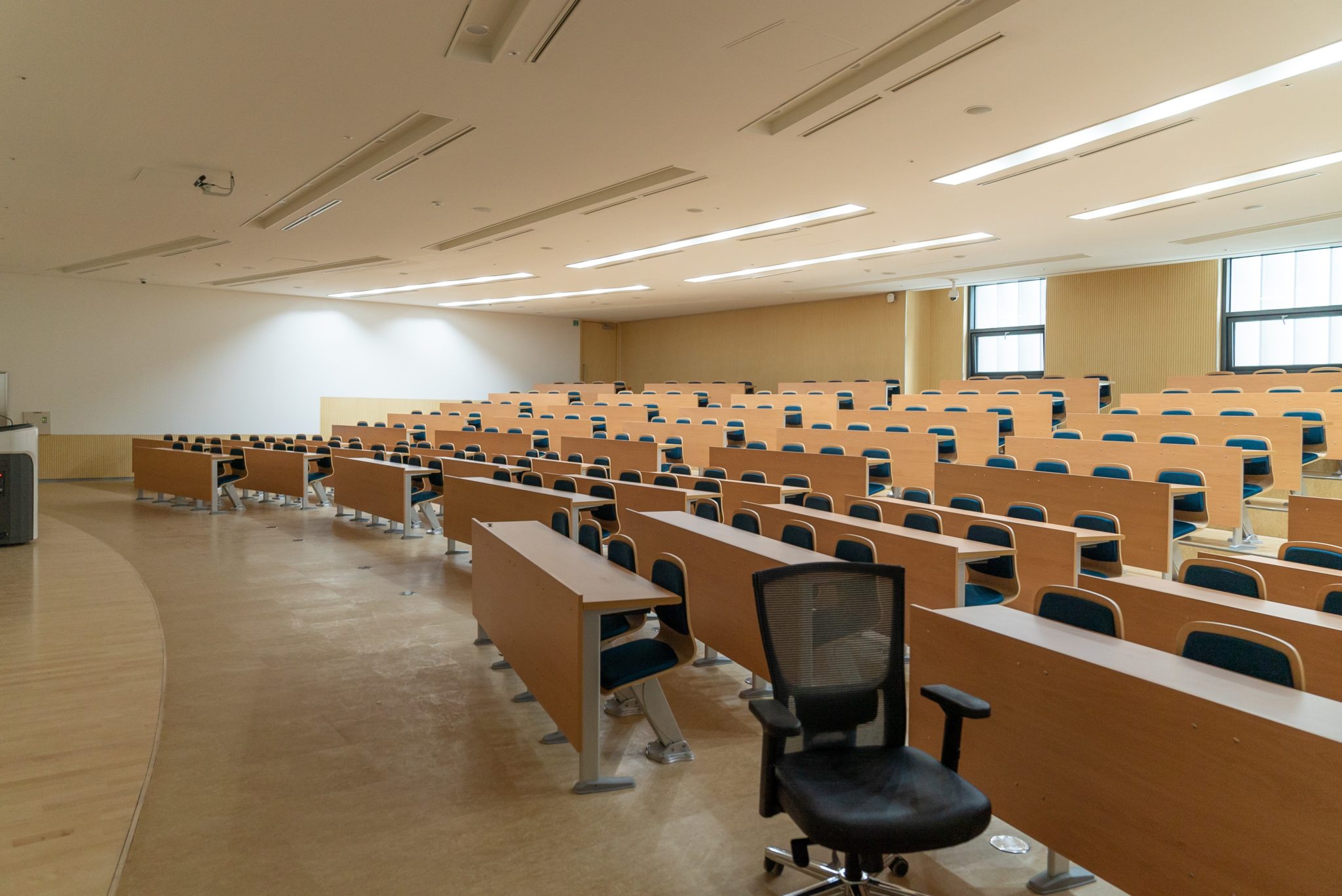 Nevertheless, the building technique has been slow to achieve widespread adoption and earlier this month Katerra, a proponent of prefabricated mass timber construction, filed for Chapter 11. The company said it would proceed with some ongoing projects "in a number of states," although it has notified key stakeholders in the U.S. that it will be "demobilizing."
According to Katerra, its financial challenges resulted from the pandemic; an inability to provide bonding for projects following the unexpected insolvency of a former lender; and an inability to secure "additional capital and business."