Canadian Contractor Omricon soon to become a subsidiary of Nexii. It will continue serving  the existing clients, under the Omricon brand, and is also expected to  support Nexii business development and project delivery. The merger between the companies, will result to an amalgamation of Nexi's project operation with Omricon's integrated project delivery platform.
The two companies have collaborated on Nexii's Squamish, Hazelton and Vancouver Island plants. Their most recent work together was on the Courtyard by Marriott hotel in Nanaimo, British Columbia, currently under construction with development partner PEG.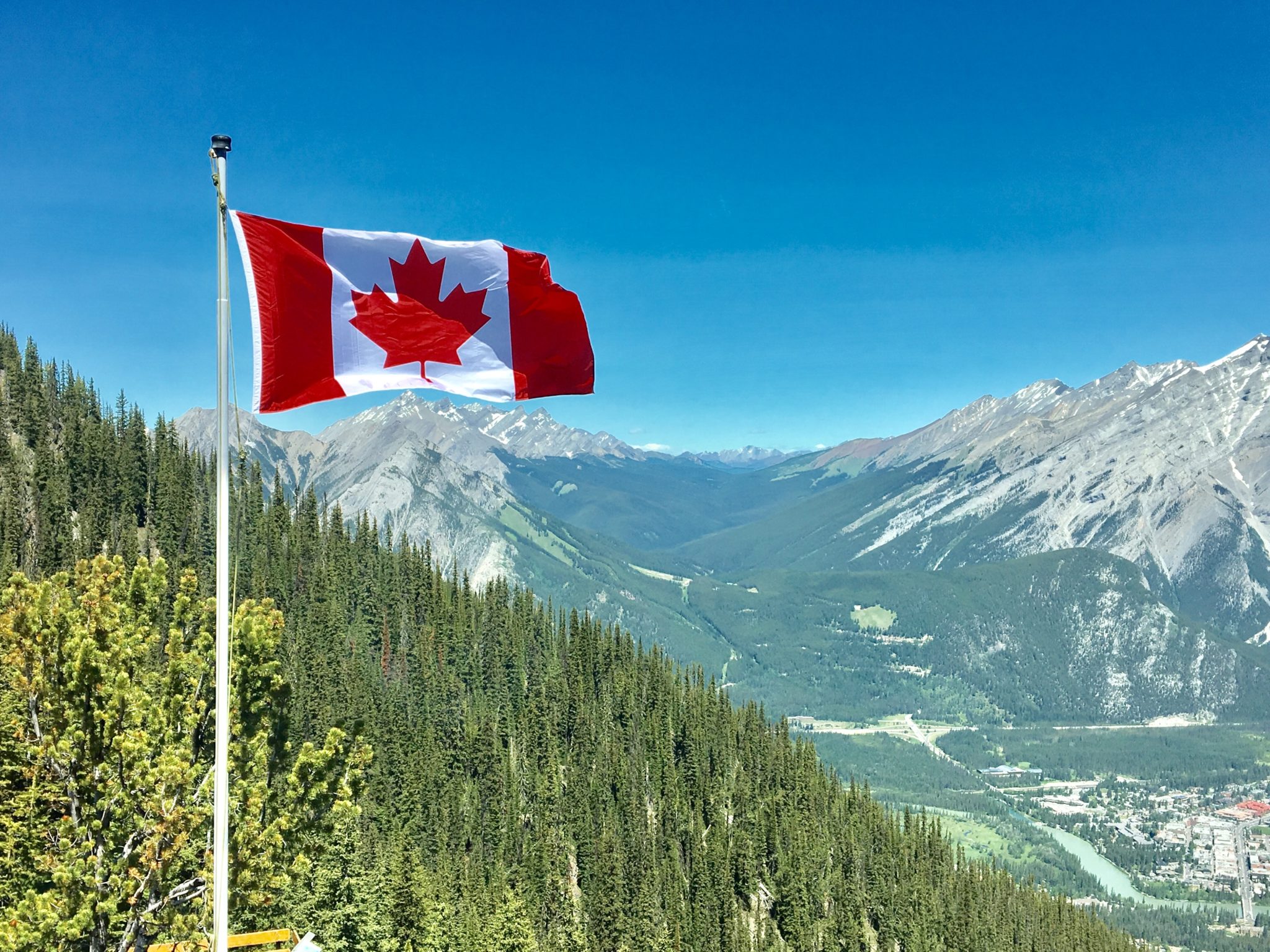 Earlier this year, Nexii designed and manufactured a British Columbia Starbucks store (shown above) that was assembled and built on site in six days.
An alternative to cement and concrete, Nexii's roof, floor and wall panels create a thermally efficient, airtight envelope, according to the company. The insulated panels are coated on both sides with a material the company calls Nexiite, which is made of sand and other "readily-available" materials, CEO Stephen Sidwell told On-Site magazine, creating a building system that is waterproof and fire resistant.
"The Nexiite is both the interior and exterior finishing and is structural," Sidwell told On-Site. "So, it's a completely different methodology of construction."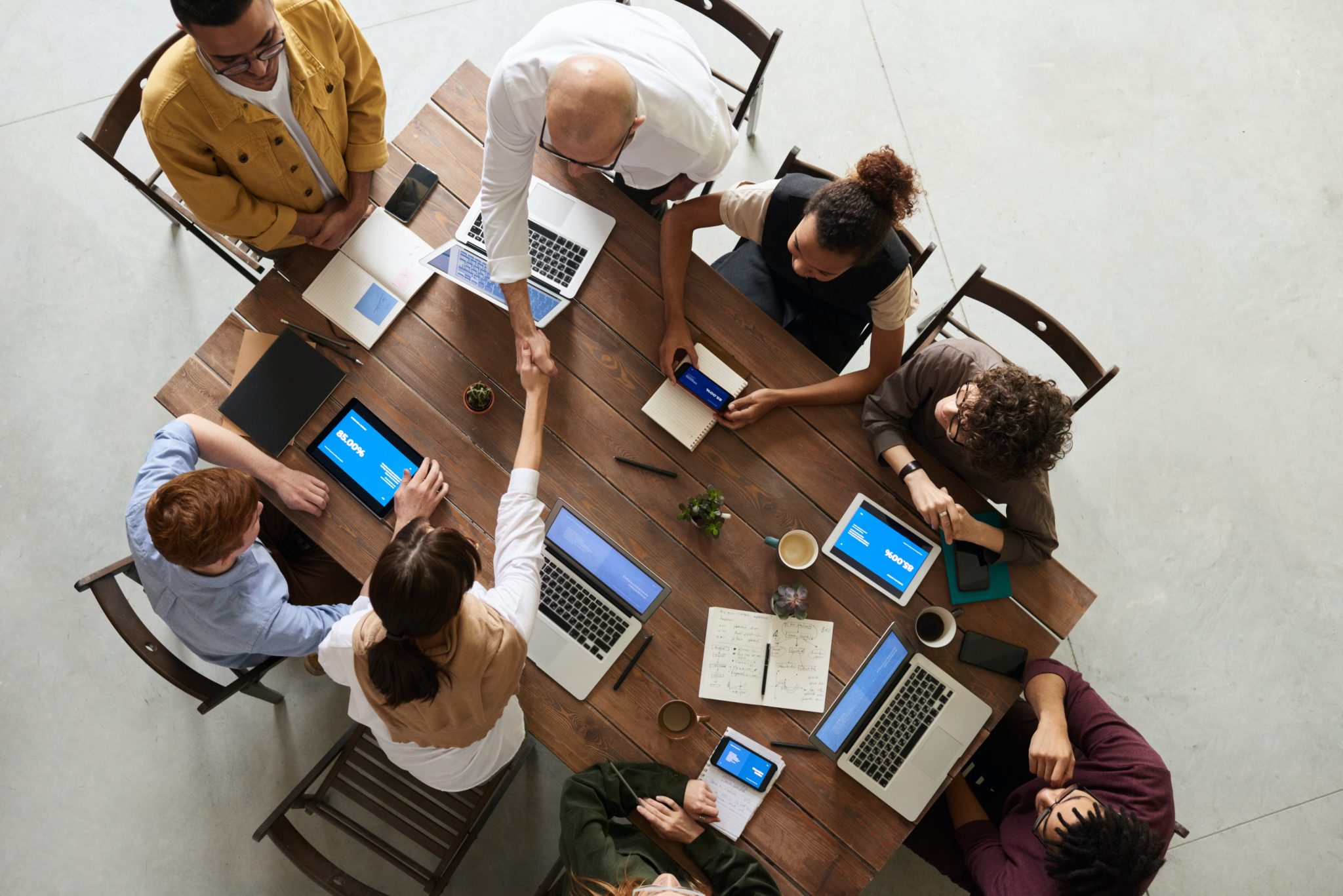 With the acquisition, the leadership of Nexii and Omicron will be unchanged: Sidwell remains as CEO of Nexii, and Bill Tucker will continue to lead the Omicron team as CEO; however Tucker will also step into the role of executive vice president of operations, A&E and assembly at Nexii to help align processes, teams and key operations, according to the release.
"Omicron was one of the early shareholders to understand the potential of Nexii and invest in the company because we recognized the power of their innovative technology," Tucker said in the release. "Today, we take our valuable partnership one step further, combining our teams and processes to deliver faster, greener, more efficient projects for all our clients."