The construction industry, though with a slower pace, is slowly loving towards Digital Transformation.
96% contractors reported they are on the path to digital transformation, and already have a strategy in place to execute this. For both owners and contractors, data analytics, project management software and operations and maintenance solutions are among the technologies respondents feel their organization should invest more in over the next five years.
Owners responding to the survey said they expect better risk management, higher productivity and organizational efficiency or cost savings as a result of investment in digital technologies.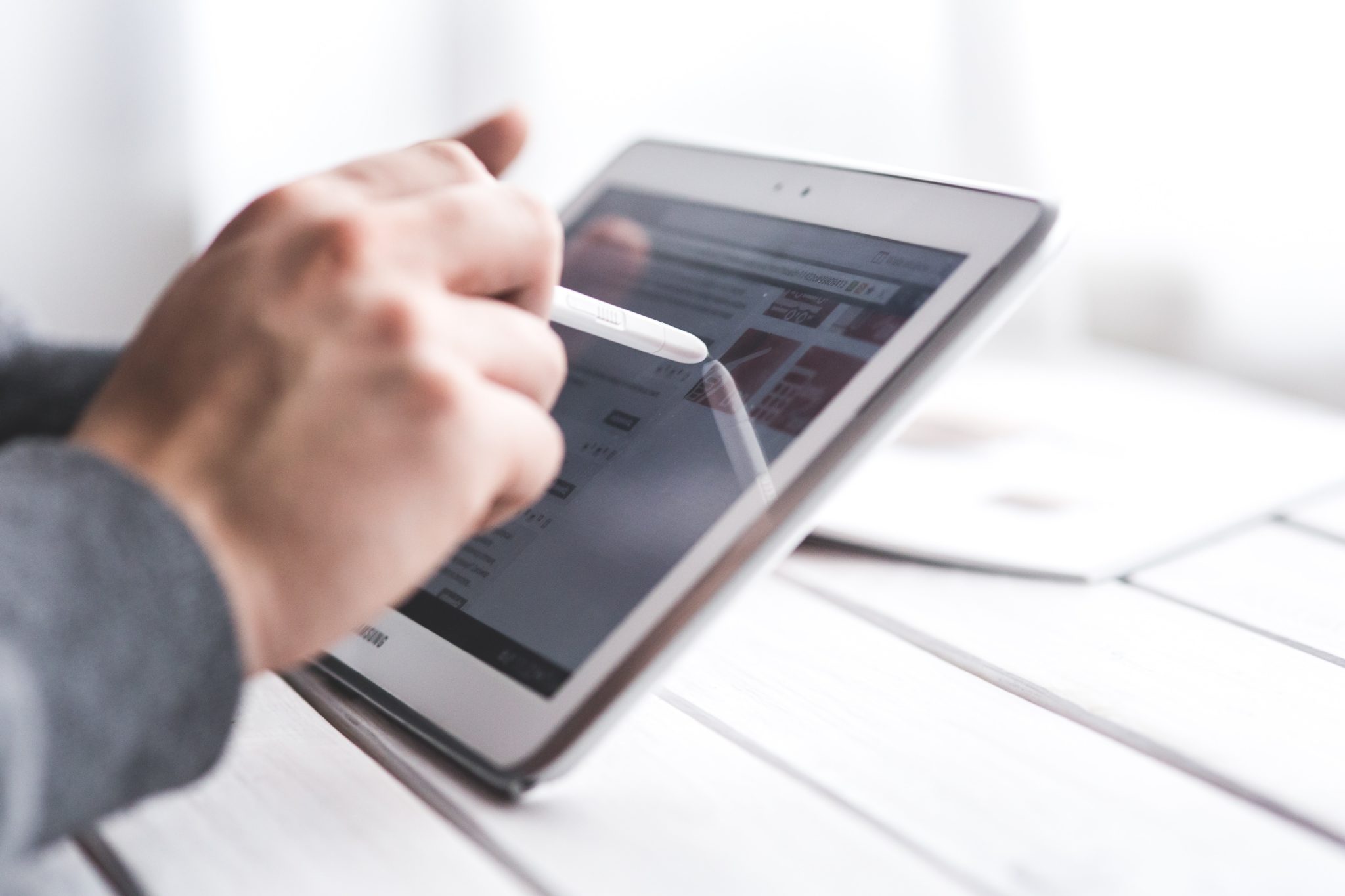 Confidence in the construction industry remains high, especially in the U.S. Recent legislative initiatives, such as the American Jobs Plan and American Rescue Plan, are expected to translate into significant capital project spending on infrastructure.
Nevertheless, gaps remain between where the industry is today and where it wants to be in its technology adoption, according to the study.
For true digital transformation, it is critical to have a widespread rollout of enterprise-level mobile software that can make productivity improvements and collect and connect data, according to the report. One of the key barriers to this hardware. Although many on-site workers can access applications on their personal phones, they may be hesitant to make space for an enterprise-level platform on their device.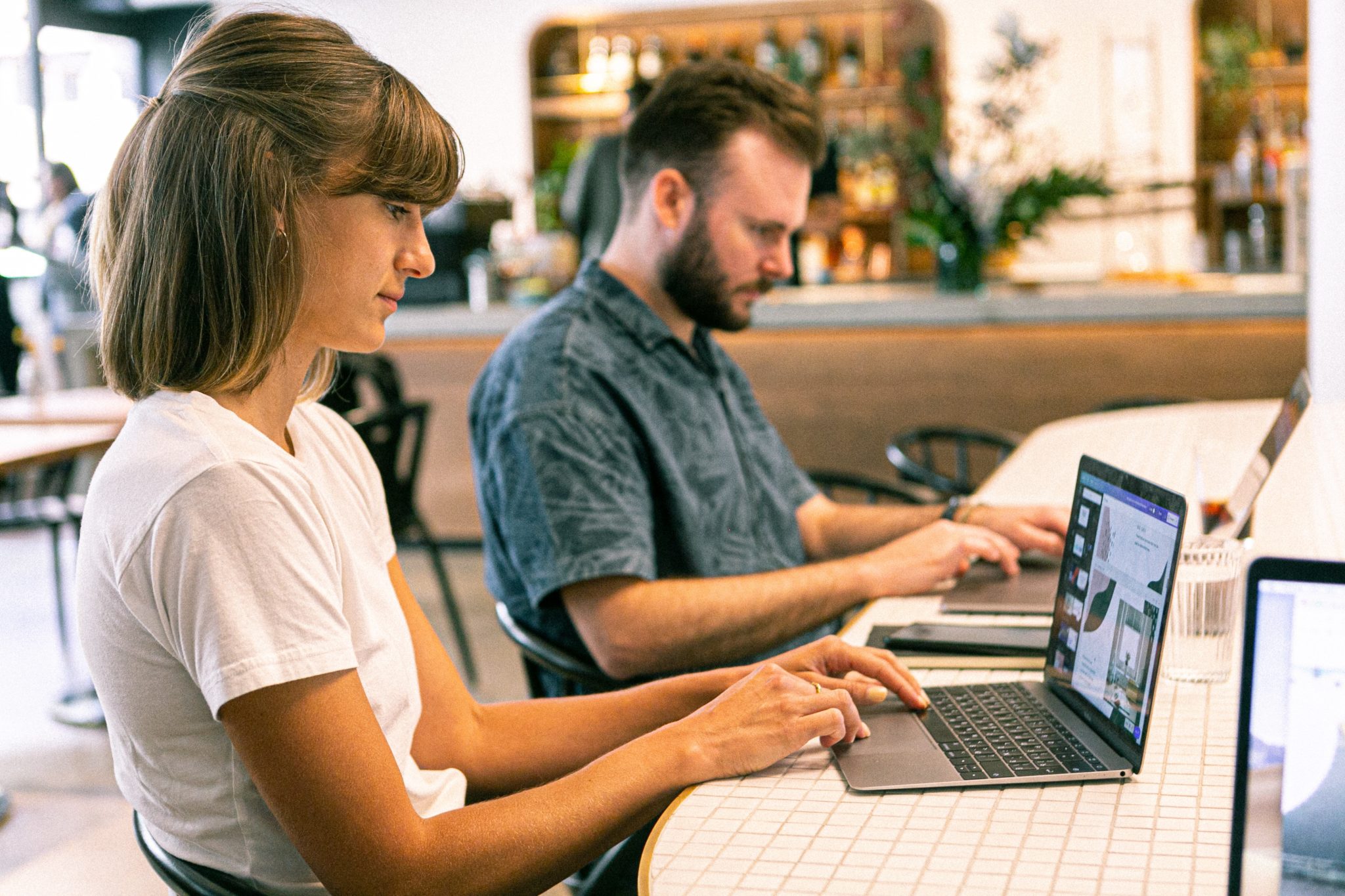 Owners and contractors face a number of other challenges in technology adoption. About 45% of owners and 35% of contractors identify difficulty of integration with current systems as a barrier to investment, while 32% and 39% are concerned about difficulty of implementation.
The burden is on technology providers to "make a compelling business case and smooth the implementation path for their solutions," according to the report. Many of these firms are gearing up to do just that, as recent rounds of funding show.