The local news and USA swimming reports that, construction for the main Competition pool at the Chi Health Center in Omaha, Nebraska, the venue for USA Swimming Olympic Trials next month, has already begun. Just like we have observed in previous trials, the pool will be placed, on top of the gym floor in the 18,000-seat arena, which hosts other sports like basketball and hockey. The first few rows of seating are covered by a temporary deck that is built around the tank, creating an elevated structure.
Monday marked the beginning of the construction, which is expected to take about a week, at which point, the pool will be filled with water by the local fire department in preparation for the Wave we meet, which will kick off on June 4th. USA swimming has split the wave into two waves, due to the covid limitations. The first wave will be running from June 4th-7th, and the second wave will serve as the main selection event running from 13th to 20th, which features faster standards.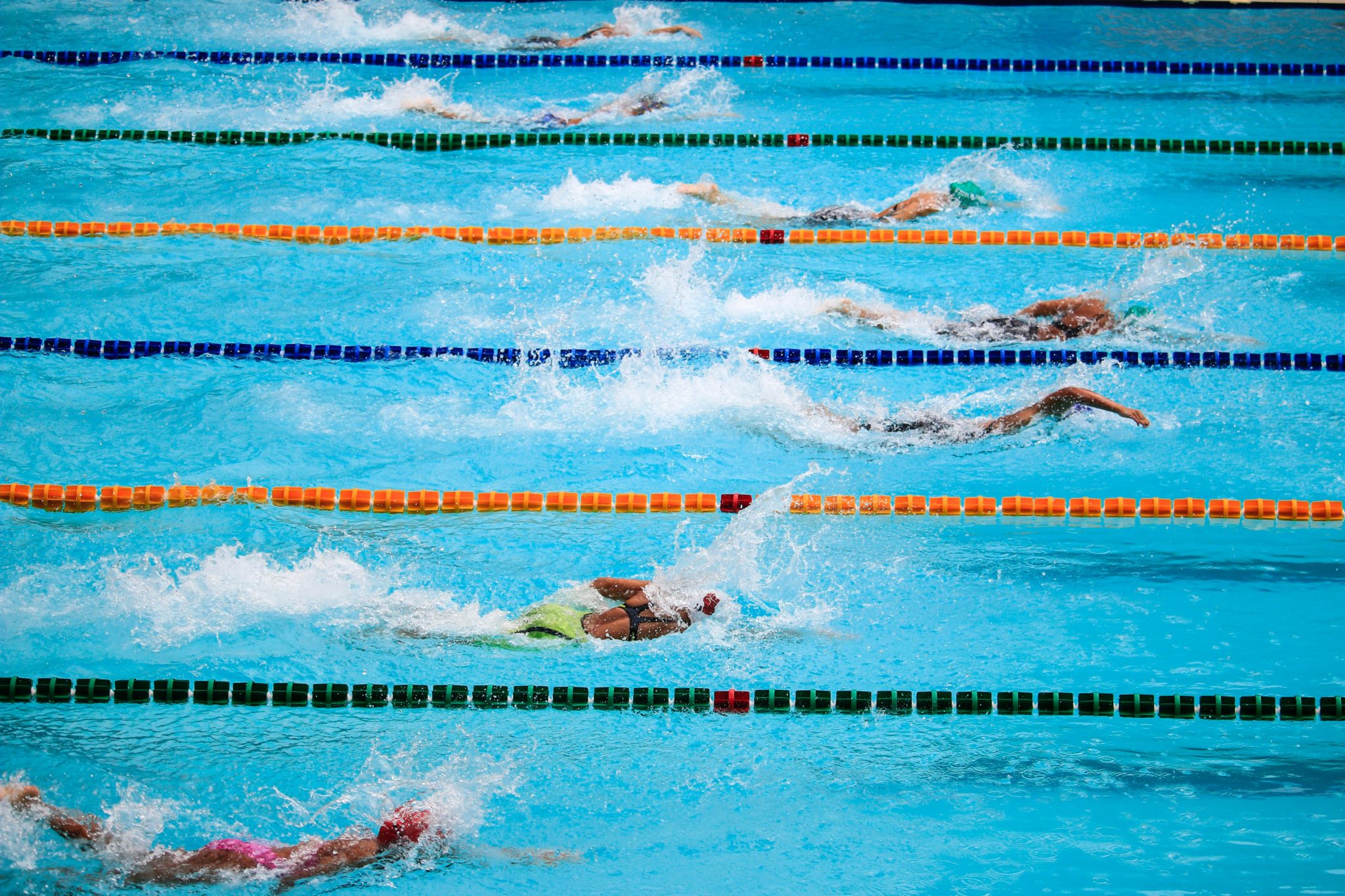 According to the local news, construction on the warmup pool, will get delayed by a few days, as the space in the convention center that it is going to occupy is still being rented out, but before the meet begins, the warm up pool should be ready.
Just like the previous three rounds of Olympic trials in Omaha, the pools will be to transferred to other locations, and installed as permanent facilities, once the meet is over. V3 Sports, in Minneapolis Minnesota, will house the 2021 competition pool. With the most prominent one being the 2008 competition pool, which is now a part of Collegiate School Aquatics Center in Richmond, many other pools, have ended up in
News Courtesy: SWIMSWAM