London Design Biennale is currently unfolding at Somerset House, with 38 exhibitions from across six continents showcasing the role of design in addressing global challenges. Curated by Artistic Director Es Devlin, the event centres around the theme 'Resonance', inviting designers and artists to consider the ripple effect of "ground-breaking design concepts on the way we live, and the choices we make". At the third edition of the London Design Biennale, the national pavilions highlight new perspectives on world issues, exploring sustainability and the environment, globalisation and migration, history and daily life.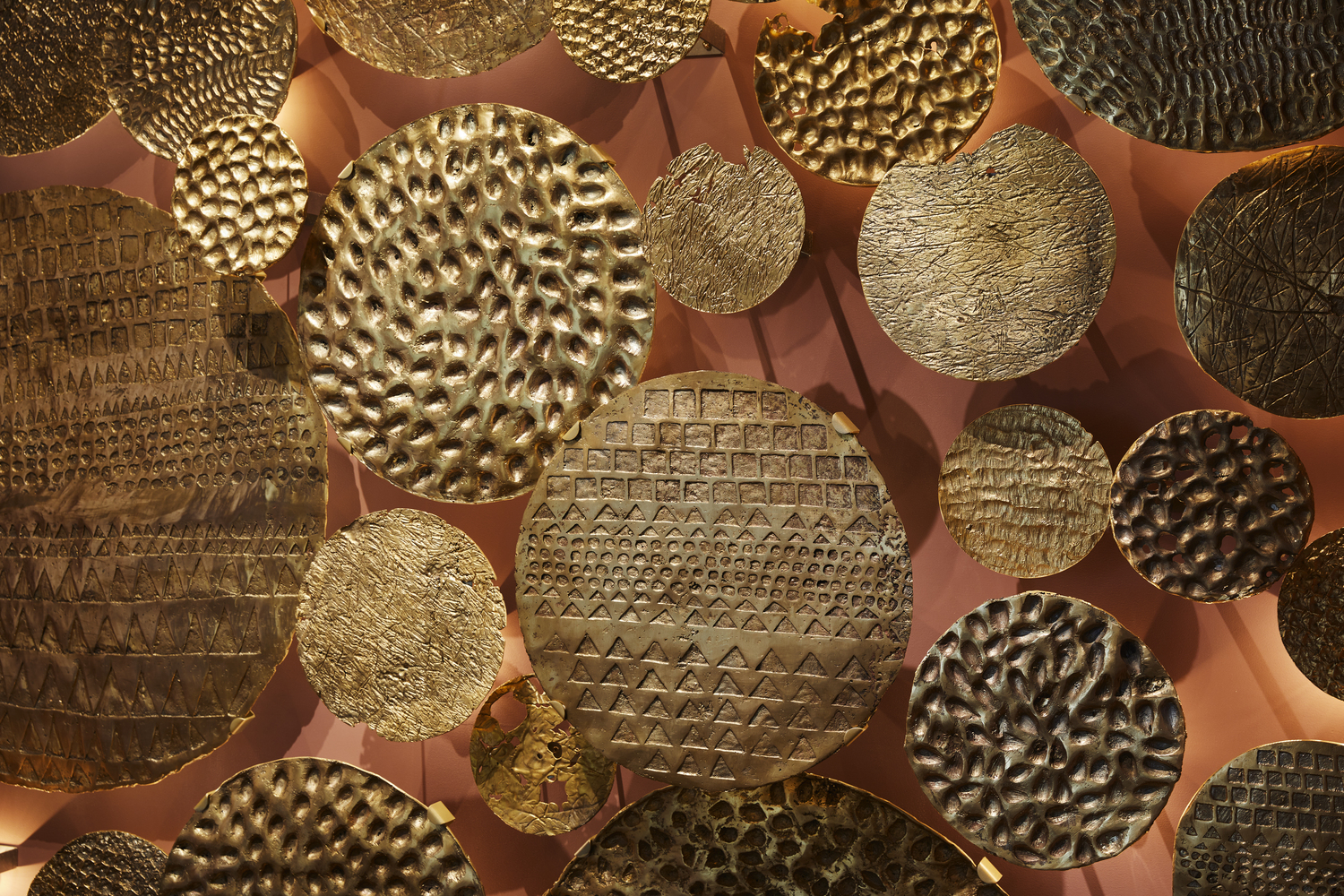 With 30 pavilions representing countries, cities and territories, as well as a series of collateral projects, London Design Biennale showcases design's potential to raise awareness, start conversations and spark action. As said by Sir John Sorrell, President of the event, "great design ideas can help change things for the better, inspire people and give them hope for the future – never more needed than now." The national pavilions at the Somerset House explore a wide variety of topics, from the widespread use of plastics to traditional materials, the depletion of resources, domestic space, to the cultural exchanges of colonialism.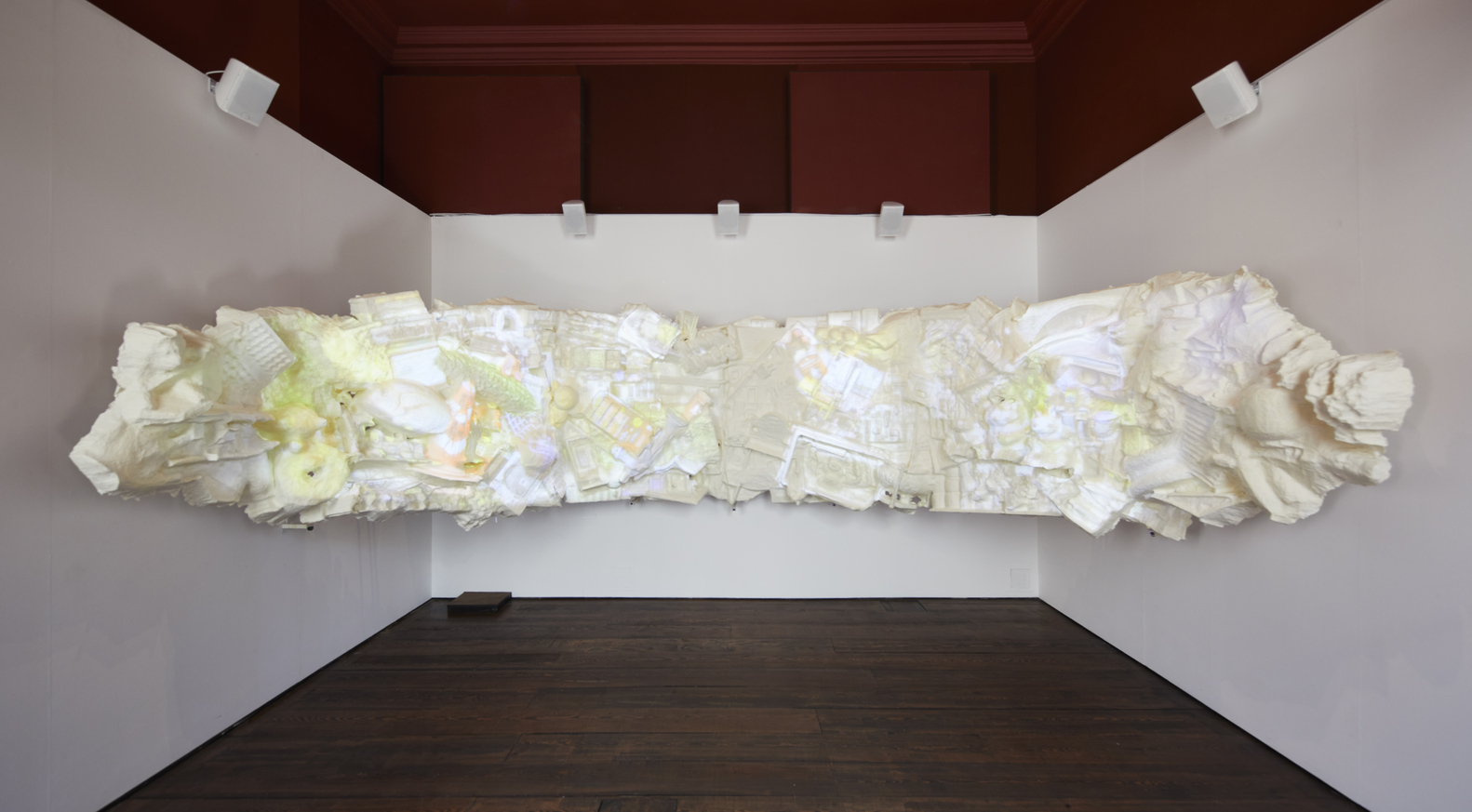 Exploring cultural interchanges, Ghana's exhibition Amplify explores the engagement between the country and its two former colonial rulers, Great Britain and Denmark. The project re-evaluates Ghana's rich cultural landscape and its influence on the colonial powers. Another pavilion re-evaluating cultural heritage is the Japanese one, with the Reinventing Texture exhibition that pays homage to the ancient art of Washi paper making and paper-mâché through a sensory experience.