We have compiled a list of the best digital marketing practices you can use for your real estate business. One among them with the most approached technique to the day is real estate blog creation.
The type of content in a real estate blog that will go down well with your audience will help you strengthen SEO in the real estate sector to build traffic with potential customers.
SEO – friendly blogs will increase your brand awareness, which will have a positive effect on the traffic to your website.
Your local SEO specialist can also help generate traffic to your websites by link building, so you can get conversions. With blogs, the site can be optimized for the search engine to increase its visibility, which means you have more eyes on what you are offering in available properties. The real estate blog should be an SEO-friendly blog.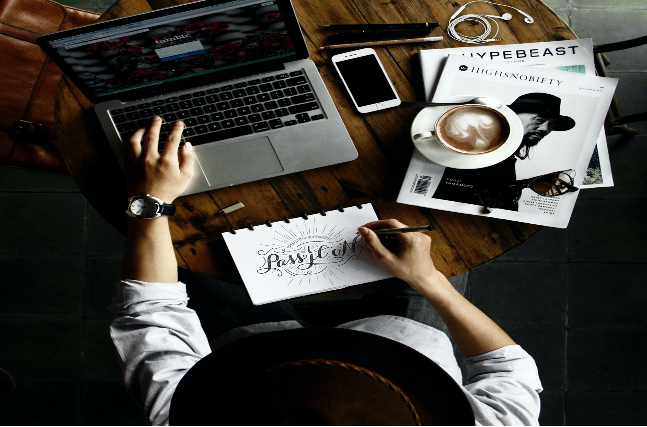 Why should you write search-engine-friendly blogs?
SEO can improve your website's ranking in search engines and help you reach potential buyers and sellers at the right time.
SEO can put you on the search engine results page, which helps a large number of your potential target audience to get in touch with you.
An appealing website with a real estate blog has 434% more indexed pages, which helps real estate professionals achieve great sales.
Make interactive content for your site listings and optimize your landing pages to be SEO-friendly, to attract better traffic to your pages.
If you have a blog that is regularly updated with high-quality posts and topics relevant to your target audience,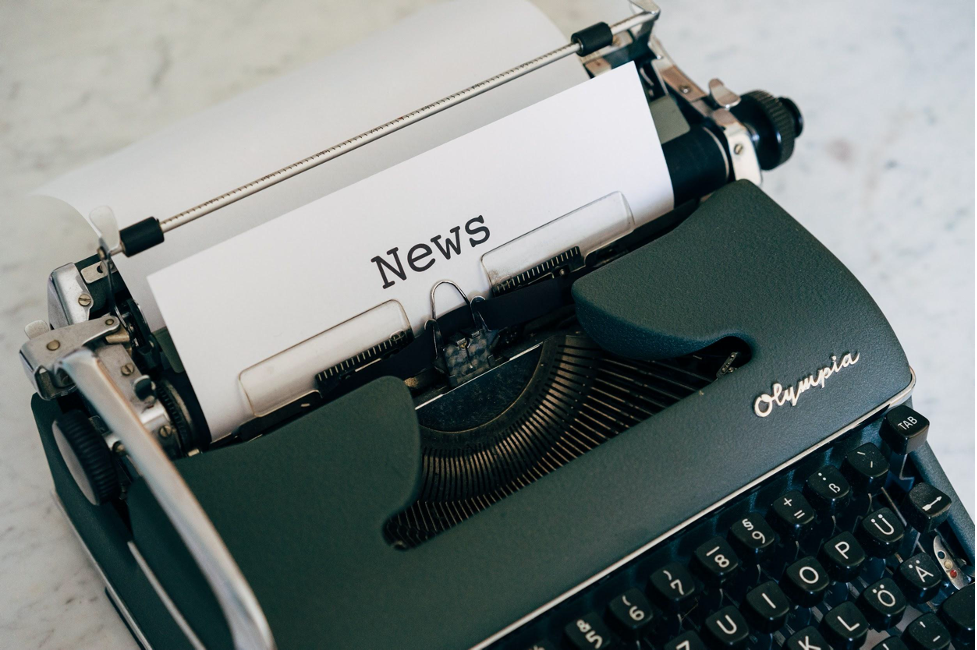 The following things are to be kept in mind while creating a real estate blog,
Make sure your content is a valuable asset in a good SEO strategy.
Make sure you update your blog regularly, as content like this is the valuable benefit of the best SEO strategy.
Do an SEO audit of your real estate site to make sure the content complies with the latest search engine guidelines.
Based on the audit report, you can give a better assessment of how your entire site performs in search engines.
You want to load your pages as quickly as possible so that reducing the time it takes to load your content can seriously improve your conversion rate and even boost your SEO success.
Relevant blog: Include virtual tours demo on the landing pages of your website as a part of the content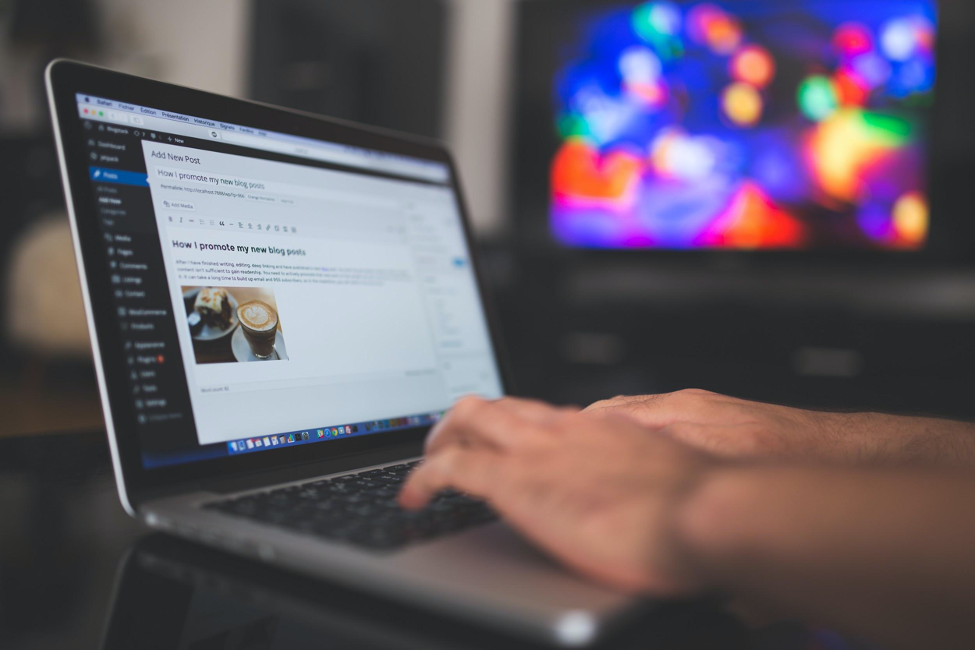 Guest-post has a major role in getting traffic to your sites and gets conversions
This method of SEO guest posts is a way to help your website rank high in search engines. Contributing high-quality content to popular websites can drive traffic to your sites. Guest-posting is the strategy everyone is using to attract customers to their business.
Guest posting is indeed beneficial because it is
Cost-effective approach
Can attract the audience through your writing skills
Increases website traffic
Generates leads
High conversion rates
Additional info: How 2d Animated Explainer Video Can Reduce Marketing Cost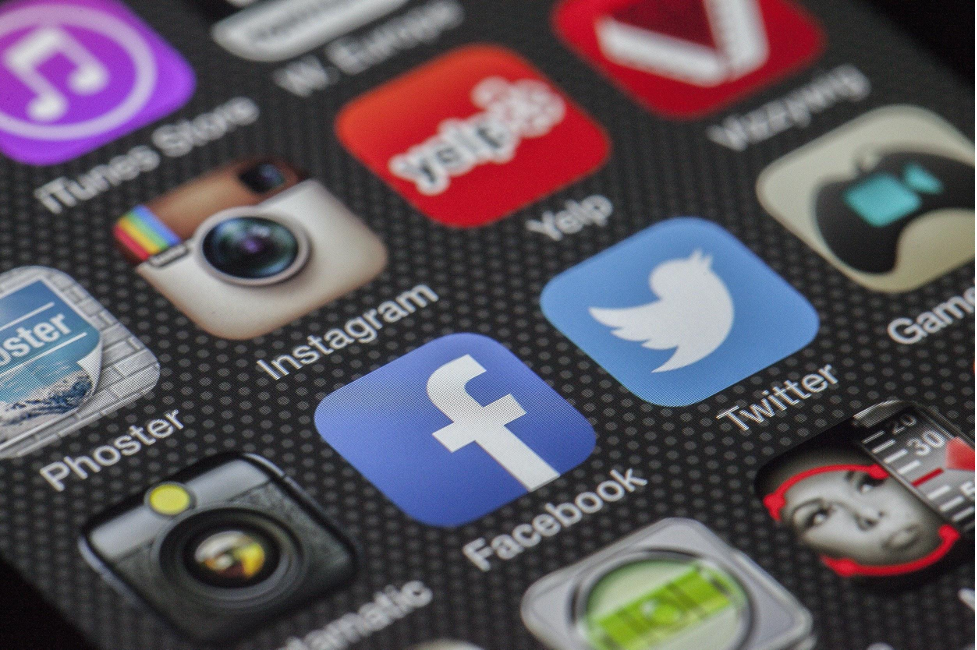 How Social Media posts helps realtors
One of the elements that will help you improve your SEO for real estate is optimizing your social media sites such as Facebook, Twitter, Instagram, Pinterest, and LinkedIn.
Building a robust social media site that refers back to a real estate website can significantly improve SEO ranking. Similarly, it does increase audience reach organically.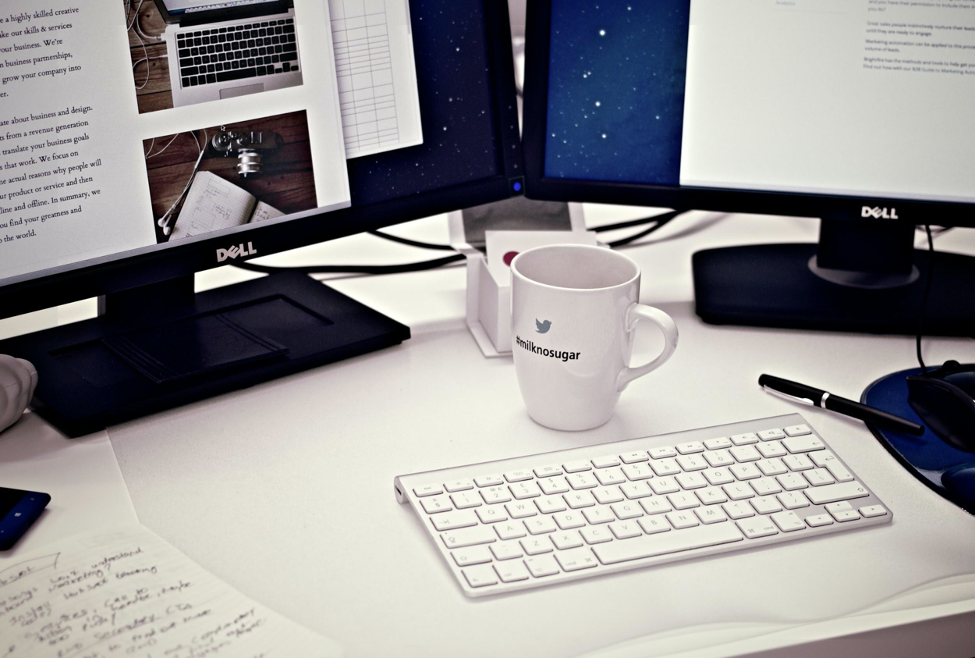 Keywords are the show-stealers in the real estate blog
Blogging is good for SEO because it helps identify things that are important ranking factors. Blogging posts also follow certain SEO guidelines to make it easier for search engines to understand your content.
When you include keywords in your SEO strategy, make sure your blog content and website contain high-level keywords. Local SEO keywords are one of the most important aspects of improving real estate SEO that you should focus on. Also make sure that the name, address, and phone number on your websites are correct so that customers can reach out easily.
Additional info: Spilling The Tea On The Importance Of A Website To Boost Sales
You also need to look at the user experience when people land on your site, and you will be rewarded with higher rankings if you help Google understand your content by applying good SEO practices to real estate.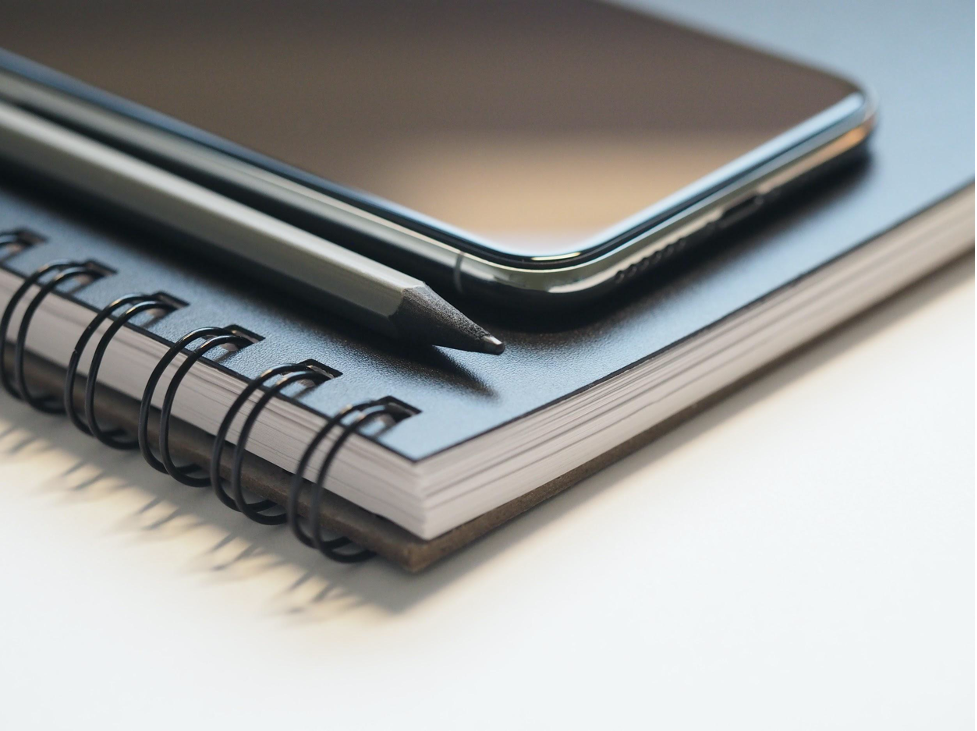 Conclusion
The overall goal of real estate SEO blogging is to ensure that your site becomes a place where visitors can find useful local information when searching in search engines.
A good understanding of the ranking factors of your blog and website content will help to lay the foundation for good search engine rankings.
Running a real estate blog is one of the most important digital marketing channels, but content marketing remains the most important part of your online business strategy and a key factor in your business success.