Could Matthew Perry be on any more of a real estate roll?
After two years and a major price cut, the "Friends" star has sold off his Los Angeles penthouse for $21.6 million. Gregory Holcomb with Compass represented the seller, and James Harris with the Agency repped the buyer.
While the sale price is more than the $20 million the star paid in for the "mansion in the sky" in 2017, it's far less than the whopping $35 million he was looking for in 2019.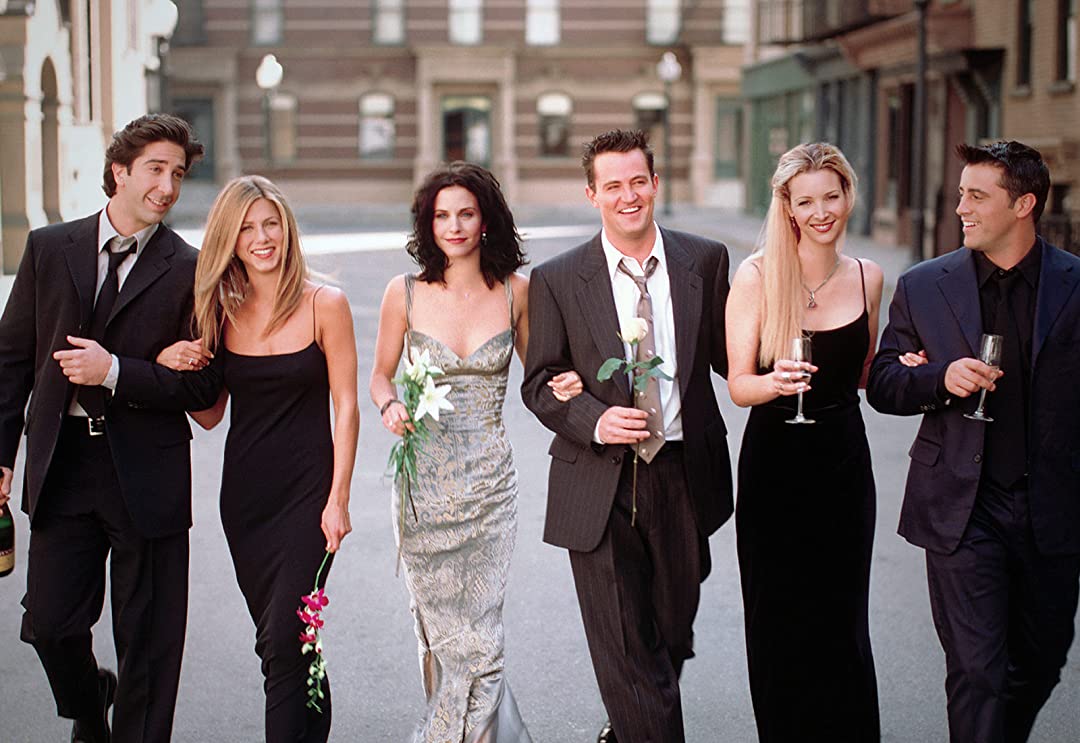 With no buyers nibbling at that price, Perry took the the aerie off the market, and relisted it with a more down-to-earth $23 million price tag in April. That amount attracted a buyer, who snagged the property for the even lower price.
The sprawling interior had been completely transformed by Perry, with help from the designer LM Pagano, who outfitted the full-floor apartment in a bold palette.
Four bedrooms, five full bathrooms, and three half-bathrooms fill the expansive, 9,300-square-foot unit. The space atop the 40th floor offers walls of windows, a grand living room, and four massive terraces, for an abundance of outdoor space, as well as views of the city skyline to the ocean.
Other features include a living room and plush screening room. A master suite comes with a wall of windows, a seating area with a fireplace, dual bathrooms, and huge closets. In addition, a bright, white kitchen can easily accommodate a dining table.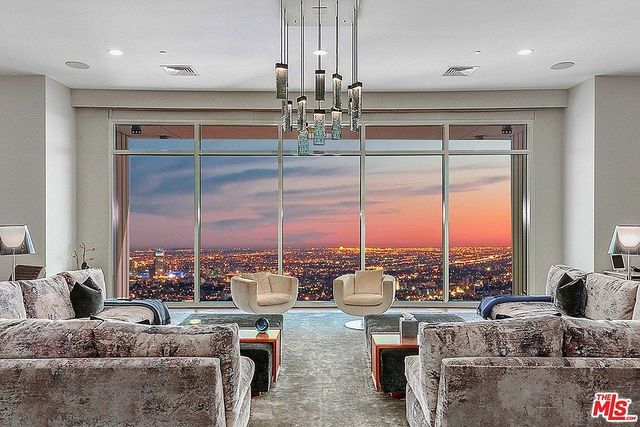 The listing also comes with four garage spaces. The apartment is located in The Century, and owners of its condominiums enjoy such perks as a pool, gym, and valet parking.
The sale comes months after the actor let go of his remodeled Malibu beach house for $13.1 million at the beginning of the year. Perry had initially listed his "kick-ass Malibu home"—as he called his place on social media—in August for $14.95 million. Last fall, he dropped the asking price to $13.95 million, and then by another $1 million, to $12.95 million.
That price point led to a sale slightly over the asking price. Even with the discounts, Perry appears to have come out ahead. He paid $12 million for the oceanfront retreat in 2011.
Perry is best known for his starring role as Chandler Bing, one of the six iconic cast members in the long-running hit show "Friends" from 1994 to 2004. The TV show has enjoyed an upsurge of attention since the HBO Max "Friends" reunion show aired last month. Perry also played the role of Oscar Madison on a revival of "The Odd Couple."