After months of delay due to the COVID-19 pandemic, construction is going to begin soon, for the AC Hotel by Marriott in downtown Dayton.
Located on the East First Street, the hotel is right next to the Dragons Stadium
Jason Woodard with Woodard Development partnered with Crawford Hoyin to build the hotel with plans to break ground in March of last year, but then the pandemic hit.
"We always viewed it as a delay, not a 'we're not going to move forward,'" Woodard said.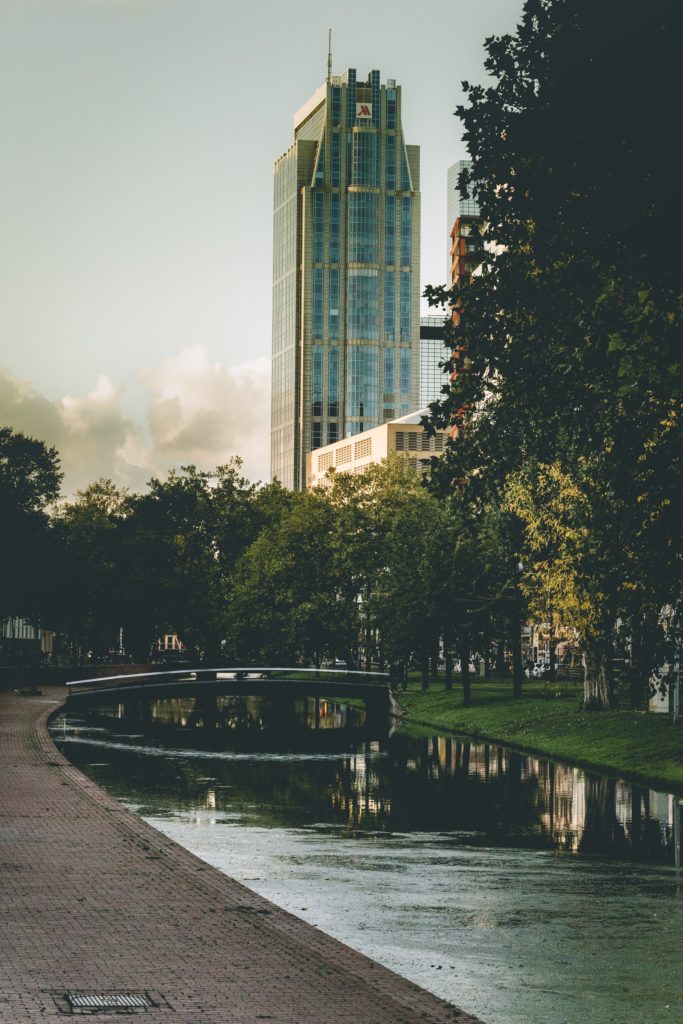 Because of the partnership of the city of Dayton, the project will include a rooftop bar and event space.
The rooftop bar and restaurant will be 6,100 square feet, with indoor and outdoor patios, as well as 1,700 square feet of private event space and an outdoor terrace expected to be used for weddings and corporate events.
In a couple of weeks, the construction of the hotel is going to begin, and it will be a year and a half until completion.