It seems that the demand for architectural services truly bouncing back, or, is it?
The Architecture Billings Index (ABI) continued to rise for the third month in a row in April, portending a broader recovery.
In the latest figures released by the American Institute of Architects (AIA), the ABI hit 57.9, up from 55.6 the month before (any figure over 50 is growth, under 50, decline), indicating that positive growth in February and March wasn't just a fluke.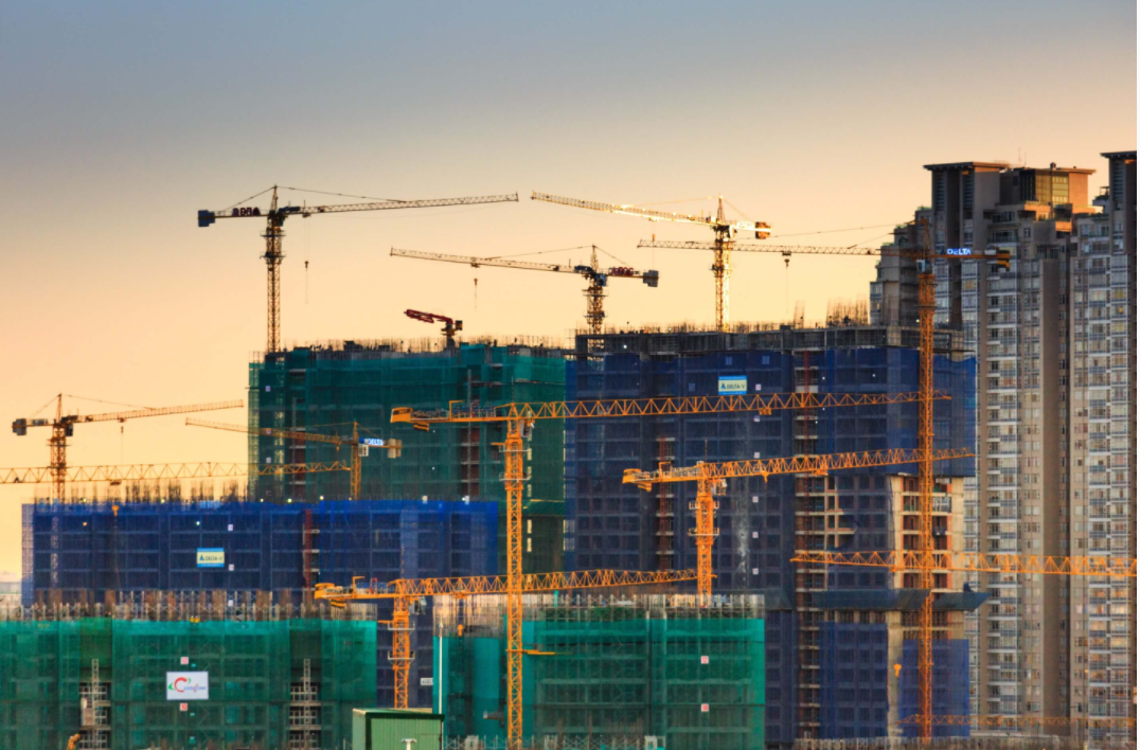 Once more, every measure of the ABI, a composite measure of billing and demand, rose across every project type and U.S. region.
This could be pinned on increasing vaccination rates as much of the country moves to reopen, and even record high timber prices haven't put a damper on things (not yet, at least). However, the AIA quickly mentioned that the Department of Labor's Consumer Price Index, which tracks the price of consumer goods, was rapidly rising due to supply chain constraints, and that inflation was quickly increasing as well.
What this means? Does that mean we're building to a chokepoint where demand will eventually outstrip supply and create an architectural services plateau? Time will tell.
New project inquiries rocketed in April, rising from 66.9 to 70.8, indicating that demand for new projects from developers and homeowners was still strong and that more growth could be on the horizon.
The index of newly signed design contracts rose as well, from 55.7 up to 61.7, indicating that those same interested parties were opening their checkbooks and signing on to build.
If considered region wise, every section of the country continued to show growth. The West went from 52.8 in March to 52.4 in April (staying positive), while the South saw demand rise even higher, going from 55.8 to 58.3.
In the Midwest, demand moved from 56.5 all the way up to 60.6 in April, and in the beleaguered Northeast, demand was finally starting to improve, going from 50.8 in March to 55.0.
The story was pretty much the same when seen sector-by-sector. Firms specializing in commercial and industrial work saw demand increase from 57.0 to 59.1 in April, likely buoyed by the prospect of actual foot traffic returning to public spaces.
Institutional demand, long a safe port for firms that were decimated by the pandemic, rose as well, moving from 54.4 to 56.7 in April. Finally, firms specializing in residential projects, the sector hit the least hard during the pandemic (people will always need housing), moved from 52.6 up to 56.9 in April.
Will these gains continue? It remains to be seen, but the numbers in the next couple of months will help analysts figure out if this is a bull run or simply an anomalous blip.
In the AIA's polling, a rising number of firms ranked cost overruns, project delays, and higher construction bids as their top problems, meaning the aforementioned bottleneck could be approaching.