After the early phase of the global pandemic, put a pause on real estate buying activities, ibuying is on the marathon of catching up to activity levels that existed before the onset of the pandemic. In the first quarter of this year, the nation's leading iBuying firms purchased 4,383 homes, nearly 21% higher than the prior quarter. That is still down 6.1% from a year earlier, according to a new report released from Redfin measuring iBuying business.
iBuyers are a group of real estate companies that purchase houses from homeowners in quick cash transactions. iBuyers usually charge a higher fee than a traditional real estate agent for the certainty of a cash offer and for flexible move-out dates. Large iBuying firms include Opendoor, Redfin, Zillow, and Offerpad, among others.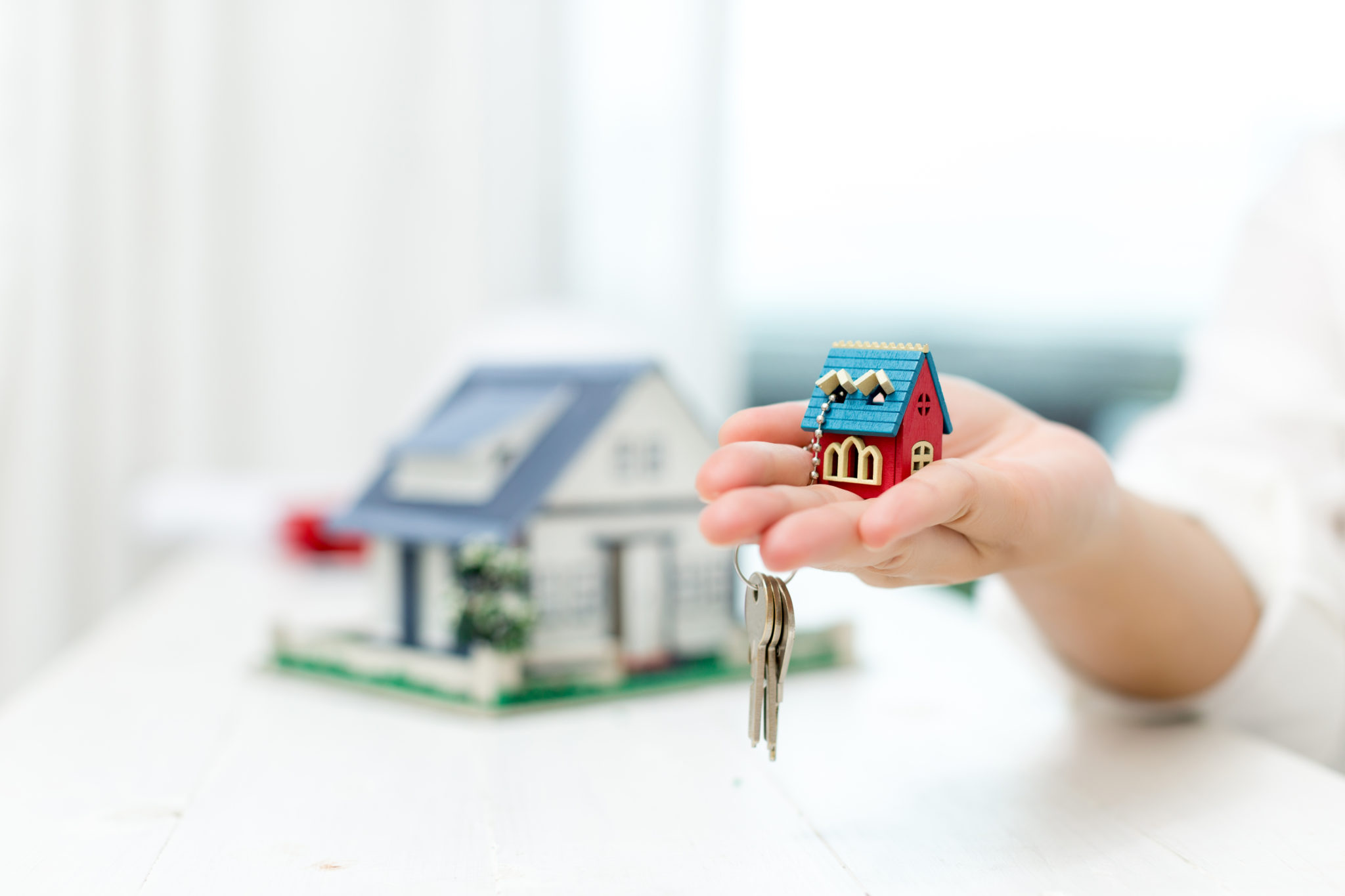 iBuyers comprise a small part of the overall housing market at just 0.5% of home sales, according to Redfin's report.
"Business really started ramping up in January and February," said Allister Booth, an acquisitions specialist at RedfinNow in Los Angeles. "Since then, we've just had a constant barrage of deals. We're back to full speed and are buying more homes than we were last year. After we buy and renovate those homes, we know we'll be able to sell them because there are so many more buyers in the market right now than there are homes available."
iBuyers tend to purchase homes for less than the metro area's median price. iBuyers purchased homes for a median of $302,050 in the first quarter, lower than that of the typical home buyer.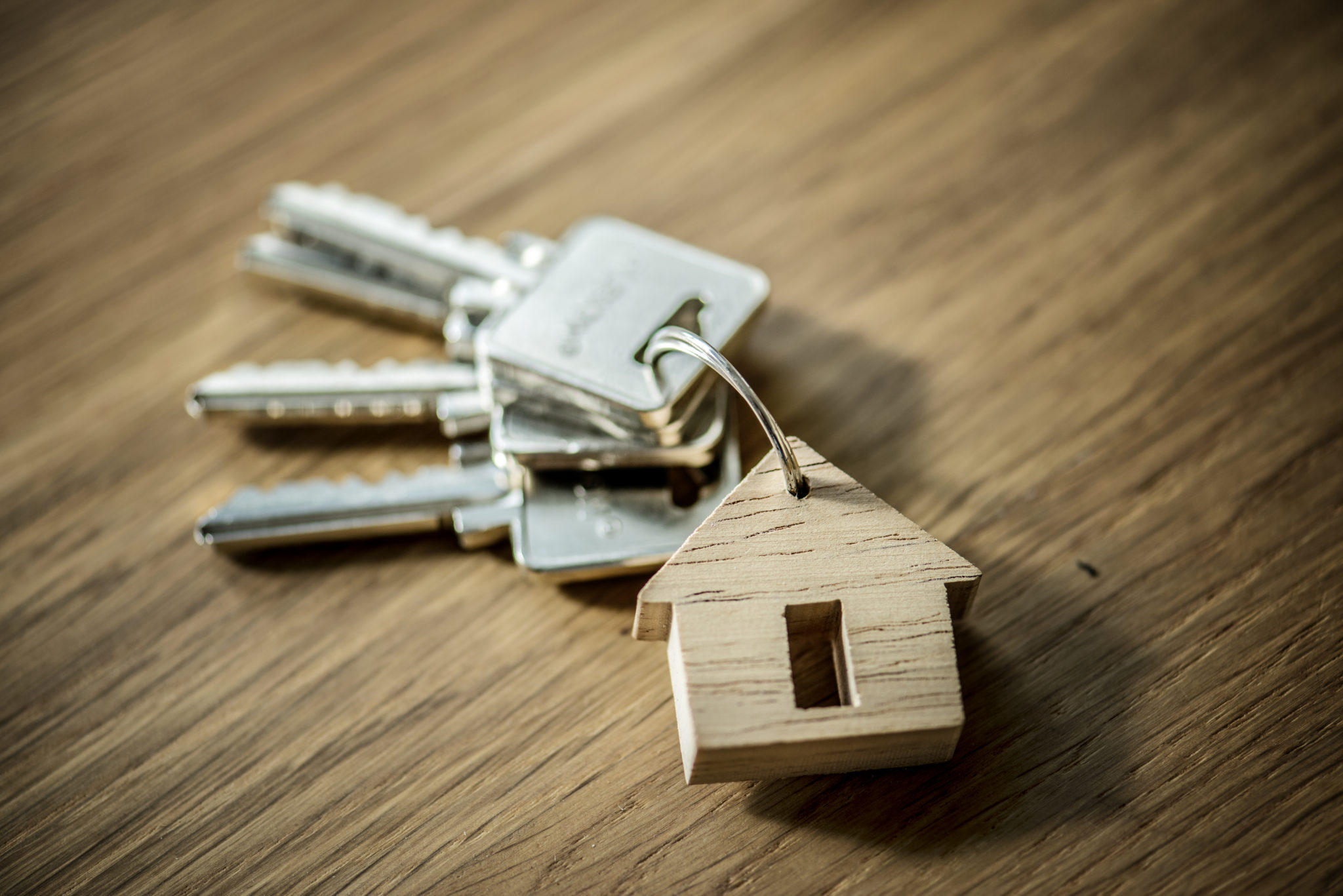 The top markets for iBuying activity lately, according to Redfin's report, are Raleigh, N.C. (iBuyers purchased 2.9% of homes that sold during the first quarter); Charlotte, N.C. (2.7%); Durham, N.C. (2.6%); San Antonio, Texas (2.6%); Tucson, Ariz. (2.3%); and Phoenix (2.2%).