David Brown, the artistic director of the Chicago Architecture Biennial (CAB) has announced the contributors for the 2021 edition. The Biennial's fourth edition is the theme "The Available City."
As is being said, "The Available City" will explore the impacts collective space can have in cities today. In this edition, Brown will present a comprehensive framework on both local and international projects and practices that reflect new concepts for shared space and collective agency in the city.
An initial list of 29 contributors has been revealed, who bring design perspectives from cities around the world such as Cape Town, Caracas, Chicago, Copenhagen, Dublin, Paris, Basel, and Tokyo.
These global design innovators will be paired with local community groups from Chicago to explore forms of shared, collective space and inspire new and imaginative uses of vacant spaces in the city.
The installations, activations, exhibits, projects, and programs will be shared with the public in neighborhoods across Chicago and on digital platforms when the Biennial opens on September 17, 2021.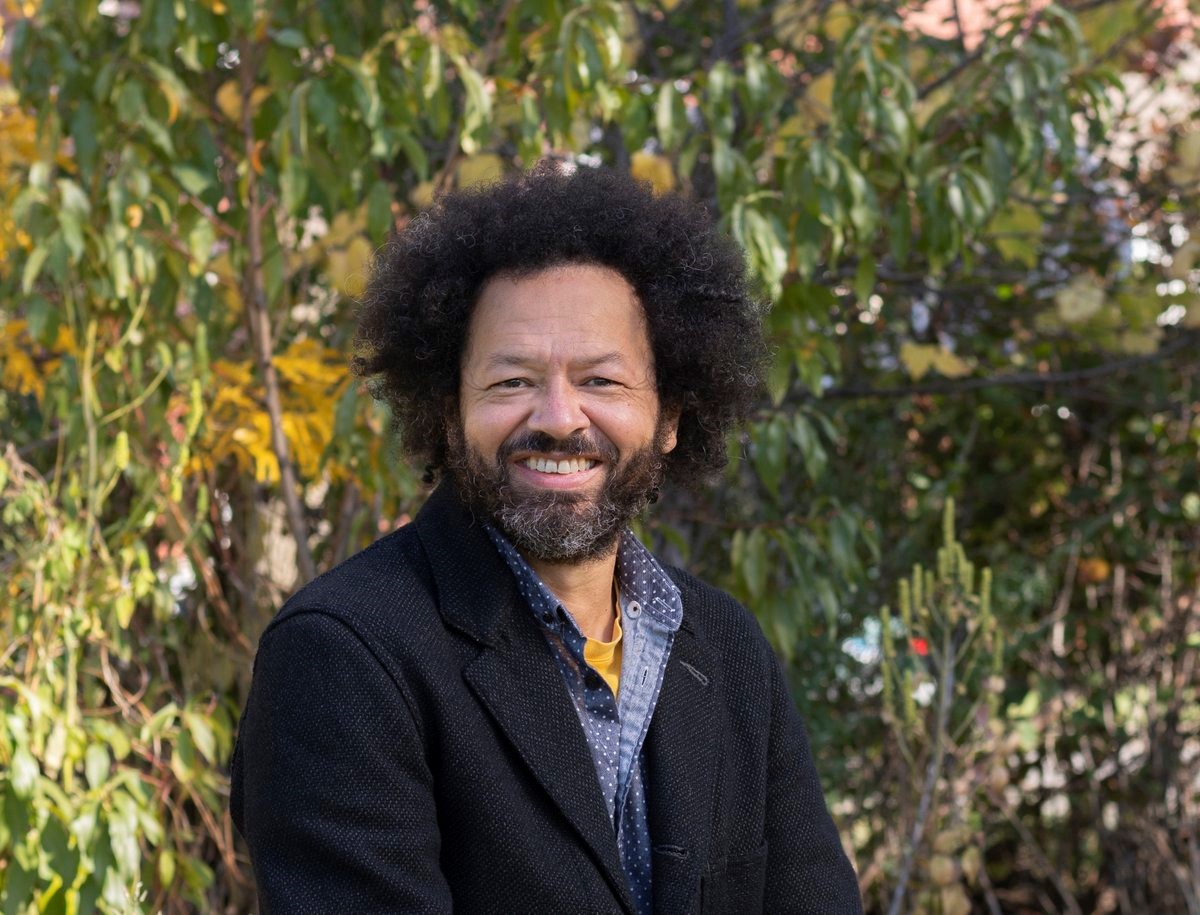 CAB Artistic Director David Brown
The list of 2021 CAB contributors can be seen below:
Ana Miljački (Critical Broadcasting Lab at MIT), Boston
Ania Jaworska, Chicago
Atelier Bow-Wow, Tokyo
Borderless Studio, Chicago
Central Park Theater Restoration Committee, Chicago
Christophe Hutin Architecture, Bordeaux
Departamento del Distrito, Mexico City
Drawing Architecture Studio, Beijing
El Cielo, Mexico City
Englewood Nature Trail, Chicago
Enlace Arquitectura + Ciudad Laboratorio, Caracas
fala, Porto
Gensler (Stone Soup Group), Los Angeles + Chicago
Hood Design Studio, Oakland
in care of Black women, Chicago
Jill Desimini, Cambridge
Matri-Archi(tecture), Basel + Cape Town
Open Architecture Chicago + Under the Grid, Chicago
Outpost Office, Columbus Port, Chicago + Philadelphia
ProjectHOOD, Chicago
Riff Studio, New York City
Soil Lab, Copenhagen + Dublin
studioAPT, Ann Arbor
Studio Barnes with Shawhin Roudbari and MAS Context, Miami
Studio Ossidiana, Rotterdam + Venice
The Bittertang Farm, Clearing, Chicago + Island Center, Bainbridge Island
THE OPEN WORKSHOP, San Francisco + Toronto
Urban American City, New York City
To read further details, please visit: https://chicagoarchitecturebiennial.org/edition/2021