You don't live in your garage, so you don't put a lot of attention when to comes to your garage doors, as long as it is working. But for some of you, one of your most prized possession resides, in this particular part of your house.
When considering improving your home's exterior appearance, updating your bland-looking garage door can be a good investment.
"Your garage door is likely the most frequently used entrance to your home and makes up a large portion of your home's exterior appearance, so replacing it can increase your home's curb appeal and value," says Michelle Nichols, an expert in garage doors and openers at The Home Depot.
The top three reasons why people replace their garage door are not liking the look of their existing door, needing to replace a broken door, and wanting to add an automatic door opener, says David Steckel, a home expert at Thumbtack. If you fall into one of these camps, here are a few things you should know before replacing your garage door.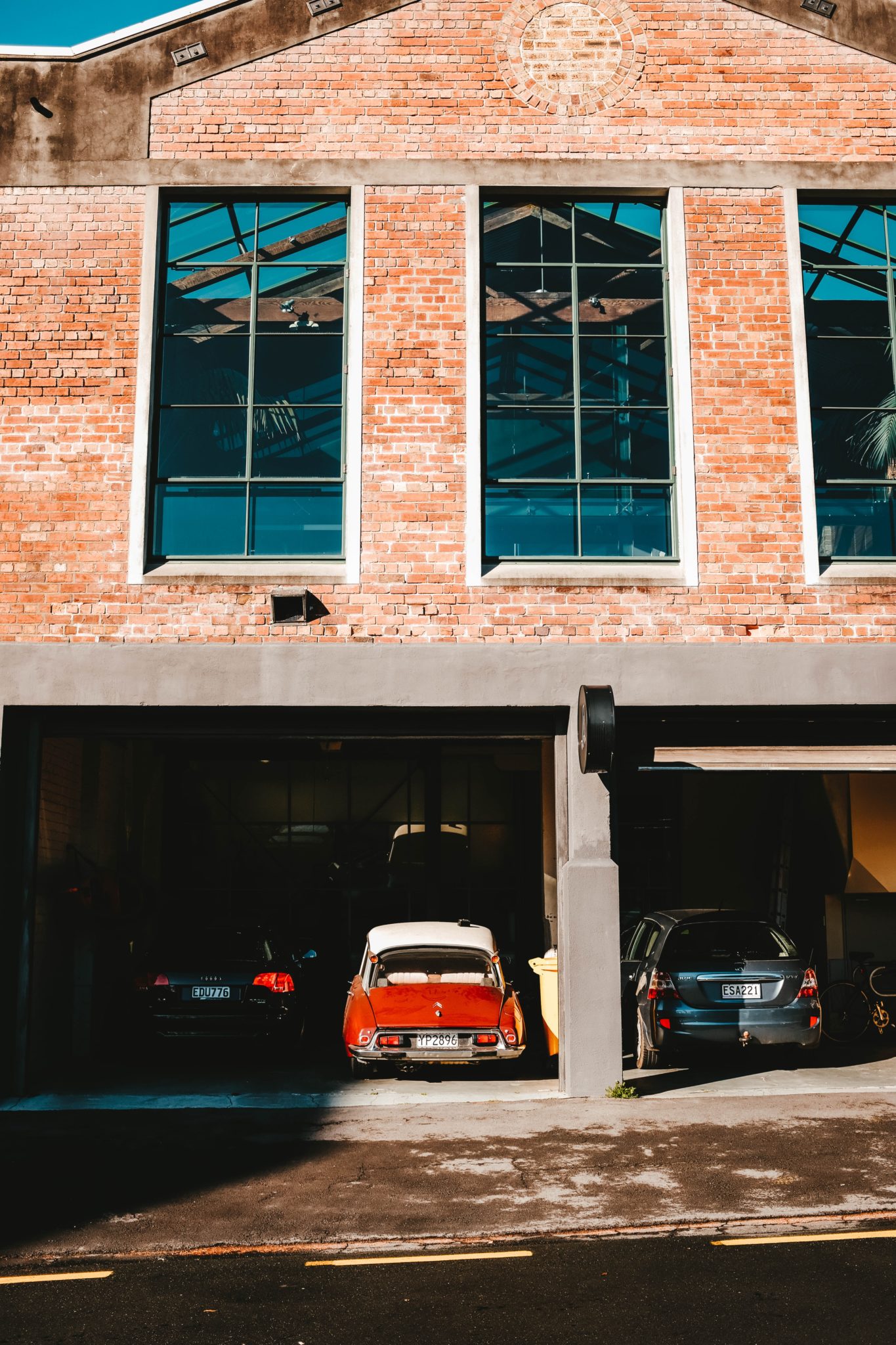 1. The cost to replace a garage door varies
The average cost to replace your garage door is $3,900, according to Remodeling magazine. However, the true cost "depends on the size and material of the door," says Bailey Carson, home care expert at Angi, the home remodeling recommendation site formerly known as Angie's List.
2. The material you choose should fit your climate
"Your climate will impact whether you'll want an insulated door, especially if it's attached to your home, or if you plan to use the garage for more than just parking cars. An insulated door can also improve energy efficiency for your home, lowering your monthly bills," says Carson.
3. Replacing a garage door can pay off
Replacing your garage door has a return on investment of nearly 94% and can help improve your home's resale value, according to Remodeling magazine.
Plus, a functional garage door can help you save money.
"Older doors with poor seals and deteriorating insulation could lead to your HVAC system working harder and your energy bills increasing," says Nichols.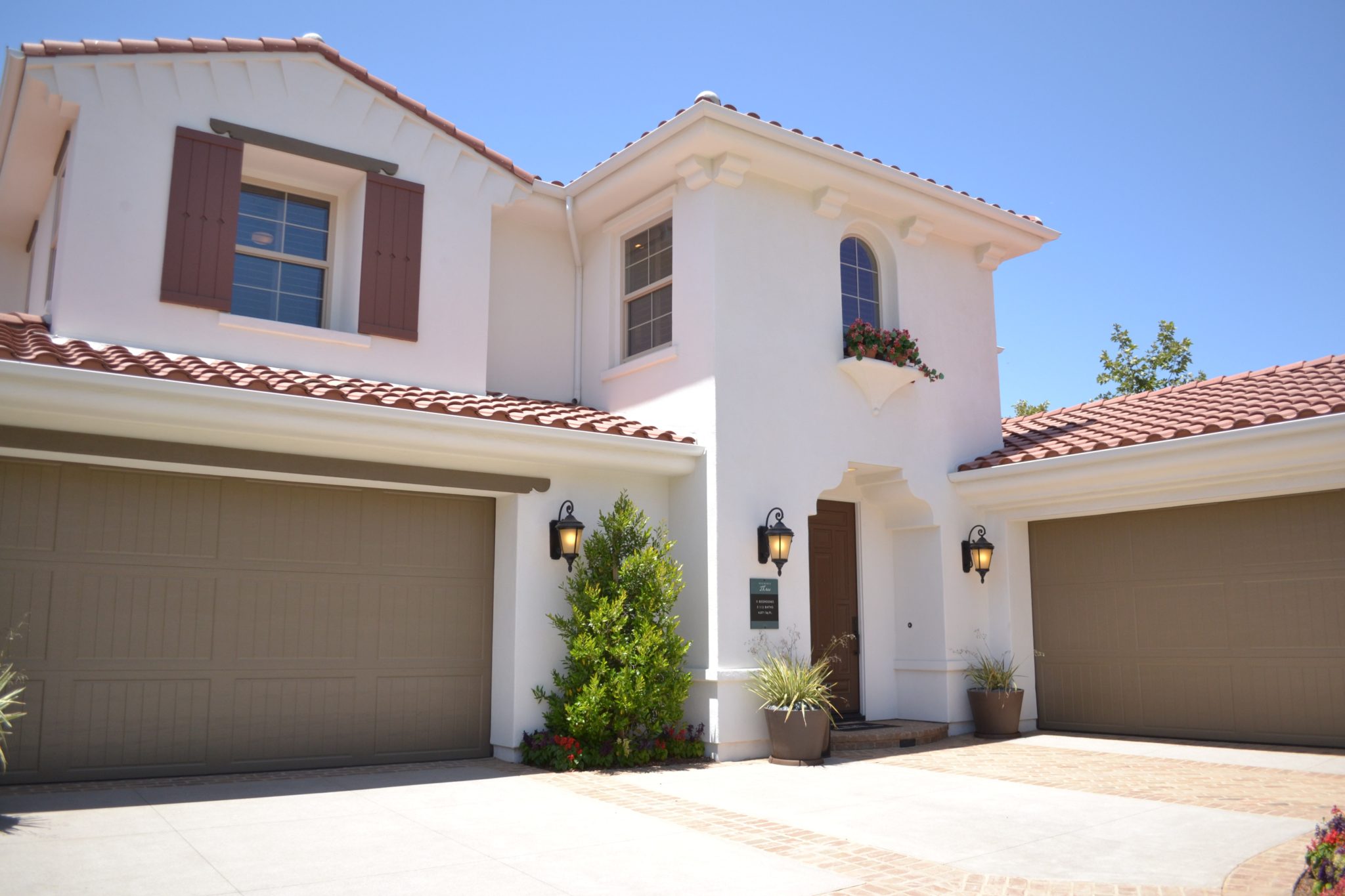 4. Garage doors come in a variety of materials
"Garage doors have come a long way and have become a major component of a home's exterior. From aluminum to wood, with glass openings or intricate panel designs, there are dozens of options for you to choose from," says Steckel.
The four most common materials for garage doors are aluminum, steel, wood, and composite wood, and each has its pros and cons.
Carson says aluminum is rust-resistant and a great option for homeowners in more humid climates, while steel is very versatile, with lots of options regarding color, insulation, and price.
5. Don't forget the garage door opener
In addition to maintaining the garage door itself, it's important to keep the garage door opener in tiptop shape.
Nichols recommends performing maintenance checks on the garage door tracks at least twice a year and to pay attention to springs, cables, rollers, and pulleys to check for damage, to inspect any breakdown of garage door materials, and to ensure that the door is lubricated regularly and clear any debris.