Finally, it's here. After the pandemic put the world on pause in 2020, so too was the Venice Architecture Biennale delayed.
Festival curator and dean of MIT's School of Architecture and Planning Hashim Sarkis admitted the difficulty in staging a large international event during a pandemic, especially when Italy was an infection hotspot early on. But he also expressed confidence that the extra year would give exhibitors time to refine their projects.
The 17th edition of the Biennale now opens this Saturday, May 22, and runs through November 21, 2021. This year's theme, How Will We Live Together? takes on particular poignancy given the circumstances; radical futures envisioning closely-knit warrens or co-living spaces pre-pandemic have been thrown off-kilter by recent events.
Still, plenty of installations and pavilions are direct responses to the turmoil of the last year but even the ones that aren't are still worth checking out. This year, there will be 61 national pavilions and 17 collateral events scheduled.
Below are just a few of this year's highlights, and if you aren't able to travel to Venice (or don't feel comfortable) to see the show in person, many of the projects and films this year will be accompanied by online components.
Available here, Biennale Pavilions is the show's official platform for viewing the event's content online.
1.   The U.S. Pavilion, AMERICAN FRAMING
2.  The Thai Pavilion, Elephant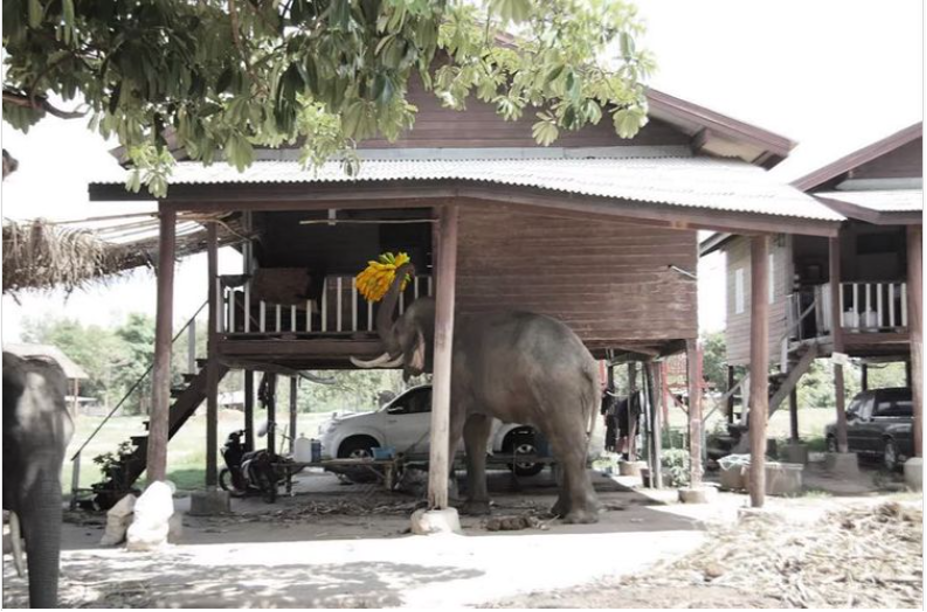 3.   The Canadian Pavilion, Impostor Cities
In Imposter Cities, the team will wrap its pavilion in green screens and project iconic Canadian buildings across them, raising the question of how we ultimately view important architecture; in person, or through someone else's lens?
4.   The Irish Pavilion, Entanglement
Rather than examine physical space, the Irish Pavilion this year is looking into digital architecture.
5.   The Japanese Pavilion, Co-ownership of Action: Trajectories of Elements
This year's Japan Pavilion is a turn towards sustainability, as curator Kadowaki Kozo tasked his team with disassembling a wooden house in Japan, shipping it to Venice, and rebuilding it in different spatial configurations with new materials, extending the life of a building that would have normally been demolished.
6.   SOM's Life Beyond Earth
7.   The Spanish Pavilion, Uncertainty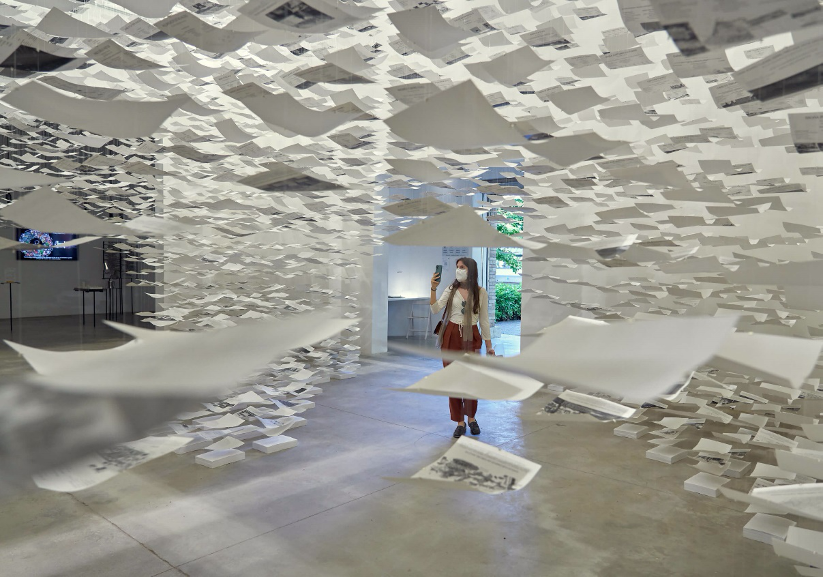 8.   The British Pavilion, The Garden of Privatised Delights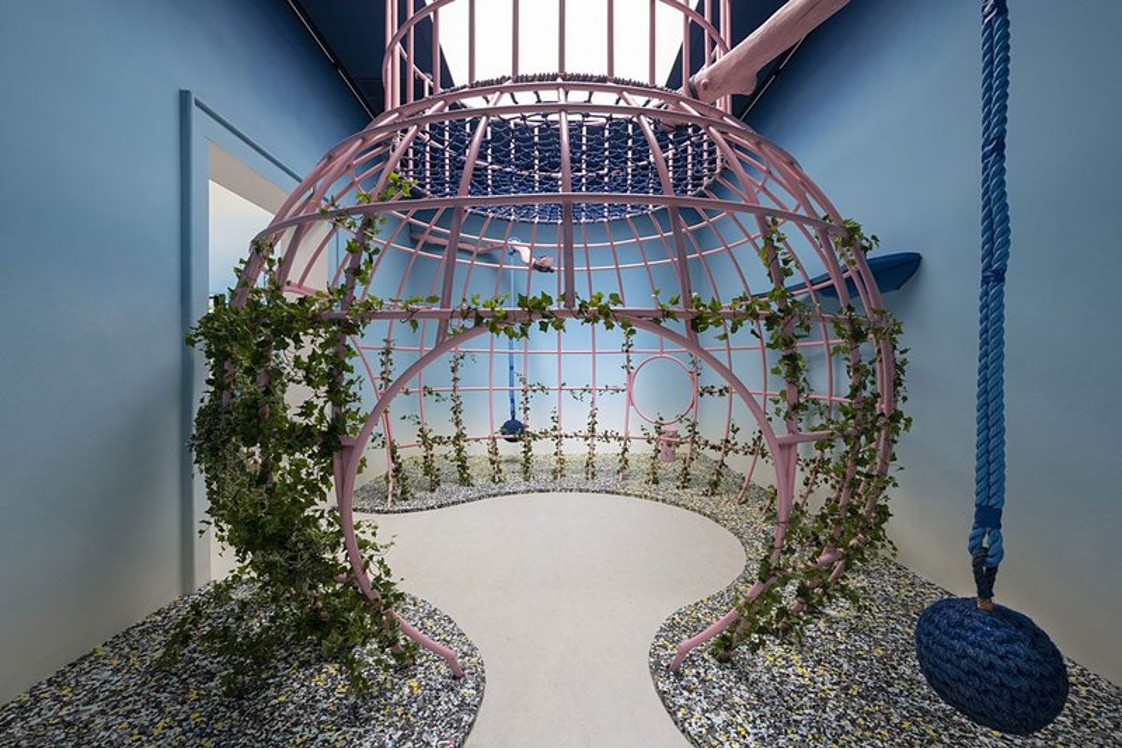 These are just a few of the many visual and intellectual treats at the Biennale. Be at the venue to satiate your senses and get a whole new insight.