Scottie Pippen, the six time NBA champion haven't hade much luck scoring a good price for his Chivago home. It came in and out of the market, with an asking price of around 3.1 milliion USD.
Most recently, the Highland Park home was available for $2.1 million—which is less than the $2.25 million Pippen paid for the place in 2004.
Now the Bulls great, who retired from the NBA in 2004 after 17 seasons, is trying a new strategy. He's placing his memorabilia-filled property temporarily on Airbnb, in a collaboration with the vacation rental company, which is promoting home stays in conjunction with the upcoming Tokyo Summer Olympics.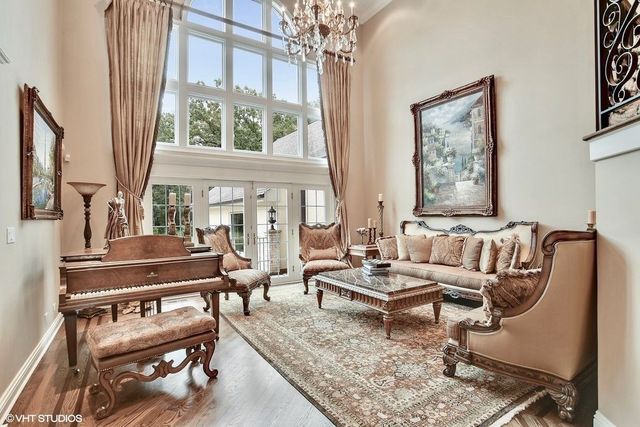 In order to become a vacation rental, the Chicago-area suburban abode has been taken off the market and spruced up with an Olympic decor theme. Pippen himself was an Olympian and a member of the gold-medal-winning Dream Team in the Barcelona Games in 1992.
"Ball out at Olympian Scottie Pippen's home," the listing opens, following up with an invitation from Pippen himself. "In honor of the Olympic and Paralympic Games Tokyo 2020, I'm inviting basketball fans to my Chicago home to relive one of my career highlights—competing at the Olympic Games Barcelona 1992. I'm excited for you to cheer on the next generation of Olympians from my home court."
And he means home court in more ways than one: There's an actual indoor basketball court in the house, emblazoned with Pippen's No. 33, from his Bulls days.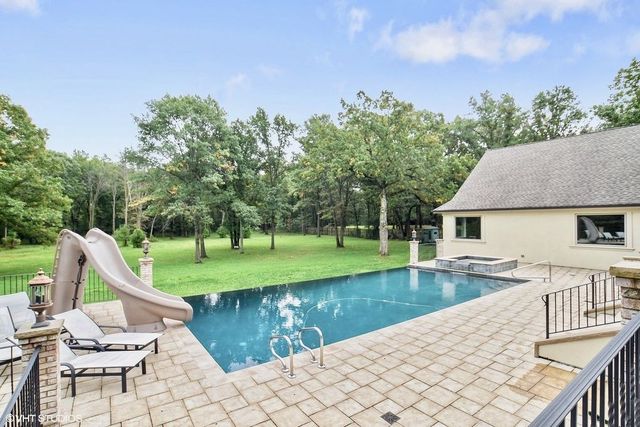 Booking opens on Thursday, July 22, for three stays on Aug. 2, Aug. 4, and Aug. 6, timed to be able to livestream hoops from Tokyo.
The cost for up to four guests to use two of the home's bedrooms and one bathroom is just $92 a night, in honor of the year that Pippen won gold at the Olympics.
Guests won't have the entire run of the nearly 10,000 square feet of living space, which includes a total of two master suites and six bedrooms.