Chicago's well known architect Helmut Jahn's Legacy an architect who "melted and fragmented the mid-century modern grid into post-modern designs" in projects like the United Terminal at O'Hare, the James R. Thompson Center in Chicago, and many others around the world. to be celebrated at Chicago Architecture Center. The event will take place on July 23rd until October, and will be the first major limited-run exhibition in the new CAC Galleries since their inauguration in August 2018.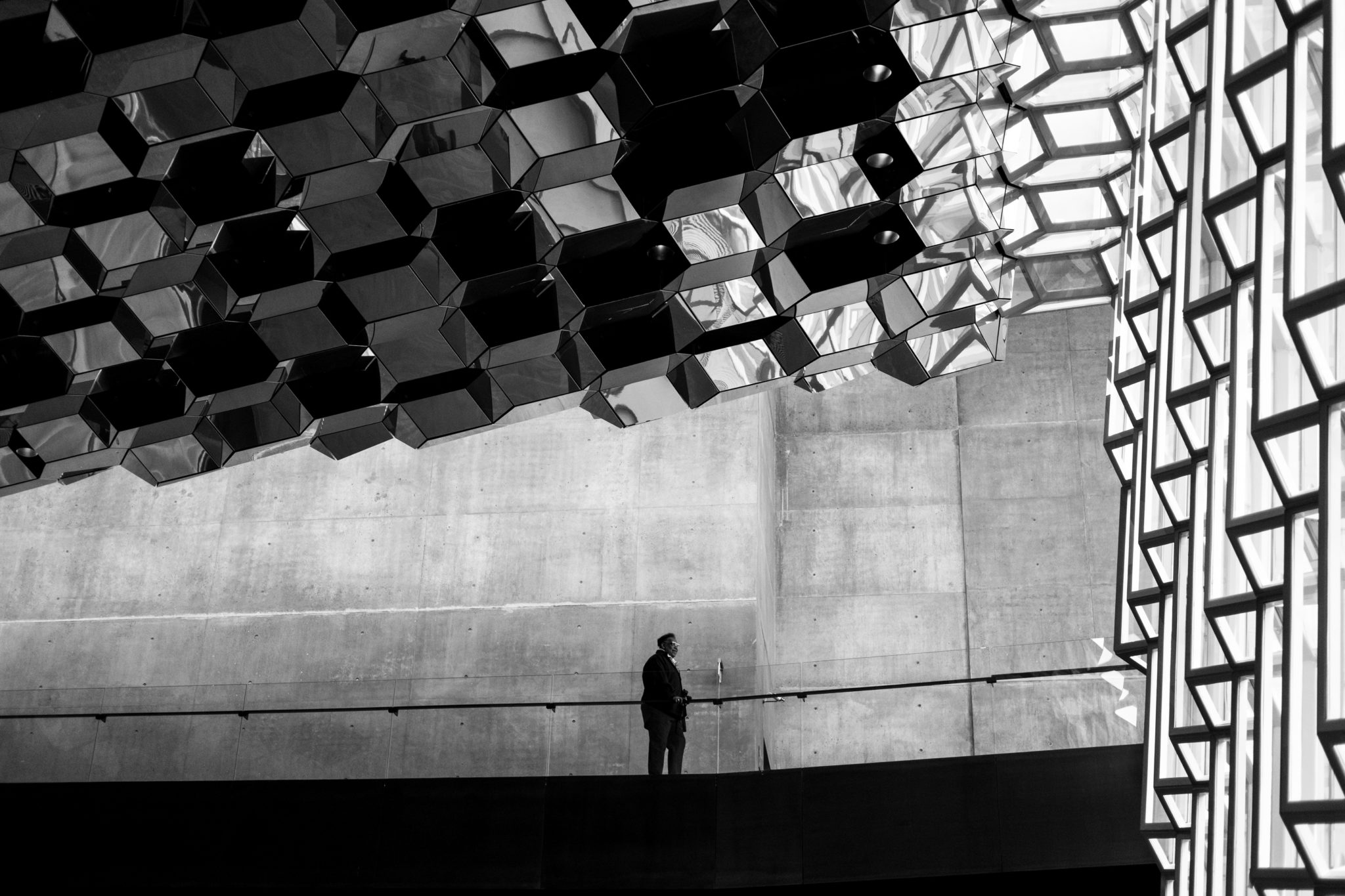 Titled "HELMUT JAHN: LIFE + ARCHITECTURE", the exhibition is a career retrospective that celebrates his life's achievements following his death in May. The event will include several scale models of the architect's innovative ongoing projects and post-modern designs, such as the James R. Thompson Center in Chicago, which is expected to be sold by the State of Illinois without protection for its historic design. The CAC and the Chicago Architectural Club created the James R. Thompson Center Design Competition that challenges architects to imagine a new future for Jahn's post-modern architecture, and debate on the future of his works. The exhibition will also include personal and professional items loaned by the architect's family and office.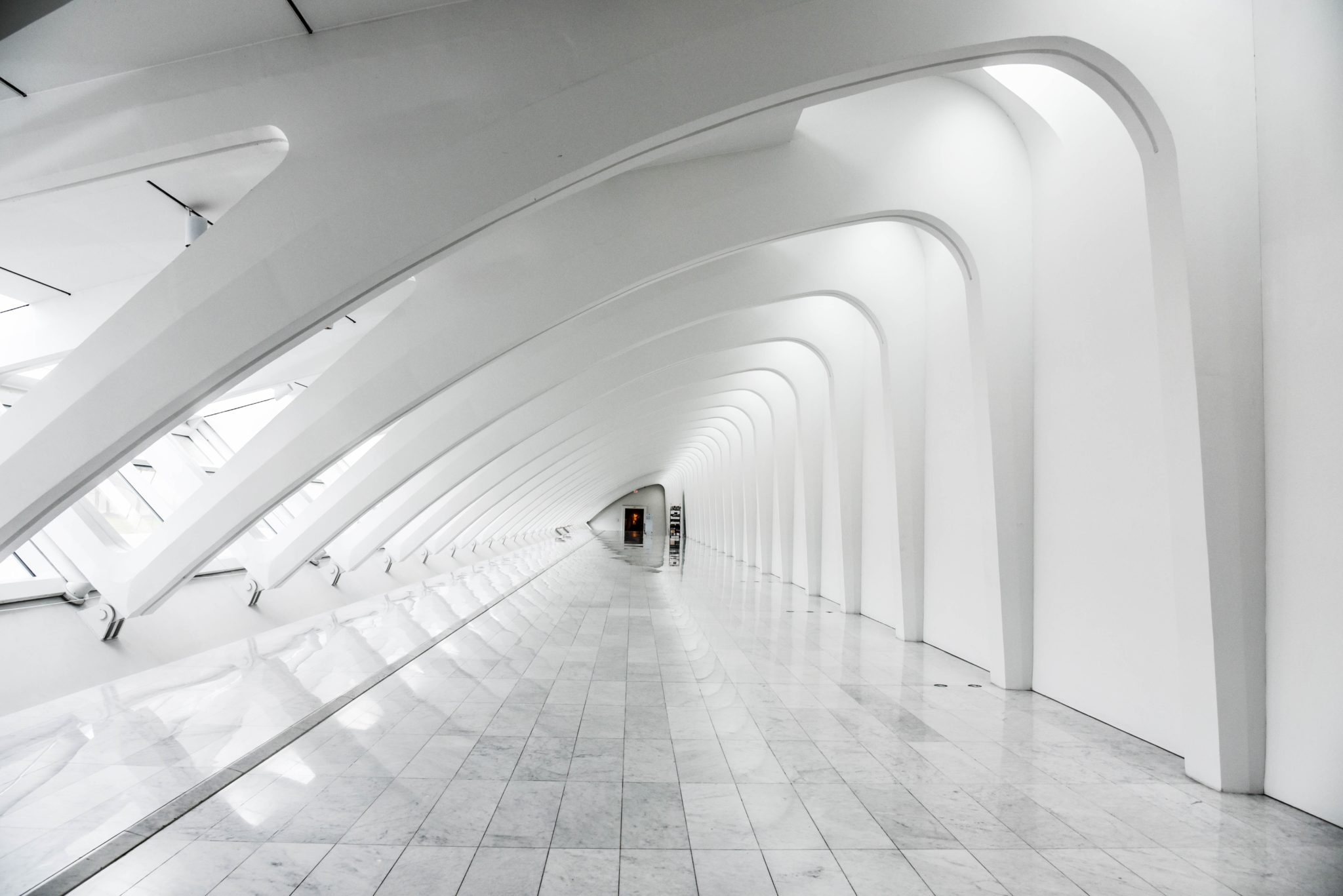 Helmut Jahn passed away in mid May of this year in a cycling accident. He was struck by two vehicles while riding his bicycle in Campton Hills, in the Chicago suburbs. The German-American architect first came to Chicago in 1966, after starting his architecture degree at the Technical University of Munich. Without formally graduating, he joined CF Murphy Associates, which was renamed Murphy/Jahn in 1981, and then Jahn in 2012. The firm's global projects include the Sony Centre complex on Potsdamer Platz in Berlin in 2000 and the Suvarnabhumi Airport in Bangkok. He is labeled as part of the so-called "Chicago Seven", known over the years for joining modernism and historical references.